Returning home after a trip of a lifetime is never fun.
Reality hits hard – you have to think about work, chores, and all your other pressing responsibilities. Sigh. No more waking up, going for a dip at the beach, and eating fresh smoothie bowls for breakfast.
And that's okay! Life is all about balance. We can't always be on vacation.
That's what makes trips away so much more special. However, it's perfectly natural to feel the blues when you first get home.
So, in this blog, we are going to look at simple but effective ways to make yourself feel better when getting back from an amazing trip away.
Organize Your Pictures
Sorting out all of the photographs you have taken whilst away can be incredibly therapeutic, believe it or not. Whilst it may make you feel nostalgic, be thankful for all the great times you've had! You can even get some canvas prints in custom shapes for you to decorate your home with. These are super affordable and will be a lovely reminder of the good times you've had. You can create a collage wall with a range of different snaps complementing one another. Having these images spread throughout your home can also act as inspiration for your next trip – which leads us to our next point!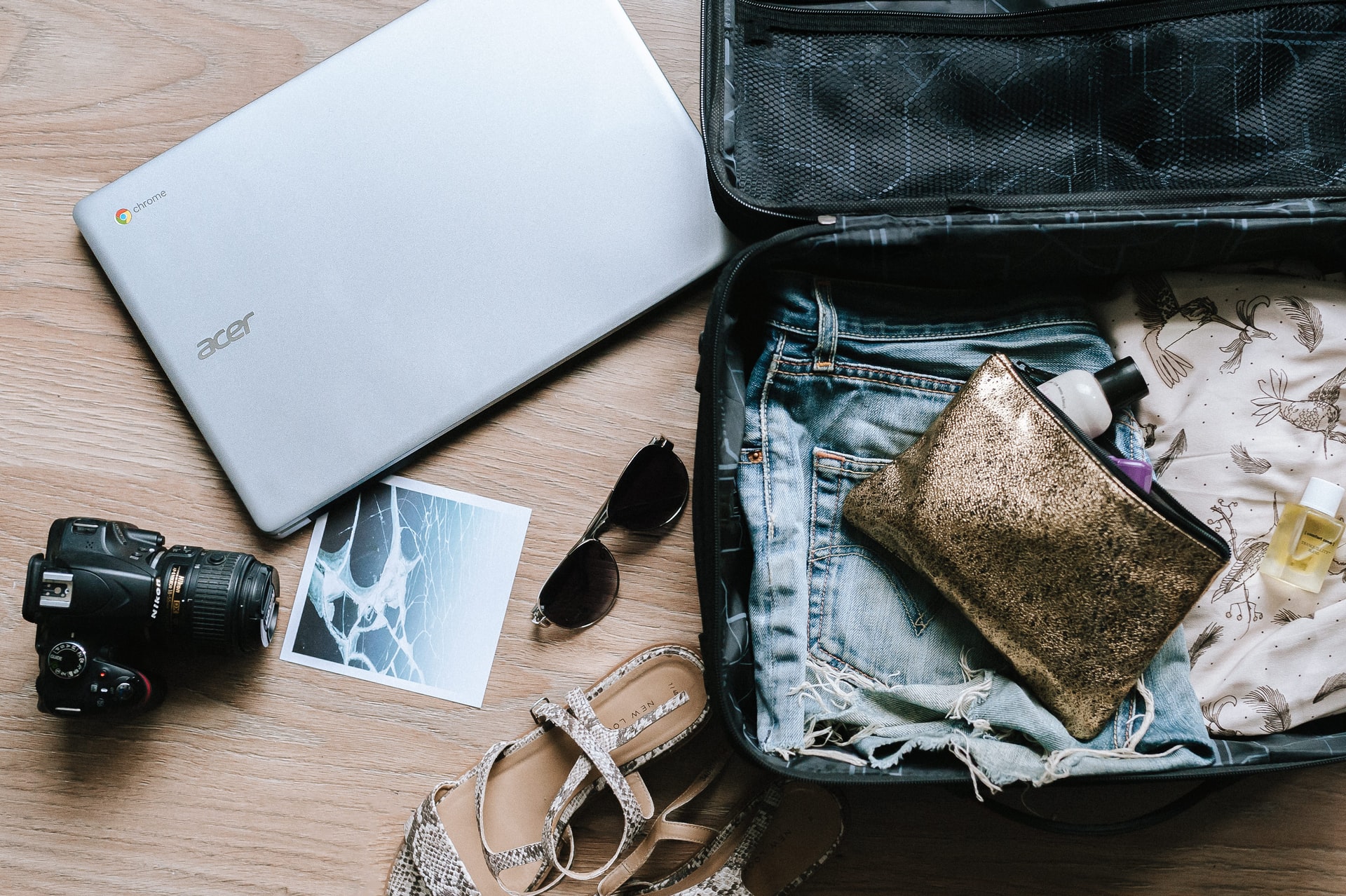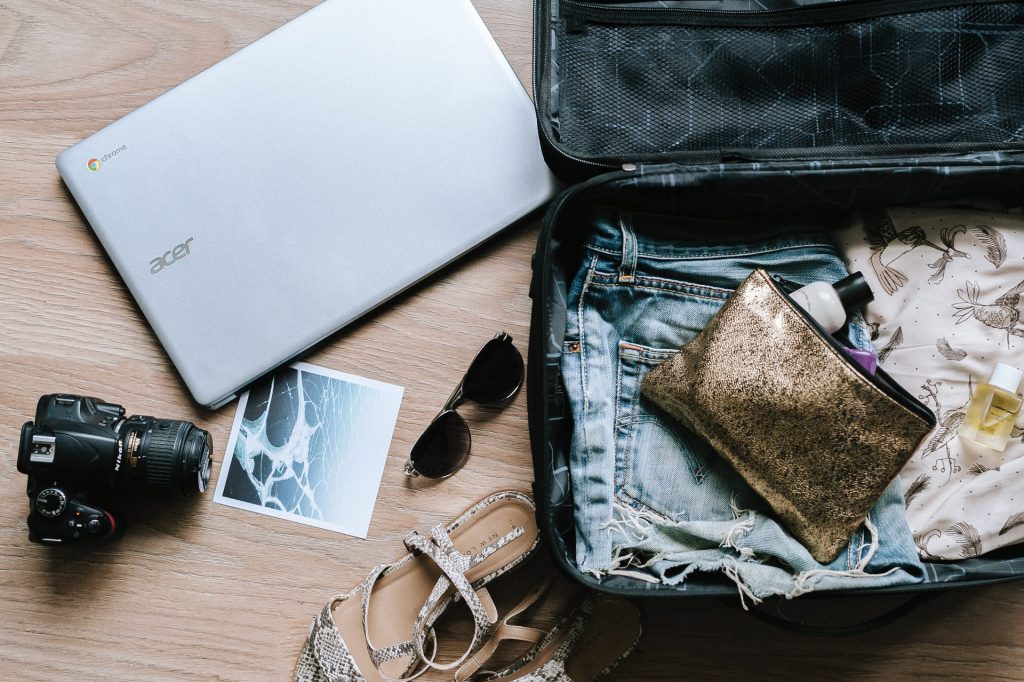 Get Planning
If you're already eager to travel again, then planning where you want to go next, what you want to see and do, as well as who you want to go with, can be a fantastic way to look forward instead of backwards! Filling your calendar up with new plans for the future gives you something to be excited about and will keep you occupied. Even if your funds are currently low from your recent trip, you can still start putting some ideas together. You don't necessarily have to put your debit card down to pay just yet!
Bring Some of Your Travels to Your Home
If you went somewhere that's totally different to your hometown, then why not bring a slice of the new culture you experienced into your own home?! You could cook some of the local delicacies you discovered, watch films based on the place you visited, procure decor to what you found out there – whatever brings you comfort! It does depend on where exactly you went, but by celebrating the place you visited, you'll feel that bit better.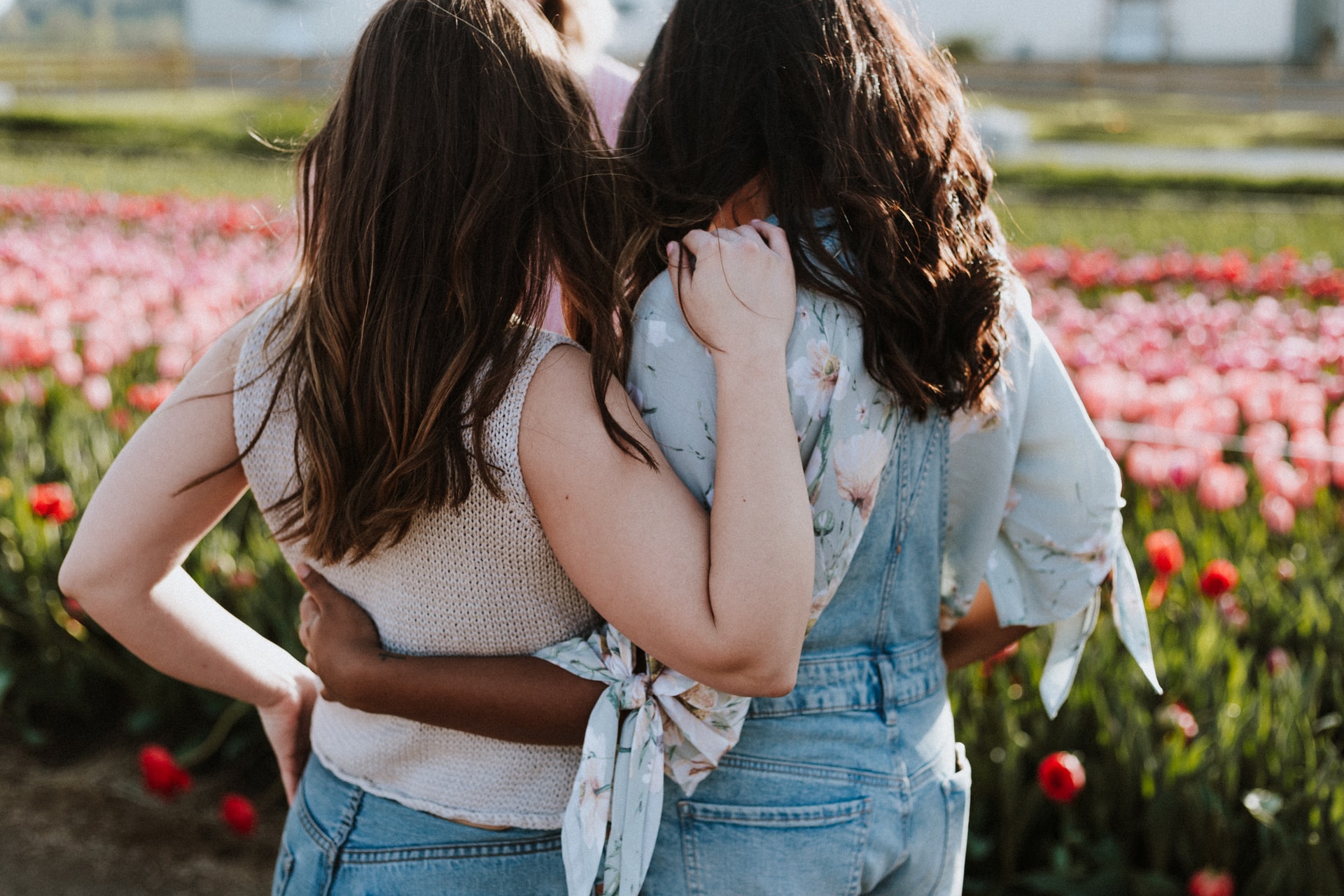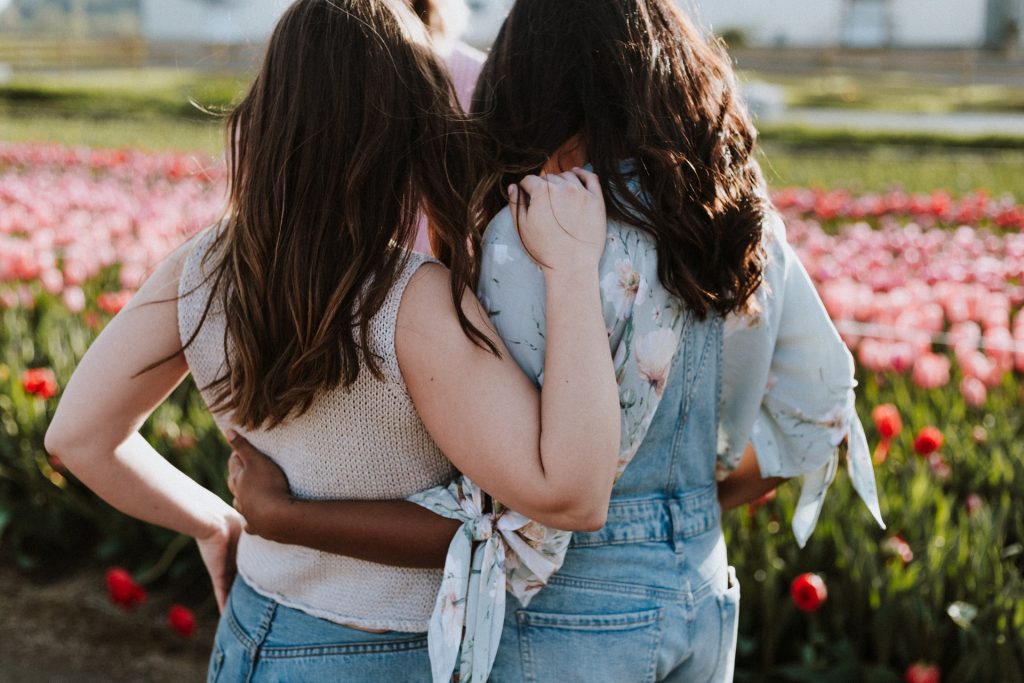 Stay in Touch
If you made some connections with new people on your travels, then reach out to them when you're home! See how they're getting on, talk about your memories together, and maybe even meet up if you live nearby. You can make incredible bonds whilst you're away but these don't have to go to waste when you return home. Keep in touch and you'll feel like your trip was that little bit more special, as you've found a friend for life due to it.
The travel blues won't last forever – ease yourself back into your home routine with these simple ideas!