We've all heard of New York City and have an idea of what it's like – whether you've seen it in a movie, read about it, or have been lucky enough to visit. However, what is it really like to live there? In this article, we'll take a closer look at NYC and the things you should consider if you're planning to relocate to New York.
An introduction to New York City
New York City is the largest and most populated city in the entire United States and is home to around 8,804,190 people according to the last official US Census in 2020. Every year, hundreds of thousands of people move to New York City for work or study or to make a fresh start in the city.
New York City consists of five boroughs – Manhattan, Brooklyn, Queens, the Bronx and Staten Island, all with different neighbourhoods that will each have specific advantages and disadvantages. However, generally speaking, what are some of the pros and cons of living in New York City?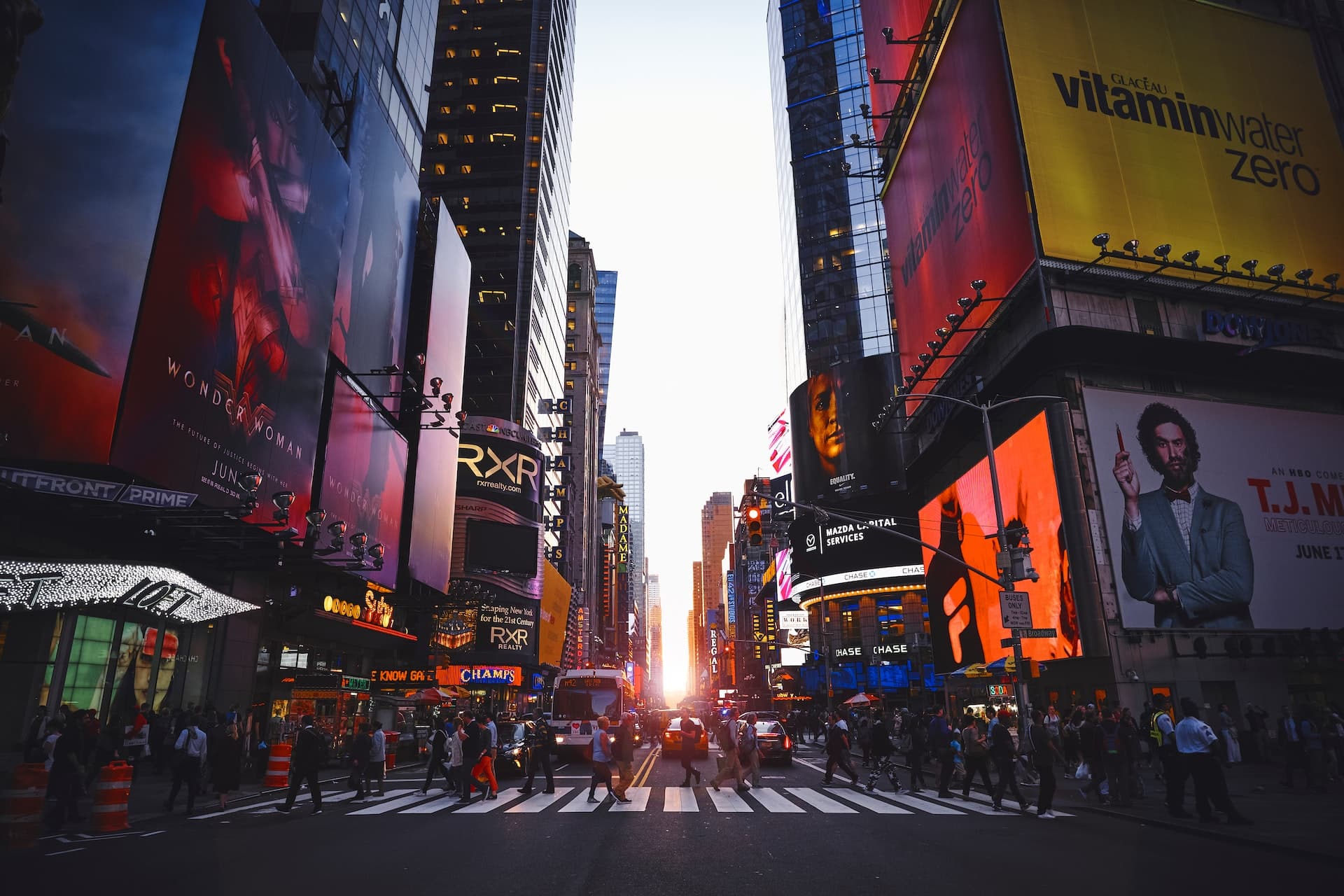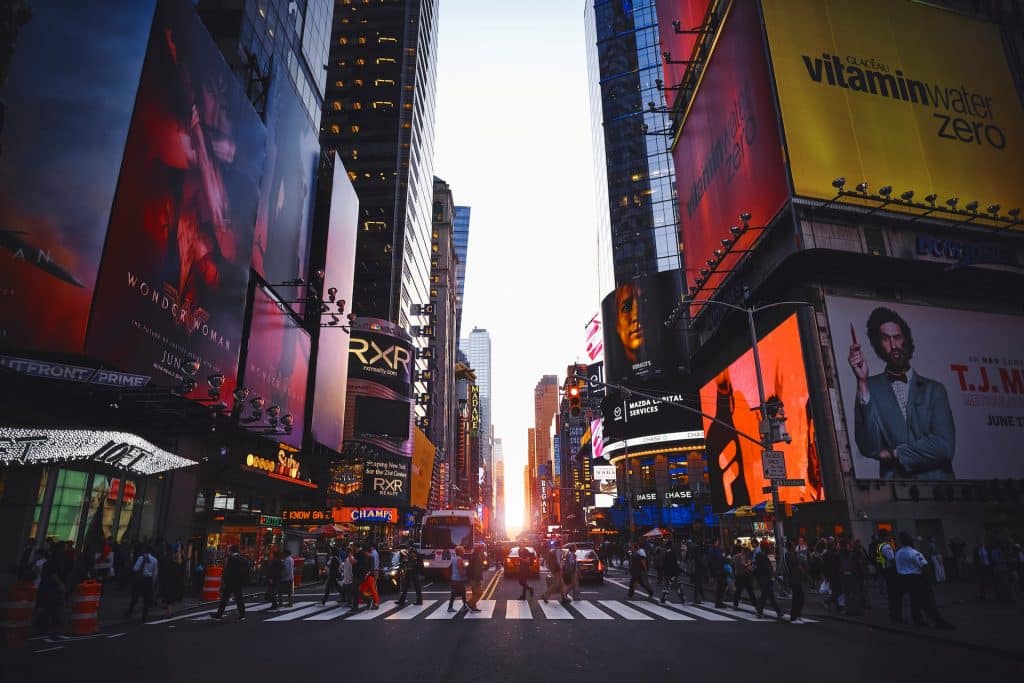 The Pros of Living in NYC
There are many advantages to living in New York City, as evidenced by the sheer volume of people who choose to make it their home. Here are just some of the pros of living in NYC.
A city of opportunity
NYC is full of opportunities. The city is home to 65 of the Fortune 500 companies and you can find jobs in almost any field imaginable from finance, fashion and technology to journalism, publishing, and marketing. There are also countless networking opportunities for entrepreneurs, a thriving freelance market and some top colleges and universities.
Great culture
NYC has fantastic links to history and art, with over 83 museums and art galleries, including the Metropolitan Museum of Art (the Met), The Guggenheim, and The American Museum of Natural History.
You'll never be bored
There is always something to do in NYC so you'll never be short of ideas for things to see or places to go during your free time. From Broadway shows to street markets and a fabulous food scene, there's something for everyone!
Green spaces
People think of NYC as a concrete jungle but the truth is, there are green spaces around almost every corner, with a whopping 1,700 public parks in the city, including the world-famous Central Park in Manhattan, which stands at 843 acres.
Public transport
Transport links in NYC are excellent so you don't need to worry about running a car or navigating the busy streets behind the wheel. The subway is efficient and affordable and there are also buses, trams and taxis for getting around above ground.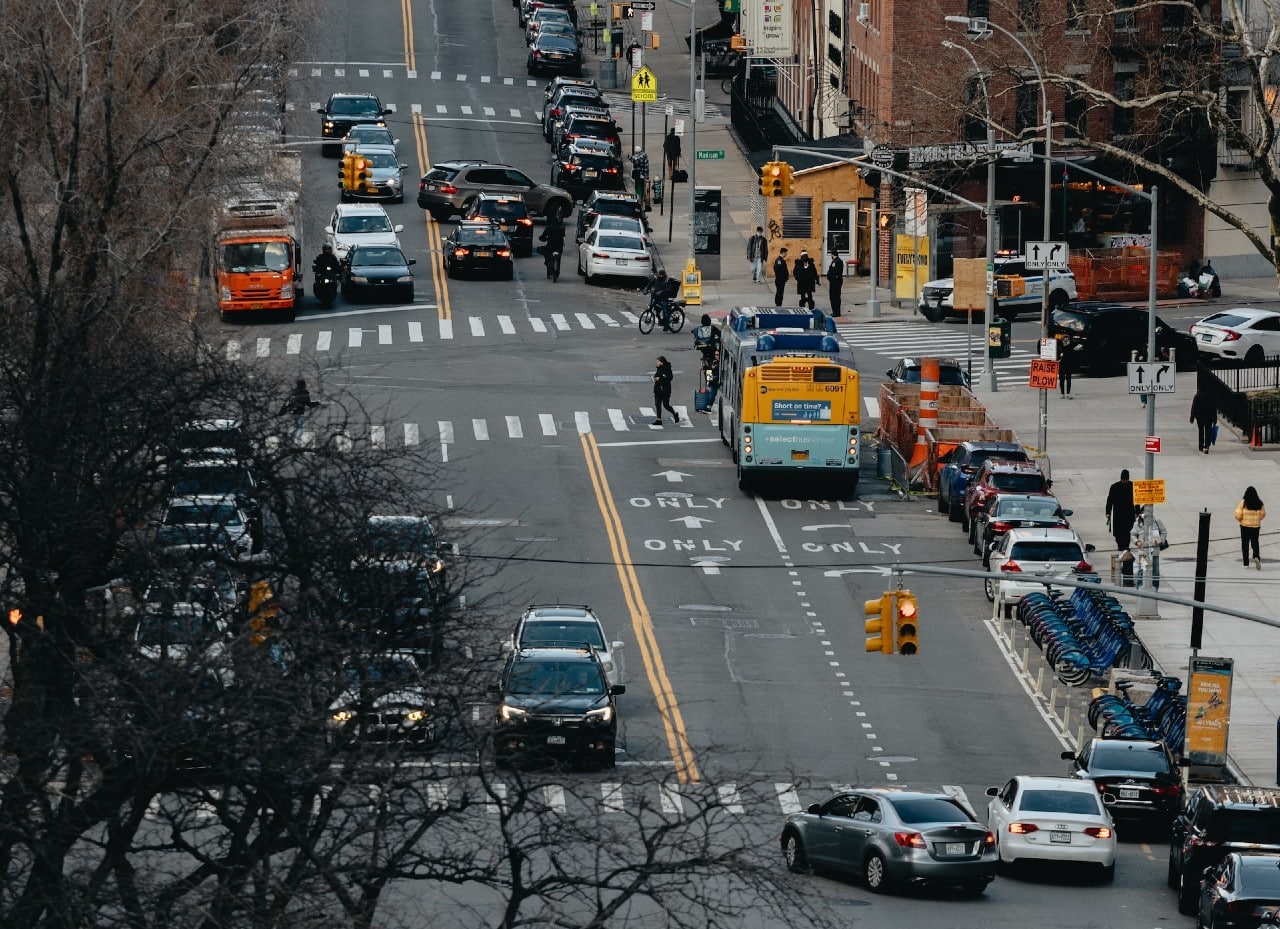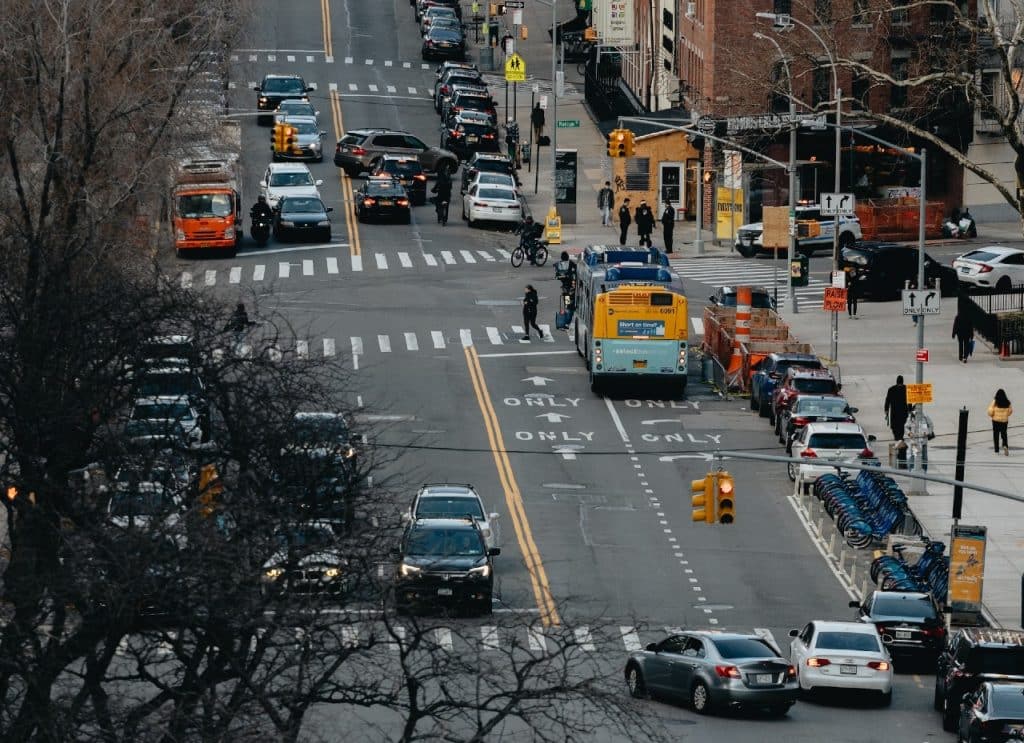 The Cons of Living in NYC
Like anywhere, there are downsides to living in New York City.
The cost
Rental costs in NYC are astronomically high and property prices are typically beyond the reach of the average person. Not only will your accommodation set you back but the cost of living is also higher, with everyday items like groceries costing more than they do in other places.
The weather
Spring and autumn (or fall) are renowned for being beautiful times to visit NYC, however, if you're living there all year round, you'll find that the summers may be much hotter and more humid than you're used to and New York also experiences long and bitterly cold winters.
The crowds
With such a large population and so many tourists visiting NYC, it feels busy all the time and you can expect to find queues and crowds almost everywhere you go!
In Summary
NYC may not be for everyone but for some, it's everything they ever dreamed of. A fast-paced city that never sleeps, it offers its residents countless opportunities in work, love, and life and is perfect for those looking to make a fresh start in a new place.
If you decide that New York is for you, you'll have the daunting – but incredibly exciting – task of looking for work and somewhere to stay in the city. You should make your travel arrangements well in advance and ensure you have the correct visa (or ESTA) to enter the US. You'll then need to arrange shipping from the UK to the USA for your personal belongings. After that, all that's left is to enjoy starting your new life in The Big Apple!