You've been planning your dream holiday abroad for months, and you can't wait to finally take off.
You want everything to go as smoothly as possible, so you can enjoy your time away and really relax.
But travelling can be pretty stressful if you're not prepared, and the last thing you want to do is run into unnecessary problems, like not having the right documents, not researching your destination in advance, or having to deal with your flight being cancelled.
So, we've compiled a step-by-step guide below to help you plan a stress-free and enjoyable holiday abroad.
Top Tips for a Stress Free Holiday Abroad
1. Research your destination thoroughly before your trip
When planning a holiday, it's essential to do your research. You should look into the destination country's visa requirements and other documents needed for entry.
Be sure to check if your planned length of stay is valid and if there are any restrictions on activities or items you need to bring. It's also important to familiarize yourself with the local laws and customs, such as language, dress code, religious practices, acceptable behaviour and more.
Knowing about the local currency exchange rate beforehand can save you from having to figure it out on the spot when you get there, so make sure to check how much the currency is worth in relation to your home currency first.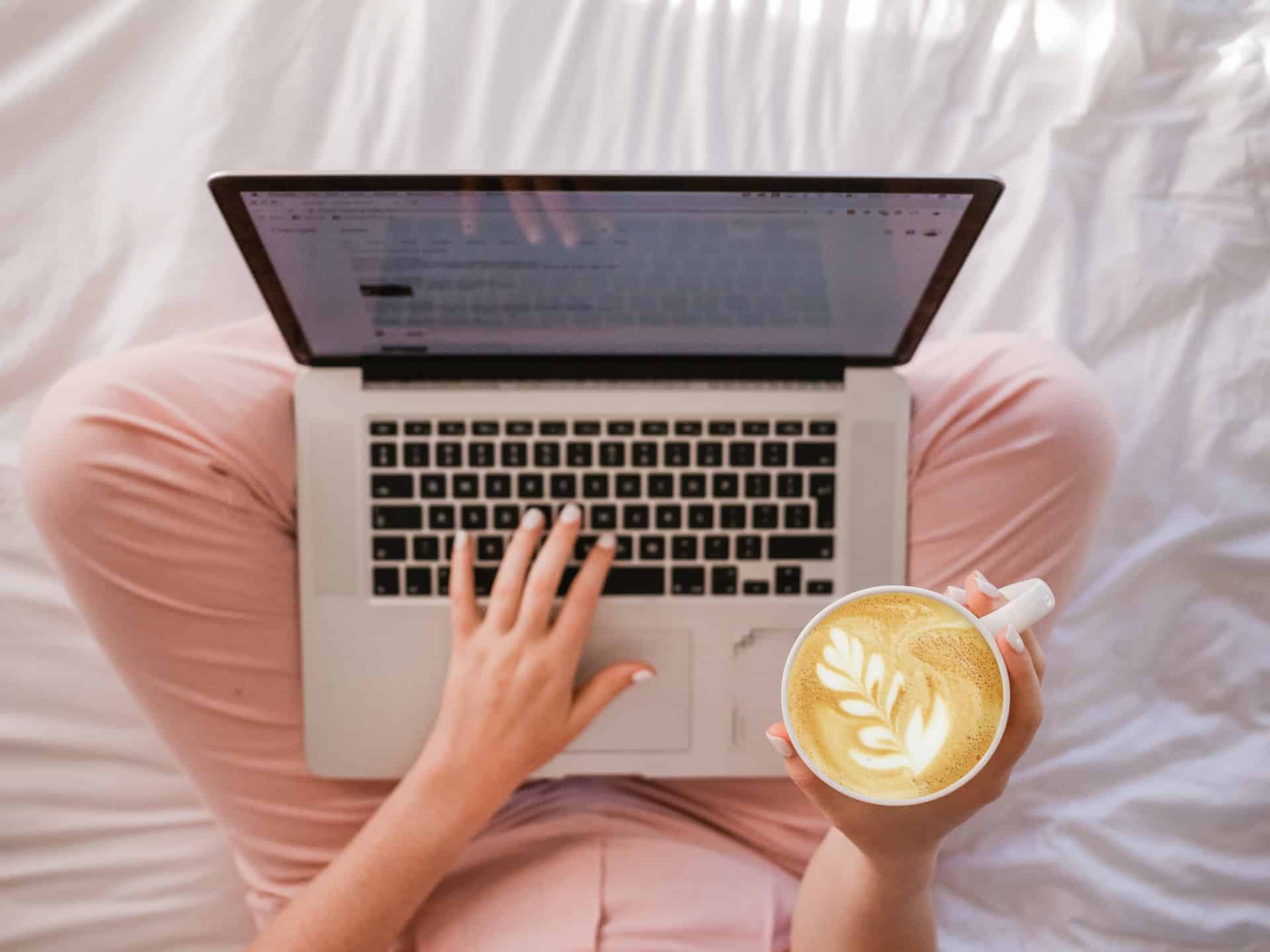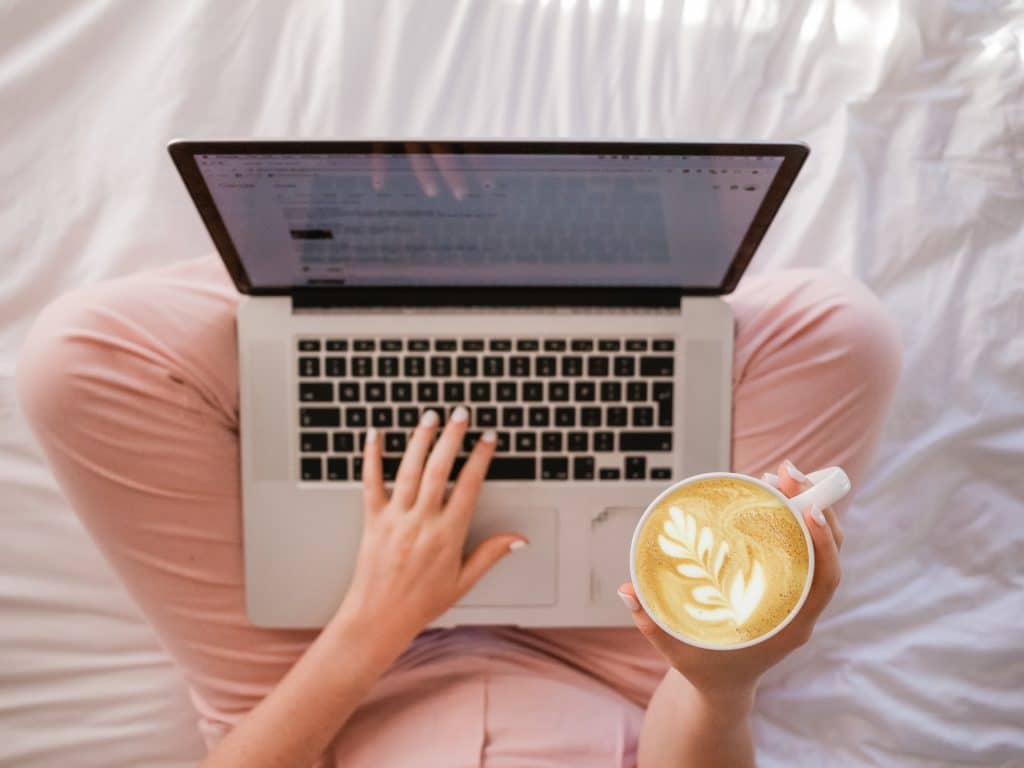 2. Create an itinerary
Creating an itinerary for your holiday is the best way to make sure your vacation goes as planned. Start by deciding how long you want to stay and what activities you want to do.
Look beyond the tourist sites as well: find unique local attractions or even discover hidden gems that locals have been keeping a secret. Once you've narrowed down your options, research the different attractions that fit your preferences and budget.
Taking the time to check out reviews can also help give you a good idea of what a destination offers. Always keep flexibility in mind when creating your itinerary while allowing enough time between activities.
This will give you plenty of opportunity to explore the city and enjoy leisurely days with no fixed schedule.
3. Create a budget and stick to it
When it comes to budgeting for a vacation, it may seem overwhelming at first, but with the right strategy in place, it can be surprisingly simple.
One of the most important pieces of advice is to set a realistic budget before you begin planning your trip. Consider how much you need for flights and hotels, activities, meals, shopping and any extra expenses such as taxis etc.
Once the essentials are accounted for, then you can estimate how much extra money you have left over to spend on shopping or activities.
It is also wise to prepare for things like unexpected costs that may arise, for example, a cancelled flight or a medical emergency.
Lastly, it is important to remember that even if you have limited funds, it doesn't mean that your time away won't be enjoyable; sticking to your budget will allow you to enjoy the trip while not overstretching yourself financially.
4. Book flights and accommodation in advance
We've all heard horror stories about people who haven't booked flights and accommodation in advance only to find that prices have skyrocketed or all the rooms were already taken – frustrating, right?
The thing is, if you want to make the most out of your holiday and give yourself the best chance for a stress-free getaway, then there's no getting around booking in advance.
Doing this will not only allow you to take advantage of airline and hotel loyalty programs – which often offer great discounts, but you'll also benefit from the peace of mind of knowing that everything is sorted out before you go.
5. Pack light and only take essential items with you.
Going overboard and stuffing your suitcase full is sure to lead to lots of unnecessary stress, not just when you're trying to lug your bag around, but also when you realise that you've overpacked and don't really need half of the stuff that's in there.
The key to packing light is organisation – having a clear plan before you start throwing clothes and toiletries into your suitcase.
Make a list of what items you definitely need as well as one or two nice-to-haves so that if space allows, you can slip them in there.
Choose items of clothing that can be worn for different occasions, such as a jacket that can be dressed up or down. Pack only your must-have beauty essentials and buy travel-sized bottles and containers for your toiletries to save space in your bag.
It's also worth researching into what restrictions (if any) are imposed by the airline on fares – if they have limits on weight then this might affect what goes into your suitcase.
Finally, remember that it's easier to take out more items than it is to add whatever else you think of once the case is already shut – so where possible, try and stay organised throughout the packing process.
6. Allow yourself plenty of time to get to the airport
Allowing yourself plenty of time to get to the airport is a great way to ensure a stress-free holiday from the start.
That means not packing until the morning of your flight, understanding any traffic patterns on your route, and maybe adding an extra hour on top for good measure.
Make sure you leave home with enough time to enjoy traditional pre-vacation activities like grabbing breakfast and double-checking that everything made it into your suitcase!
Most importantly, give yourself plenty of buffer when booking plane tickets so no matter what hiccups occur on your journey, you'll be able to reach the boarding gate with ease.
7. Have a backup plan in case your flight is cancelled
If you have a cancelled flight, it can turn into the biggest headache of your trip. To ensure you don't find yourself stranded in another city without a place to stay or a way to get back home, have an alternate plan prepared before you leave.
Look into alternative flights and check for hotels near the airport so you have a spot to stay overnight if necessary.
Also, make sure you have enough money saved up to cover any extra costs that may arise and be aware of what your rights are as far as compensation from the airline for any delays or cancellations.
You can use a company like AirHelp to check for free whether you're eligible for any compensation and in what circumstances exactly you wouldn't be able to make a claim. They can also help if you need to make a claim. Their team will work with you every step of the way to make sure your claim is taken care of and that no stone is left unturned.
8. Get travel documents ready ahead of time
Make sure you have valid passports, visas (if applicable), travel insurance, latest health records, itineraries and reservations. Double-check that your documents are current and correctly filled out for all members travelling in your party.
Being extra prepared also helps you to be future prepared – ensuring the information is correct will help save plenty of time if you have to renew or update down the line.
Keep copies of all important paperwork and identification on you, as well as at home or with someone trusted back home.
Furthermore, having an extra few passport photos on hand is always a good idea too – this way if you need to replace your passport or visa unexpectedly, you won't be out of luck.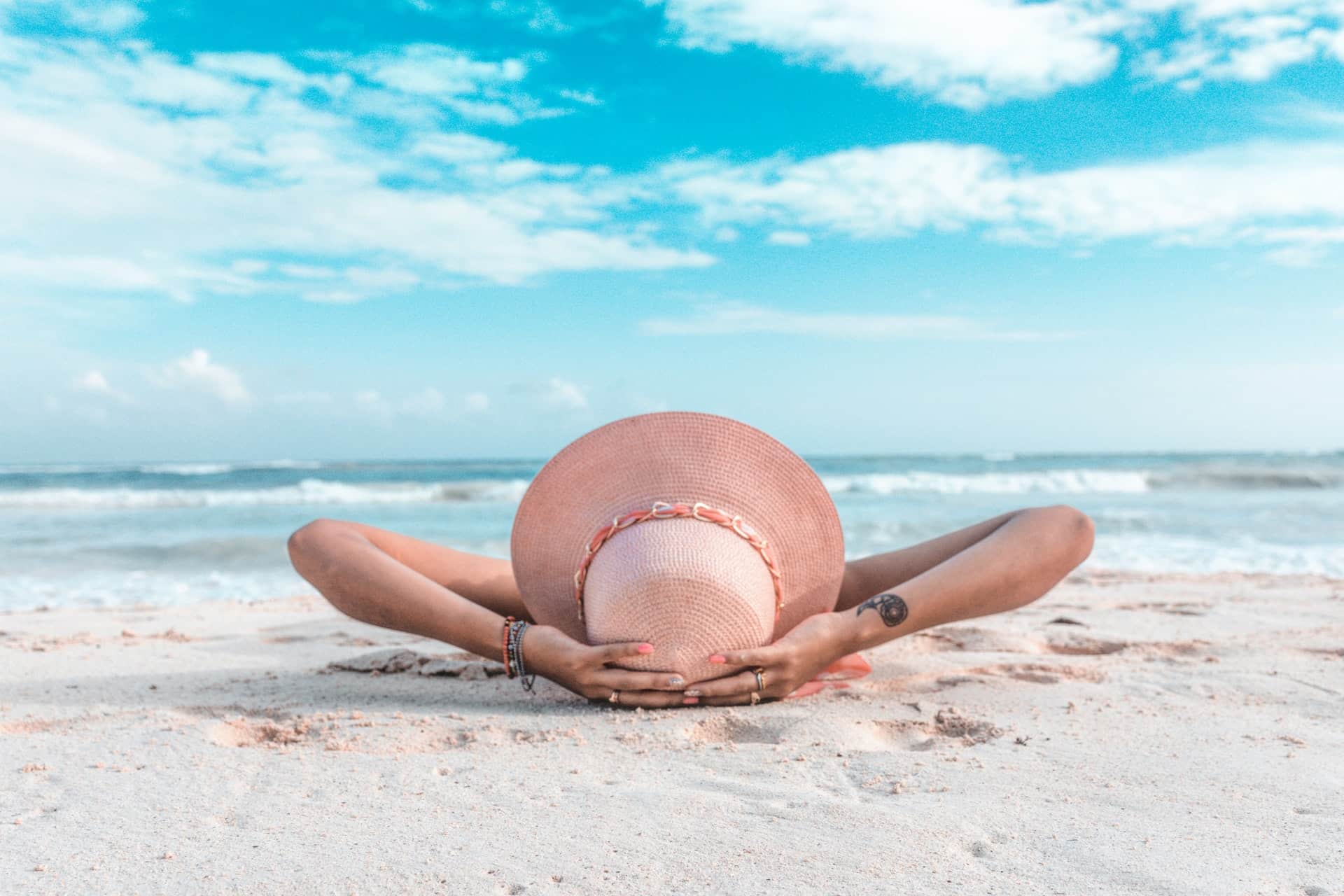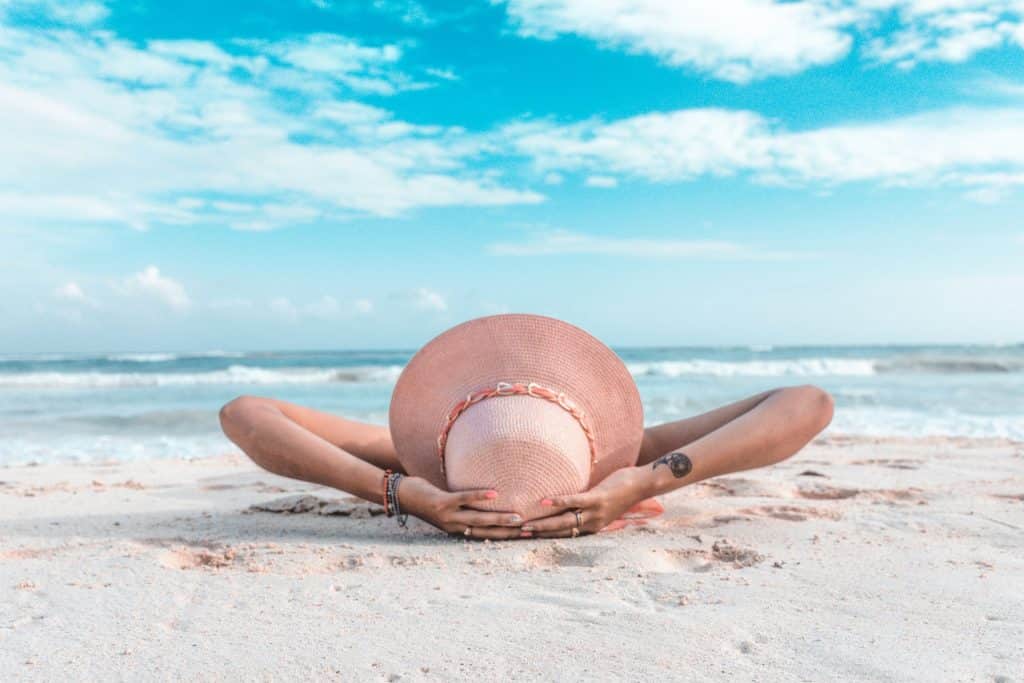 9. Relax and have fun
Travelling is about having fun and creating lasting memories, so make sure you factor in some flexibility and downtime.
Sometimes the best experiences come from taking a detour off your itinerary to explore something unexpected – like trying out a new restaurant or hiking up to a viewpoint not marked on the map.
It's also important to take care of yourself during your trip. Make sure you get enough rest, drink plenty of water and eat nutritious food to maintain your energy levels and keep your immune system healthy.
Finally, don't forget to give yourself time to relax – find a quiet spot in the park or by the beach, indulge in some spa therapy or take a stroll through your destination's most beautiful sights.
These simple things will help you make the most of your holiday and create an experience that you'll never forget.
To recap…
With the right preparation, you can make sure your holiday abroad is stress-free. From researching your destination thoroughly to packing light and having a backup plan in case of flight cancellations – these tips will help ensure you have a smooth and enjoyable journey. Don't forget to factor in some flexibility and downtime, too – after all, that's the best way to truly experience your destination in all its beauty.