If you think that dressing up ends the moment you pick the right clothes, you're wrong. To have a head-turning OOTD, it's also recommended to put extra effort into picking the right accessory. It's not just about choosing which jewelry to wear or which metal to pick, it's about finding the perfect pieces that will add sprinkles to your stunning attire.
The key to finding the best outfit starts from knowing where you're going. Casual events such as parties and outdoor celebrations require a different set of accessories compared to formal and indoor events. Once you already identify the venue, location, and overall atmosphere of the party, it's time to pick your accessories!
1. Spice it up with bangles
A basic rule in fashion is that your wrist should not be empty. It's not just about wearing an elegant watch. It's also about wearing bracelets and other jewelry. For instance, your casual attire can look more formal if paired with gold bangles. In some cases, you can even wear multiple bangles and bracelets for a more spicy and killing look.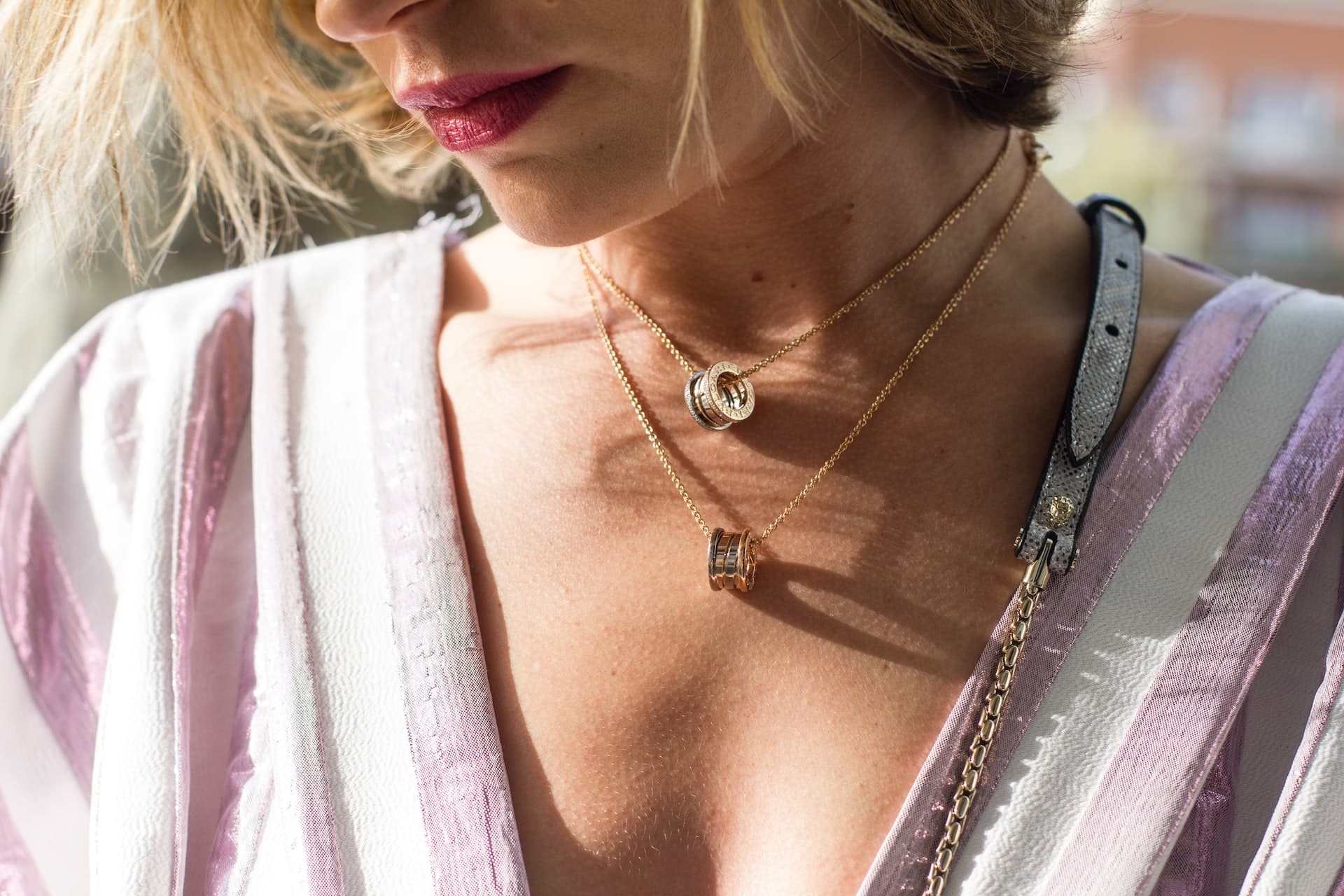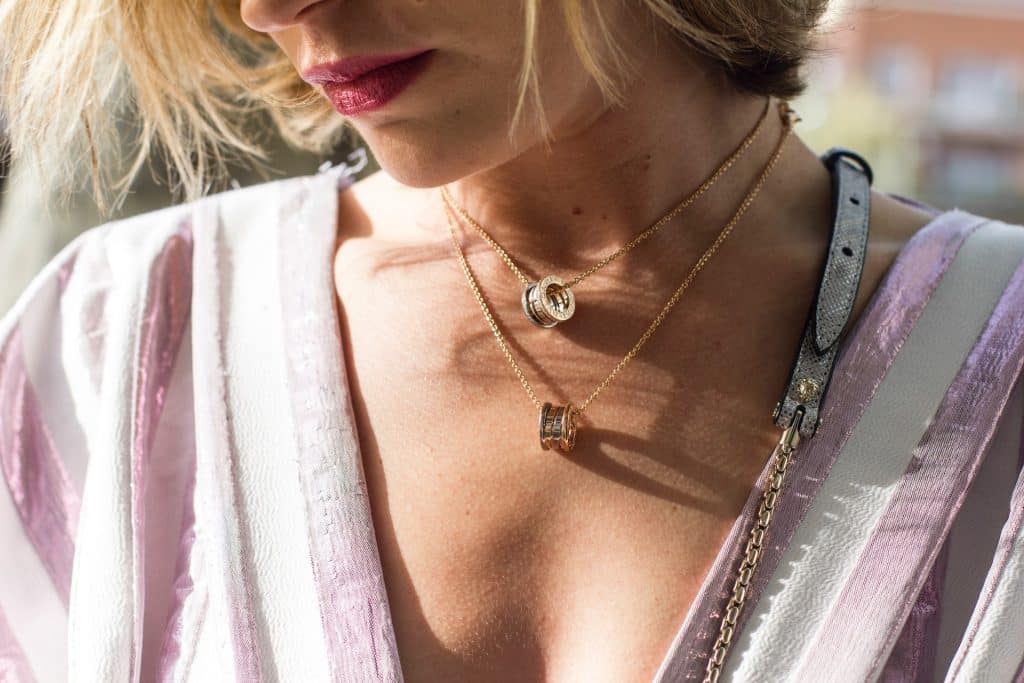 2. Wear bold necklaces
If you're wearing bangles, you should pair them with necklaces. You can take it to the next level by wearing strikingly bold necklaces that go over your shirt. This is best if you are wearing a button-down polo shirt or a gown that has an open-neck design. It will certainly level up your look in just a snap. You can also go for a more minimalist look by layering your small necklaces as if it's a choker. It's trendy and classy at the same time.
3. Add some flashy hair accessories
Accessorizing is not just about wearing fancy jewelry. It's also about wearing something that will add an accent to your overall appearance. For instance, if you are styling your hair up, instead of leaving it bare, you can wear flashy hair clips and accessories. It can be an edgy headband or an elegant gold clip. Choose the one that will go best with the event's theme.
4. Hats and caps are in
Speaking of head accessories, did you know that hats and caps are in today? If you are going to an outdoor party or event, you might want to consider wearing a baseball cap. It will not only protect you from the sun, but it's also a nice touch that will accentuate your outfit. However, if you are going more formal event like a gala or ball, you can choose to wear classic hats like in the 20s. It adds poise and elegance to your evening wear.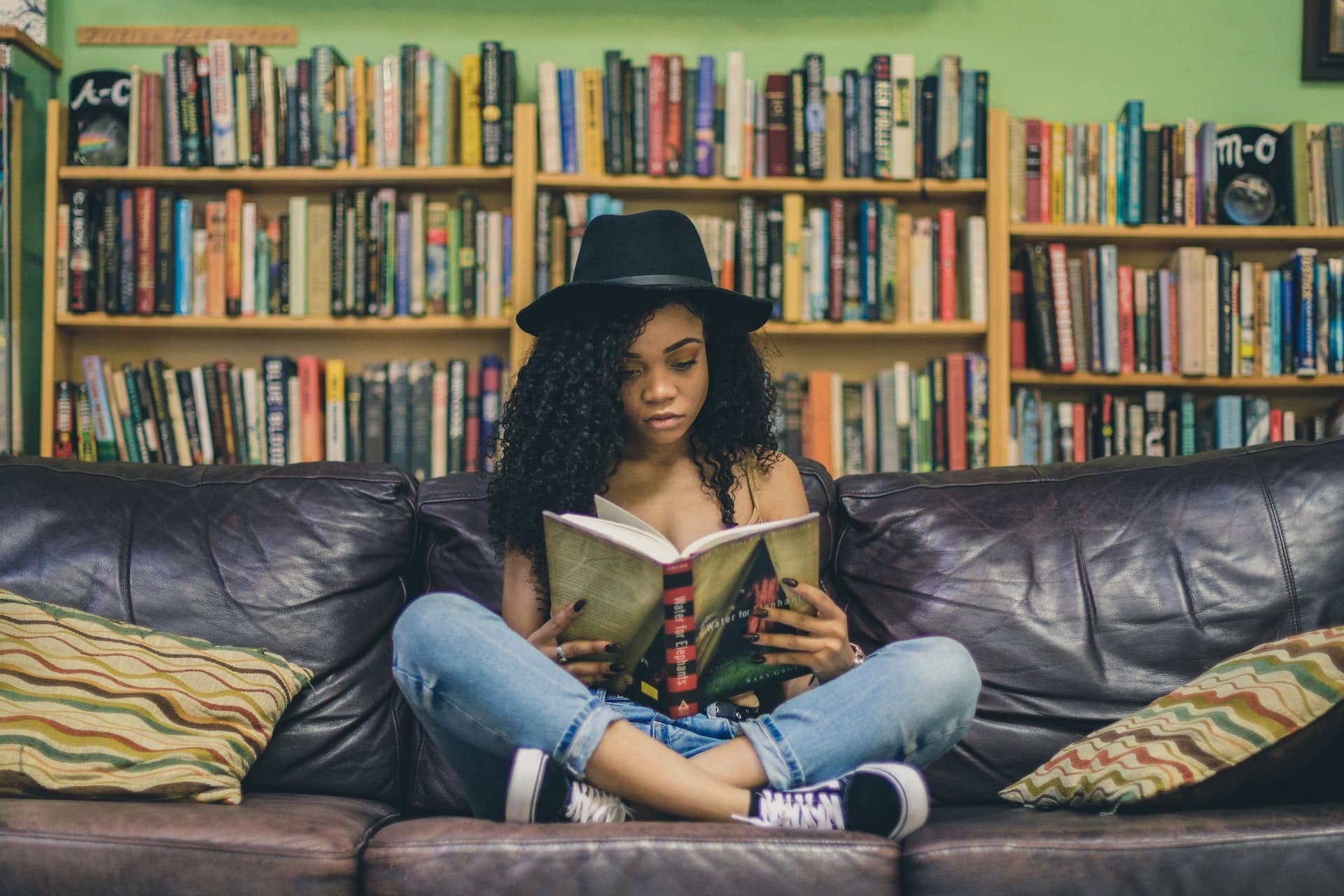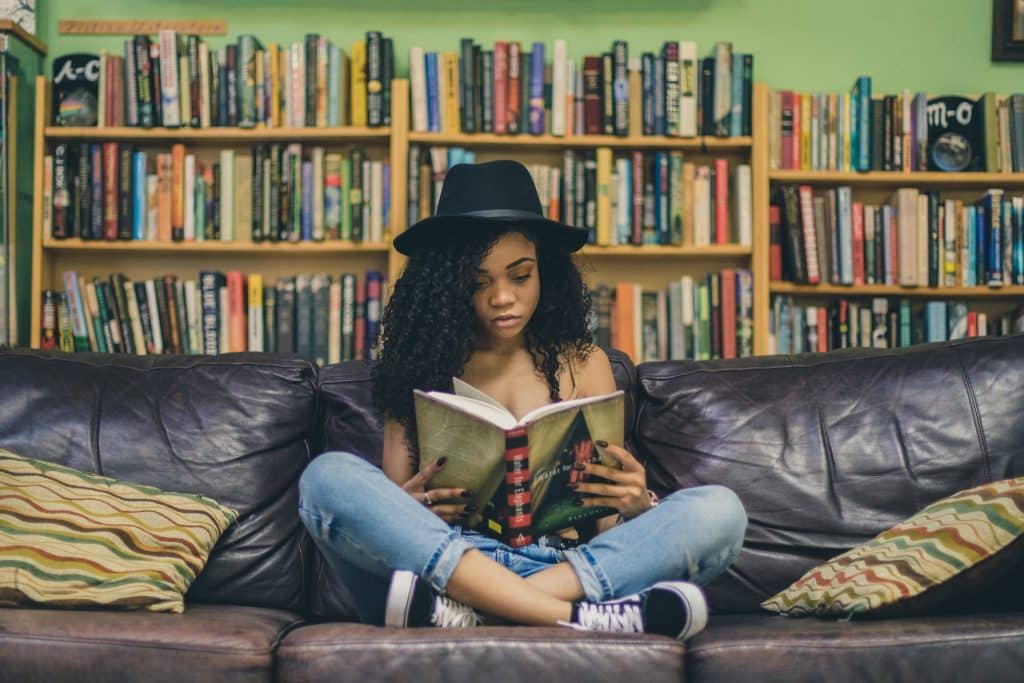 5. Be stylish with sunglasses
Sunglasses used to be an accessory for outdoor events. But in the past years, you may have seen Hollywood stars wearing them on the red carpet. Simply because sunglasses are also a viable piece of accessory. You can be more stylish and attractive when you're wearing sunglasses over formal attire. The key is to choose the correct shape of sunglasses that will match your face's shape.
6. Go boho with anklets and toe rings
You can go for a more bohemian look with the help of anklets. It goes best on casual and outdoor attires and outfits. Of course, it will look best if you are wearing shorts or skirts so people will actually see them. You can also go further by pairing it with stylish toe rings. Nothing is sexier when dressed up from head to toe.
7. How about some nail art
Accessories don't have to be temporary. You can also get some nail art to complete your OOTD. Think of it as if you're going to a costume party. For casual or outdoor events, you can go always have a clean french tip. But, if you are going to a formal event, you may want to consider more stylish nail art. If you don't want to have that nail design permanently, you can also buy the stick-on nail arts that you can remove at the end of the day.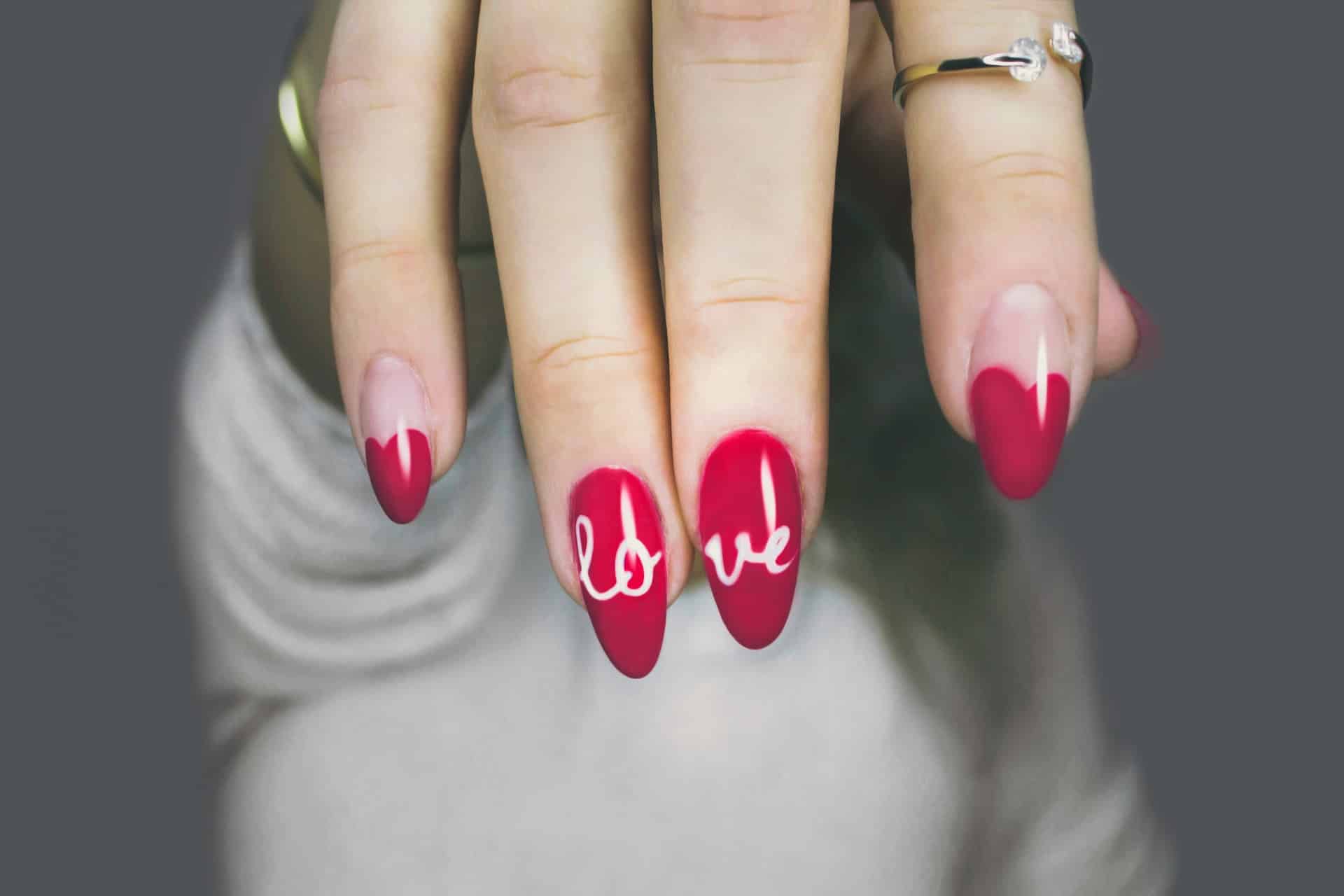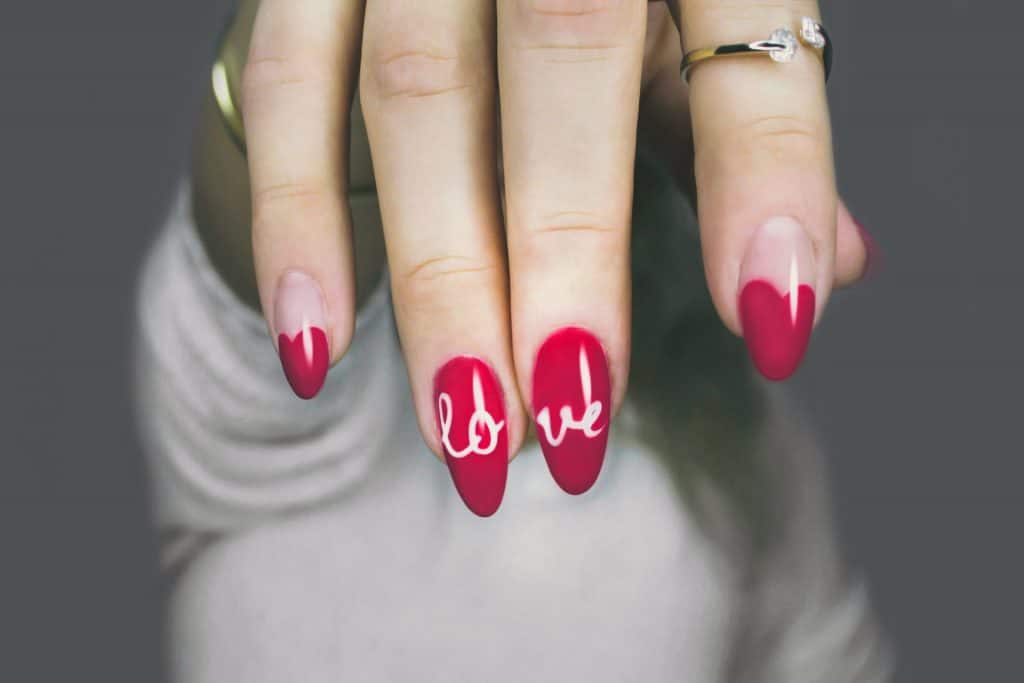 8. Get some bandanas and scarves
Bandanas and scarves are not only for the cold weather. These can also be used as an accessory other than a neck strap. For instance, a bandana can be a wrap-around piece on top of your jeans and t-shirt. It will transform your outfit from rugged to fab. Scarves on the hand can also be a head accessory. Wear it along with your office attire and you'll surely look a lot classier than ever.
9. It's all about the colors
The most important aspect of accessorizing your outfit is choosing colors that will complement each other. Matchy colors are so past tense. Nowadays, it's ideal to follow color blocking for a more stylish look. For instance, if you are wearing a blue dress, you might want to consider wearing accessories in red or yellow so it will stand out. You can also choose white gold instead of yellow gold to achieve a more classic look.
Choosing your accessory is like choosing the best shoes. Aside from its style and allure, it's also all about comfort and bringing confidence. In this article, we will give you some of the most effective ways to accessorize your outfits to give you that perfect look you're yearning for.