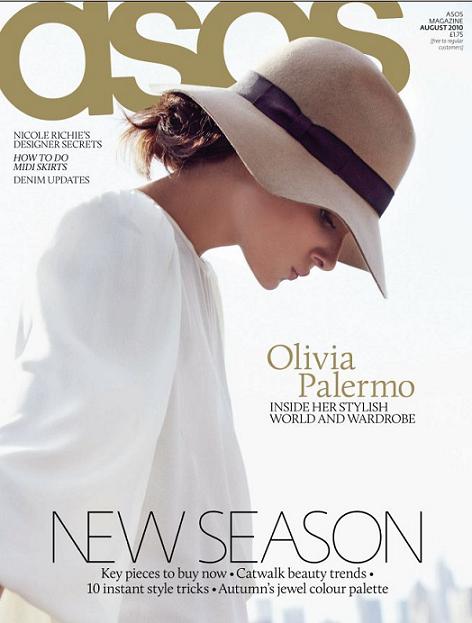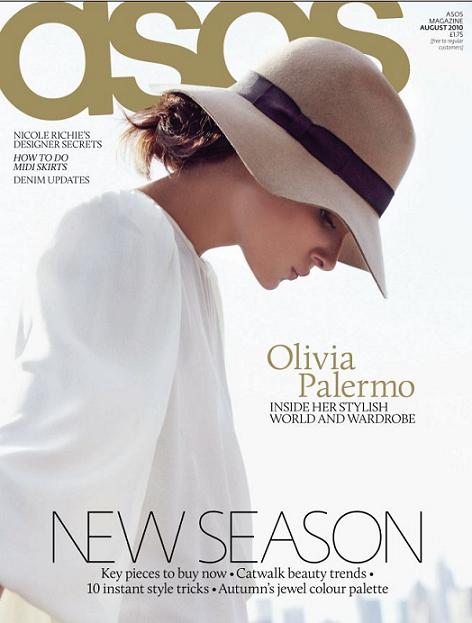 Since hitting our screens on MTV's The City a couple of years ago, Olivia Palermo has become somewhat of a style icon, and now, just to set that status in stone, she's landed her first cover on ASOS magazine's August issue.
There's no denying this 24-year-old girl's got polished New York styling down to a tee, but she's also probably scared the hell out of a fair few girls watching the 'reality' fashion show. Though it would seem that appearances, however glam, may be deceptive.
"It's unfortunate [of the reputation that the TV show has given her], but I think that people understand what they see on that show is not who I am," she says. "It's not accurate.  I'm funny, I'm enthusiastic and I'm not a negative person.  I always try and look for the good in things."
Speaking of which (good things that is), just look at these shots. We know that celebrities are on their way out and models are back with a vengeance etc., but Ms. Palermo, however much we hate to admit it, looks all kinds of amazing on her New York shoot with photographer Tesh.
And ASOS's autumn offerings don't look too bad, either. We don't know about you, but we've learned something this morning – however fake The City is, Olivia's sense of style is genuinely impressive.
August's ASOS magazine is live now at ASOS.com.