Last Updated on 19th October 2013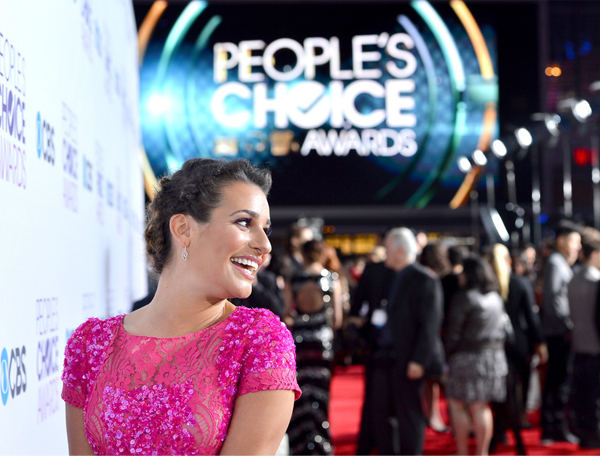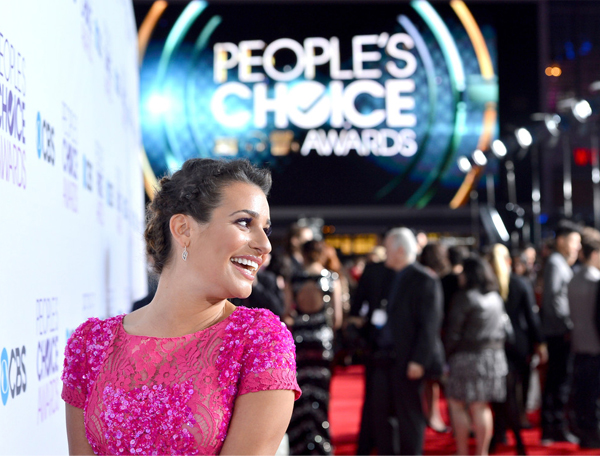 Awards Season officially kicks off!
Oh yes – our favourite time of the year is finally here, Awards Season is back and by the looks of it, it might just be better than ever. The People's Choice Awards kicked off the proceedings, while last night's Critics Choice Awards helped confirm that we're going to be in for a real red carpet treat these next couple of months. Read more here!
Chanel is going to Texas!
Karl Lagerfeld is taking Chanel all the way to Dallas Texas for the next big Metiers d' Arts runway show later this year. Expect great things! Read more here!  
Tom Ford goes big for LFW
No more quiet shows for Tom Ford, as the designer will be holding an epic London Fashion Week show this February, reportedly inviting between 500 and 1000 people! Read more here! 
The Oscar noms are out!
The nominations for this year's Oscars have finally been announced, and we're thrilled the likes of Jennifer Lawrence, Jessica Chastain, Naomi Watts and Anne Hathaway are up for coveted awards. Read more here!  
Katie Holmes for Bobbi Brown
The highly anticipated Katie Holmes for Bobbi Brown Cosmetics ad campaign was finally released this week – and Katie is looking just as gorgeous as ever! Read more here! 
Gemma Ward set to make a comeback
Prepare to see a lot more of Gemma Ward, as the Aussie model is planning on making a huge comeback this year. Watch this space!  Read more here! 
Kate Moss to turn temporary X Factor stylist
If the rumours are true, it looks like this year's X Factor contestants are going to be styled by none other than Kate Moss for a special Britpop music special of the show! Read more here!