For most, bra shopping can be one of the most frustrating tasks to complete. Before confidently leaving the store, you must consider many different things to tick off your imaginary list. But understanding the most critical factors in finding the perfect bra will significantly simplify the process.
So whether you are a petite frame looking for the perfect push-up bra or a plus-size body searching for the ideal unlined bras, following a few simple steps will make a massive difference in your experience.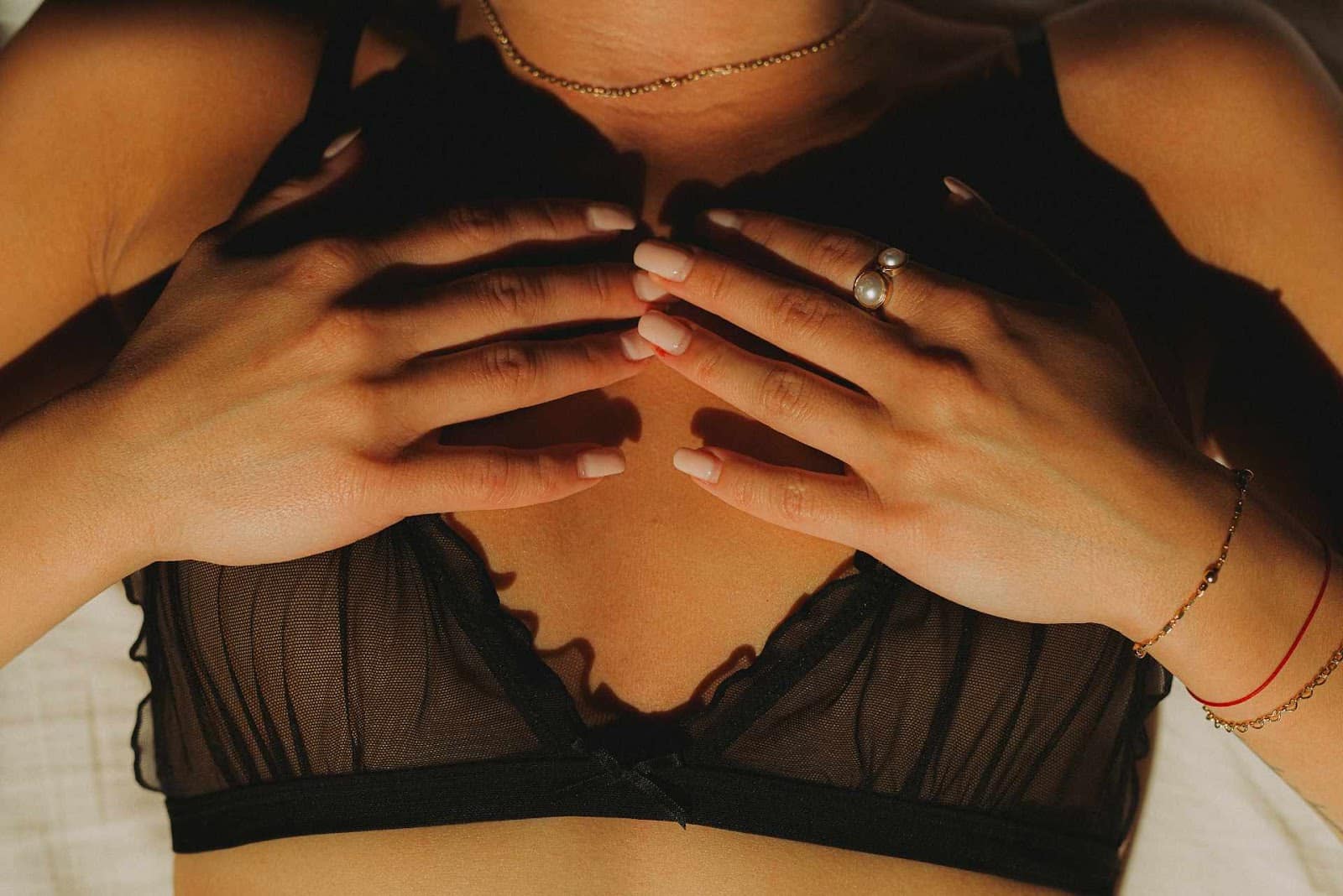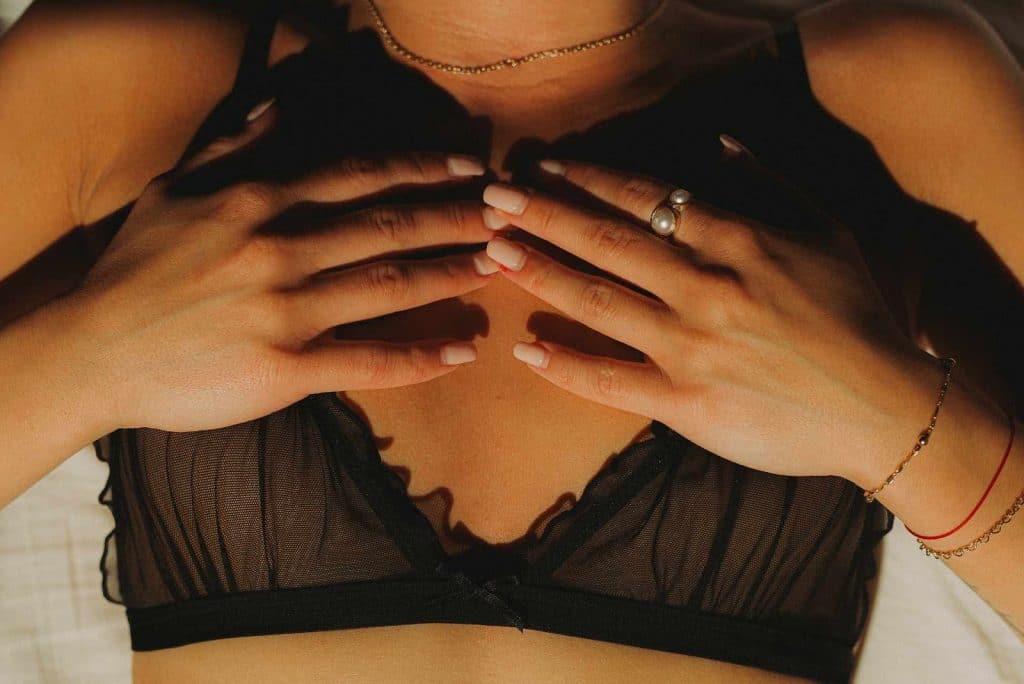 Before You Start
Finding the right bra primarily depends on finding a bra that fits you correctly. However, considering the shape of your breasts is an essential factor to remember when choosing a bra style. The fullness of your breast and where the most volume is held will change how a bra fits your body, ultimately affecting how supportive it is. 
Avoid full coverage bras if you are full at the bottom and opt for a balconette style instead. A full-coverage cup will gape too much at the top and look bulky under clothing. Instead, find bras with flexible material overlays for maximum coverage and support, as these will mould your body better.
If you carry more volume at the top, get a bra that is open at the top of the cup, like a demi bra or a high apex bra (which has the appearance of a half bra with a stretchy mesh material overlay for extra support). Both options will be ideal for preventing you from spilling out your garment. Of course, T-shirt bras or contour bras can be options too.
If you are full all around your breast, triangle cups and wireless bras will be a gift from heaven for you. But ultimately, you can choose any lightweight, unlined bra in the style of your choice for maximum comfort and style.
If your breasts are uneven, which is extremely common for women globally, then find an option to accommodate the bigger size instead of the smaller one.
True Size & 'Sister Size'
Anyone who has owned a bra knows that finding the right size is the most important thing when buying the right one. Sadly, as all bodies are different and proportioned differently, brands can't stock every size needed to accommodate everyone. Unfortunately, this often means women are unable to find their actual size.
This is why experts recommend knowing your 'sister size' and your proper size. The rule to follow would be; if you go up a band size, go down a cup size and visa versa. For example, if you are a 32B, then a 34A or a 30C could also be options. This method works best for those who have band sizes and cup sizes that vary quite a lot from each other.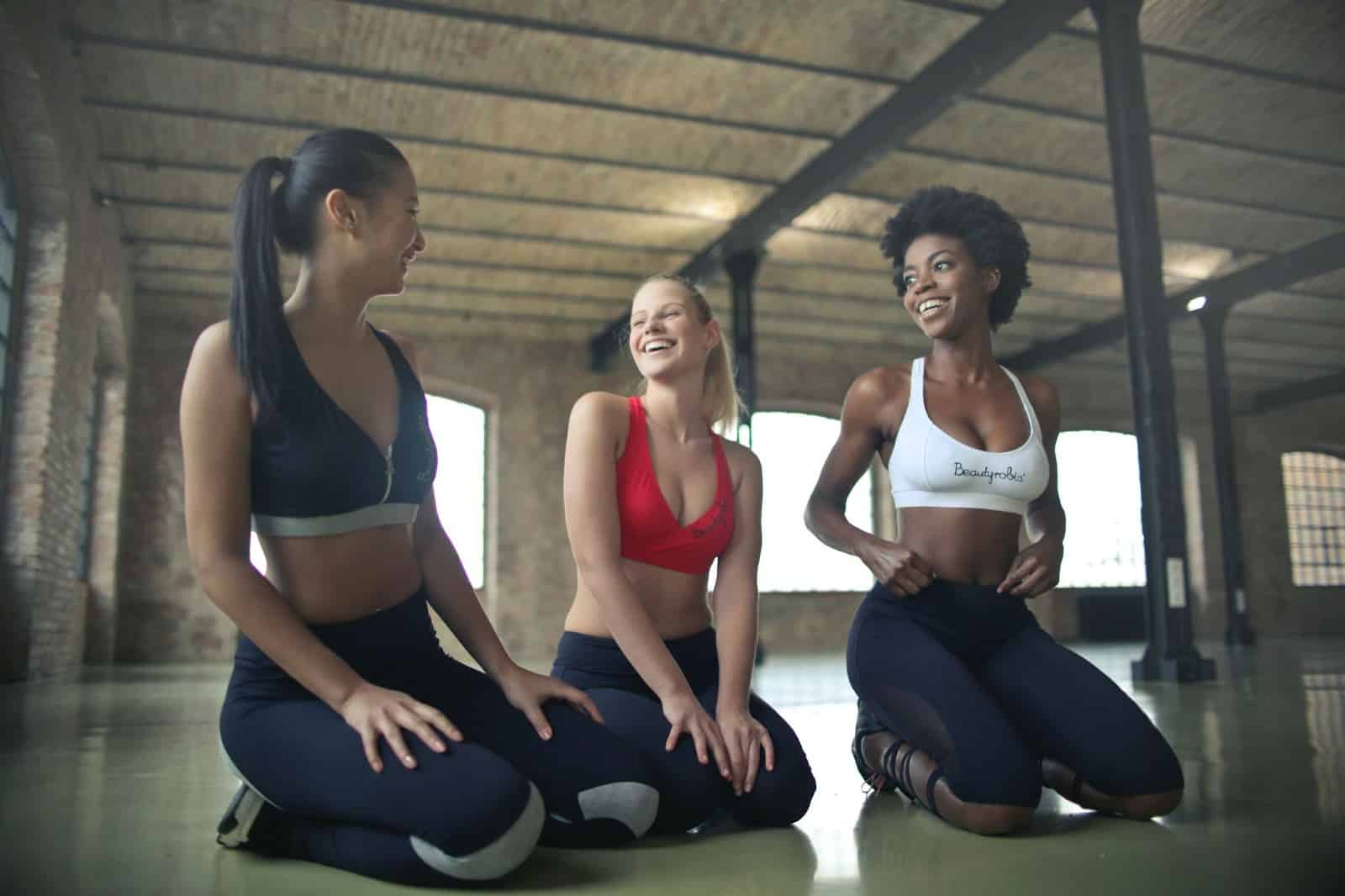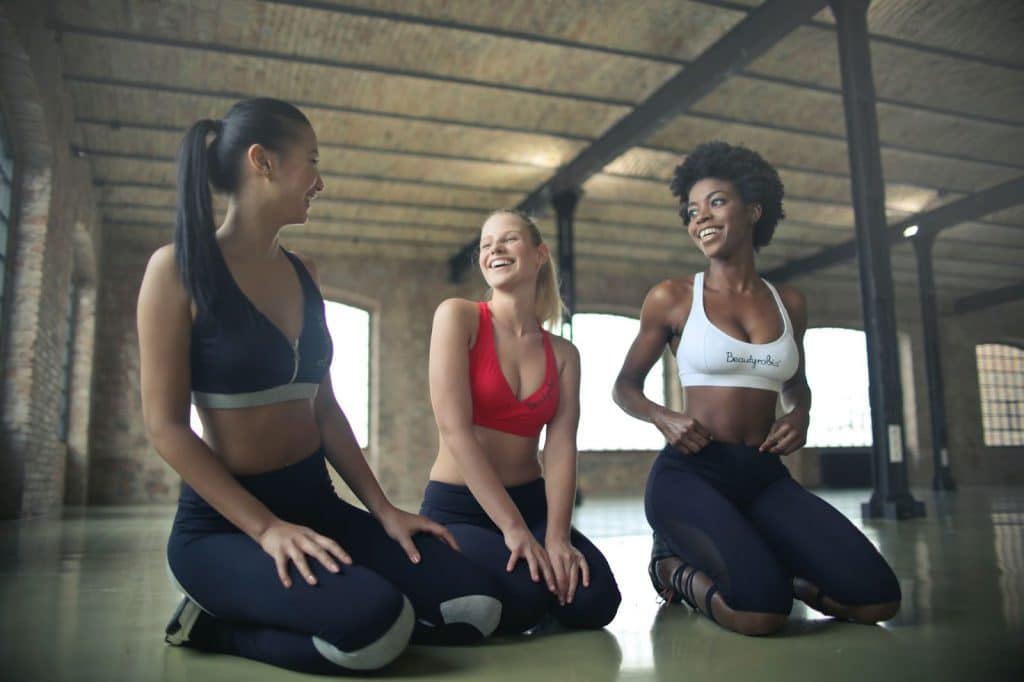 The Right Fitting Band
The most support you will get from your bra comes from the waistband, not the shoulder straps. If the band is too loose or too tight, it will not only be very uncomfortable to wear but also change how the bra fits on your body completely.
To get the most out of your bra, wear the band on the biggest clip size when you first purchase it. Then, as it starts to feel worn out, you move to the smaller size to maintain the snug fit.
Full Bust vs Full Figure vs Plus Size
These three terms do not mean the same thing. Often women are drawn in by a misunderstanding regarding how sizing is described and marketed to the public. For example, a full bust is someone who has a small waistband but a large cup. Therefore, the band will be a 36 or smaller, and the cup will be a DD or bigger.
A plus size bra only refers to bands larger than a 38, while a full figure bra is a band bigger than 38 combined with a cup larger than a DD. All full-figure bras are also plus size, but the opposite is invalid. For example, a 40DD is a full figure size, but a 42B is a plus size.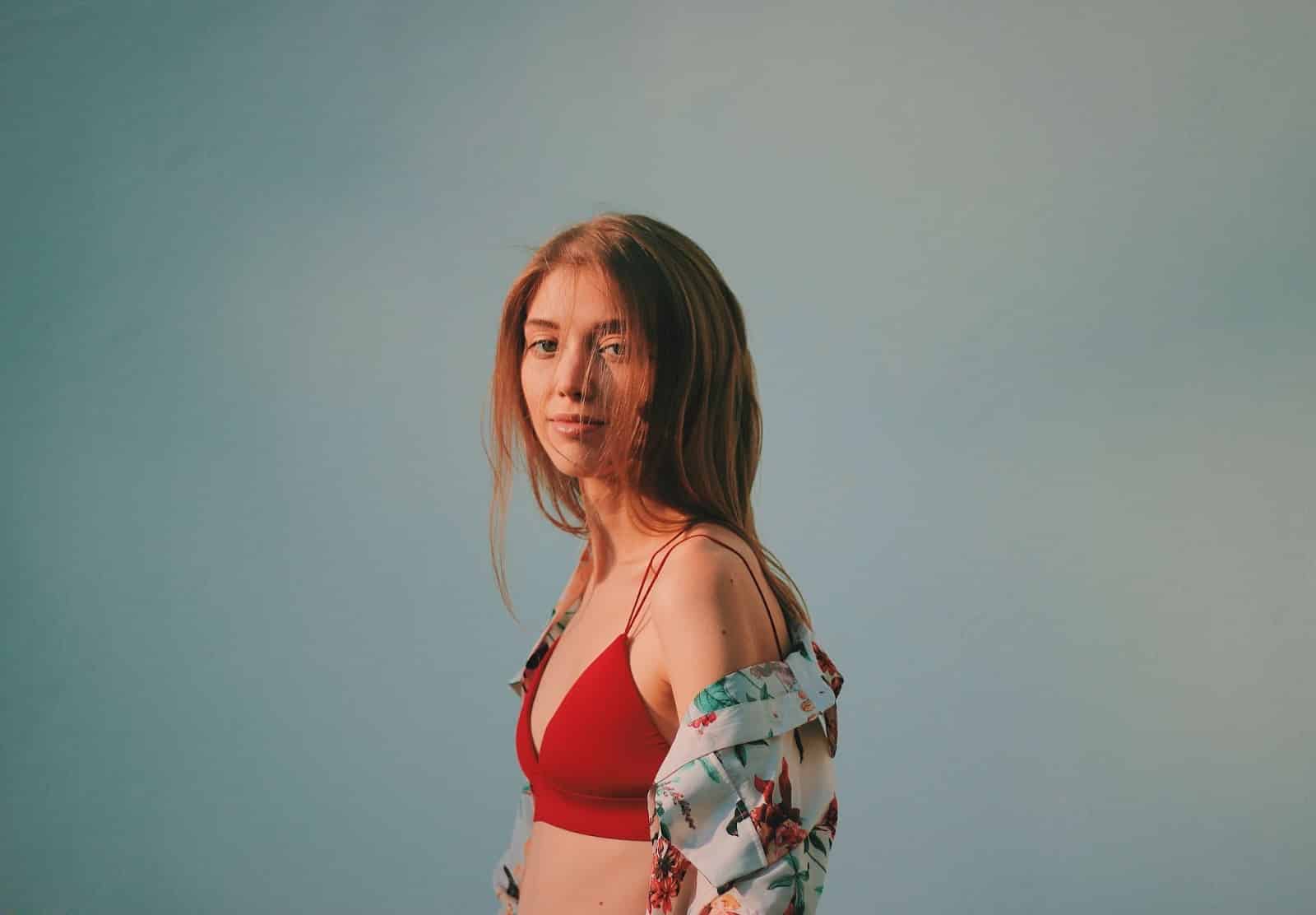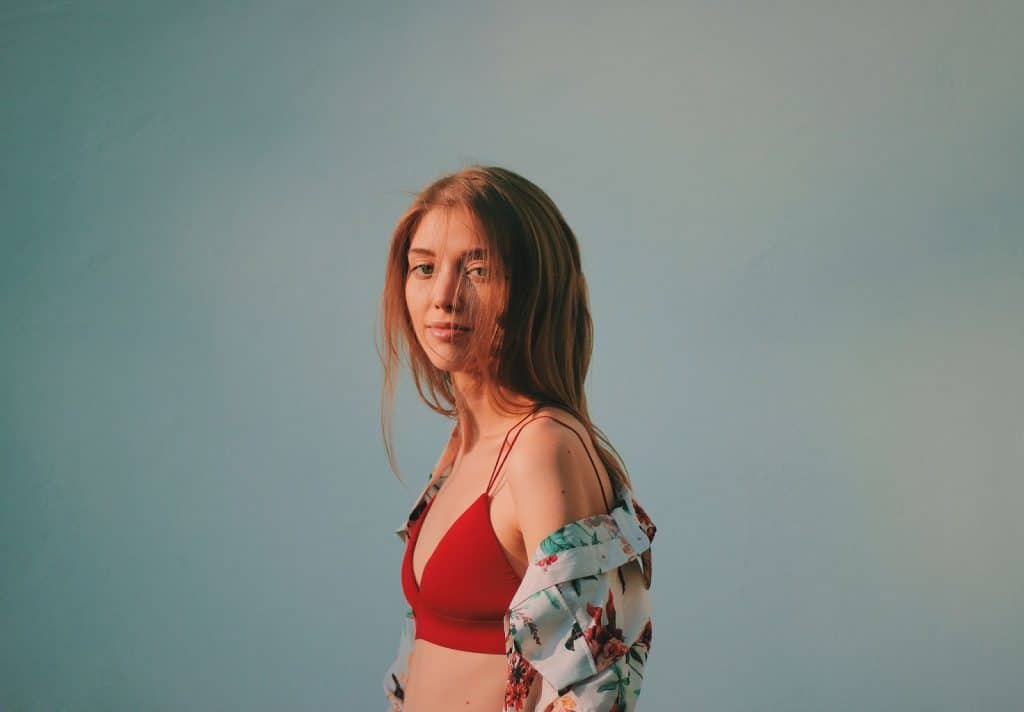 Different Bra, Different Purpose
Like any clothes you buy, the style and materials you choose regarding your bras will change according to the purpose of buying them. While you don't need to have an endless variety to choose from, having multiple options will mean you have the right bra for the situation and can rotate their usage correctly.
Firstly, have at least two traditional style bras, like T-shirt or unlined. One should be in your skin tone or as close as possible, while the other should be lighter or darker, depending on your skin tone option. This will easily cover 75% of your wardrobe.
A sports bra is the next recommended style to own. You should purchase them according to the level of support you would require from it. For example, if you work out daily, consider the exercise you regularly perform and go from there. 
Purchase a convertible bra that can become strapless, halter, criss-cross, and racerback for any tops with unusual necklines or styles that would otherwise expose your bra. And lastly, find a comfortable wireless or bralette style for relaxed days at home or situations when you want to prioritise your comfort level over style.