Whether you know London by heart or travel there for the first time, you should know this: London is one of the best cities in the world to go vintage shopping.
Trousers, sweaters, jackets, shoes, and even antique decorations, London is a second-hand heaven waiting for you to explore!
Here's everything you need to know about vintage shopping in London!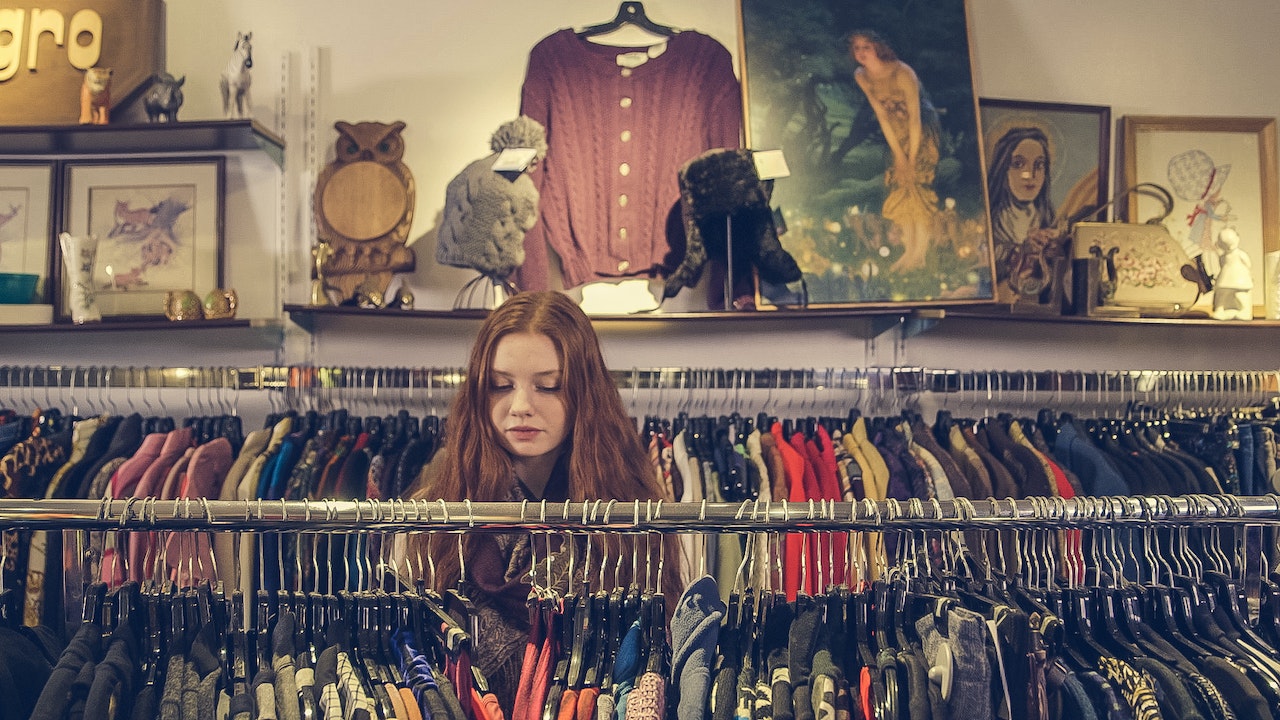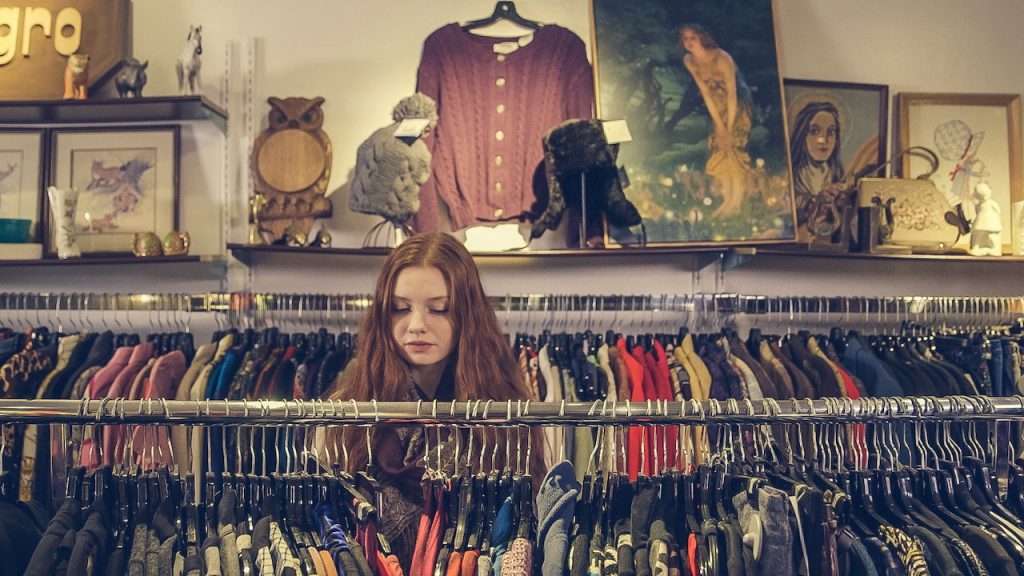 Blackout II
Welcome to Blackout II! If you're looking for some vintage gems, this is where you'll find them. Blackout 2 has been a Covent Garden favorite for years, and it's no surprise: from rare handbags, to elegant shoes and clothes. 1920's flap dresses, cocktail dresses from the 30', 40's, 50's amazing suits and even coats dating back to the 40's are some of the items you'll find at Blackout 2. The best part of shopping at Blackout II, is that it won't hurt your wallet: cheap vintage clothing is their specialty. If you love shopping sprees as much as we do, you probably need your hands free to stack your second hand clothes! Nothing's worse than having to shop while dragging a suitcase or a heavy bag. For only £6, all your troubles could disappear, thanks to luggage storage solutions in London. With Nannybag, you can easily store luggage in London.
Blackout II
51 Endell Street, London WC2H 9AJ
Open Monday through Saturday from 11 AM to 6 PM
Reign Vintage
Reign Vintage has been around for 20 years. This vintage shop first opened in Soho in 2002, and its origin story is quite moving. Before it found a permanent home in Soho, Reign Vintage was a stand at the markets of Portobello and Camden! Whether you just arrived in Soho and are waiting to get the keys to your Airbnb or spending your last hours in London, you can easily find a bag drop in Soho for just a few pounds! The best thing about Reign Vintage is that new items are added to its stock daily. Say hello to jazzy shell suits and affordable vintage shirts! They even have an online shop if you want to prolong your shopping.
Reign Vintage
12 Berwick Street, London W1F 0PN
Open Monday through Saturday from 11 AM to 8 PM and Sundays from 11 AM to 7 PM
in Soho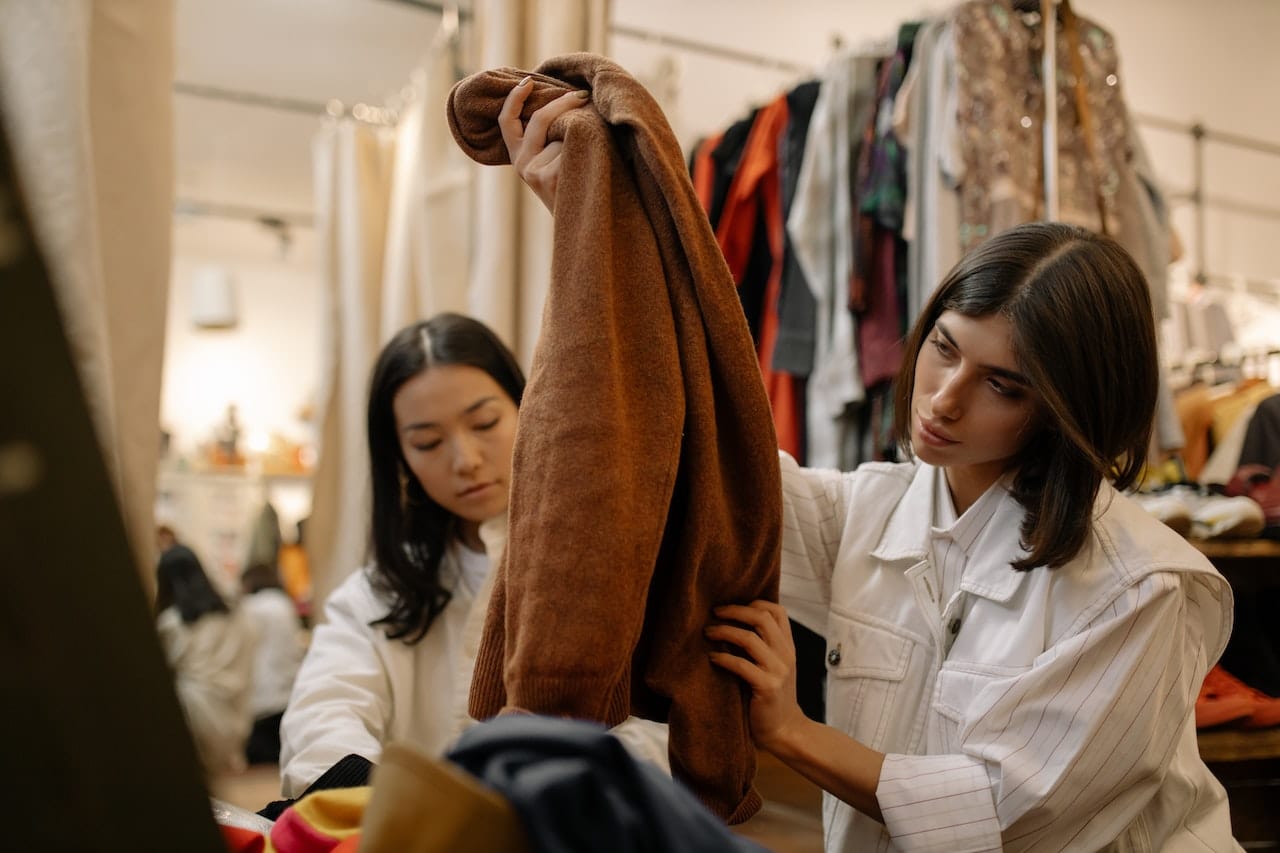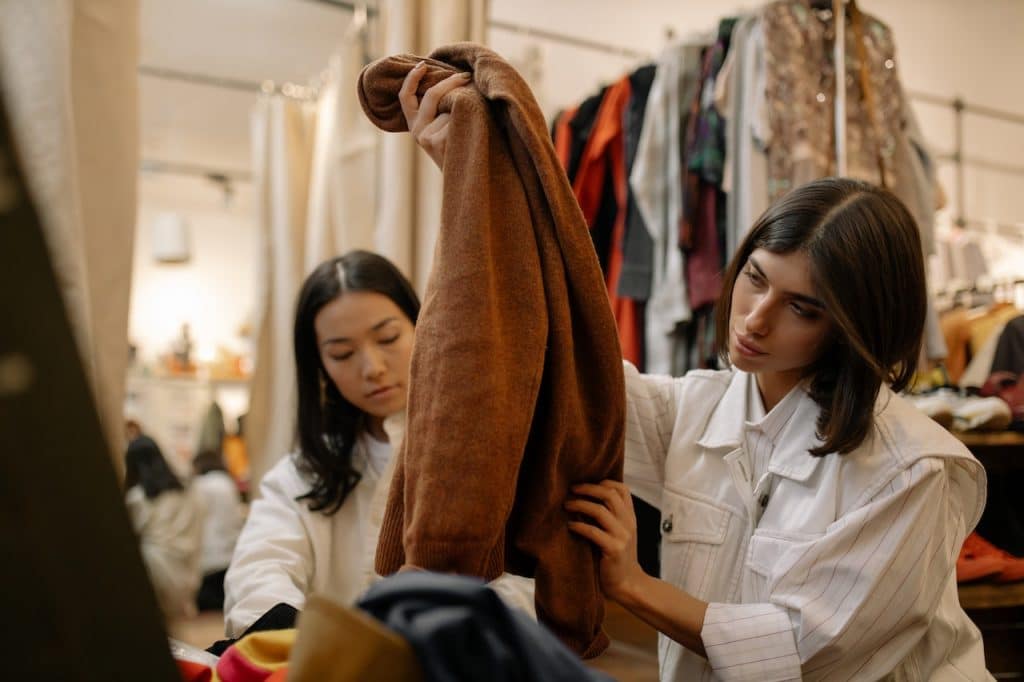 East End Thrift Store
Sure, vintage is cool, second hand is responsible, but good quality vintage is getting hard to find in London. Let us help you on your quest: East End Thrift Store is always a good idea. You'll even find some rare designer pieces on the first floor of the warehouse! We're talking vintage Prada Belts and Gucci bags, to only name a few. Let the shopping begin!
East End Thrift Store
4 Assembly Passage, Stepney Green
Open every day from 11 AM to 6 PM
Atika
Raise your hand if you like Levi's denim jeans! A few steps away from Brick Lane Street, Atika is one of these vintage shops known by ALL vintage fashion addicts, Londoners or not. Over the years, Atika became a second-hand favorite in London East End. Think about: 6000 square feet of pure fashion at the heart of the hip Spitalfields district. Over 20,000 vintage pieces just waiting for you to go through. Besides vintage clothes, you'll also find vintage books, vintage magazines, art, and even vintage homeware!
Atika
55-59 Hanbury St, London E1 5JP
Open every day from 11 AM to 7 PM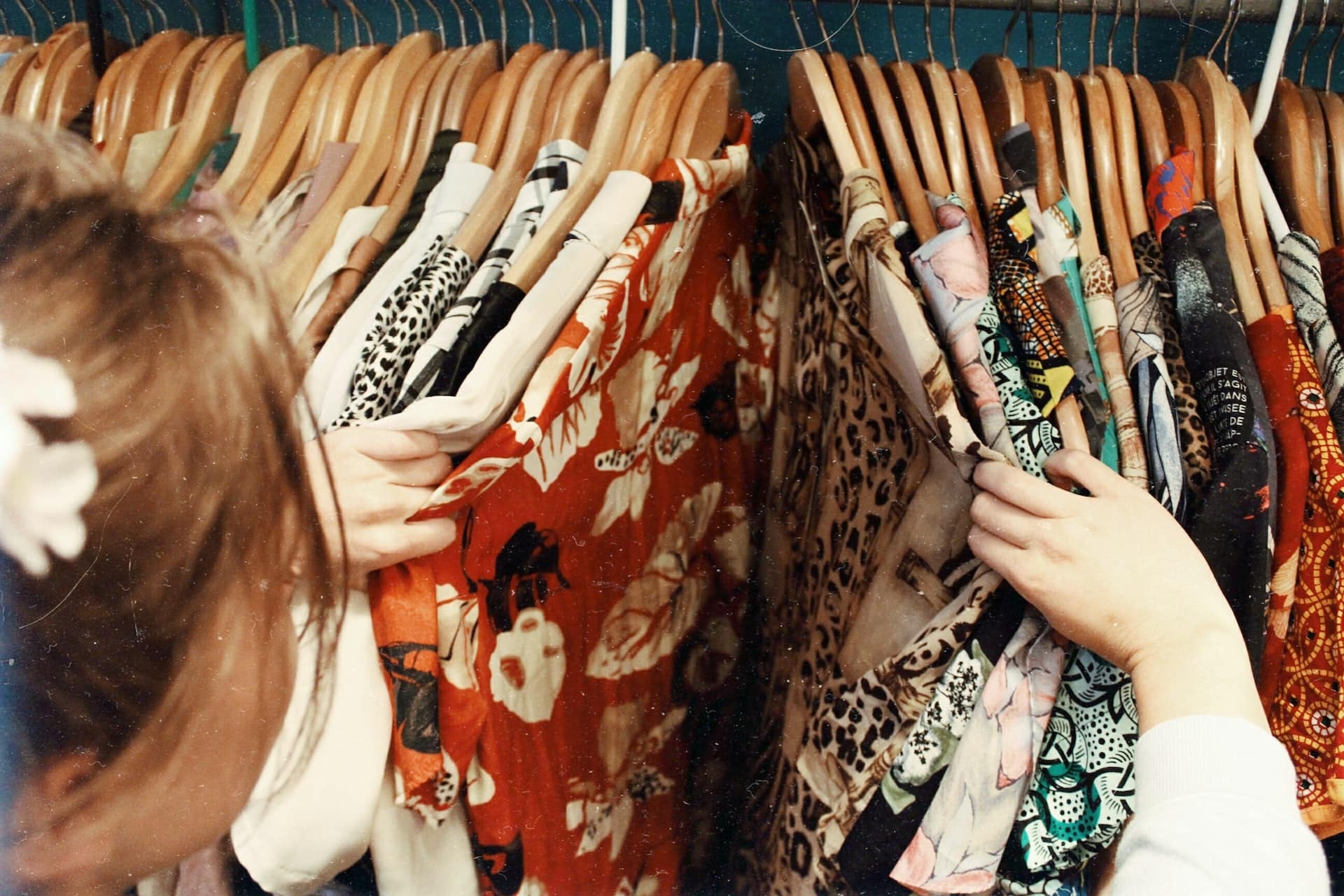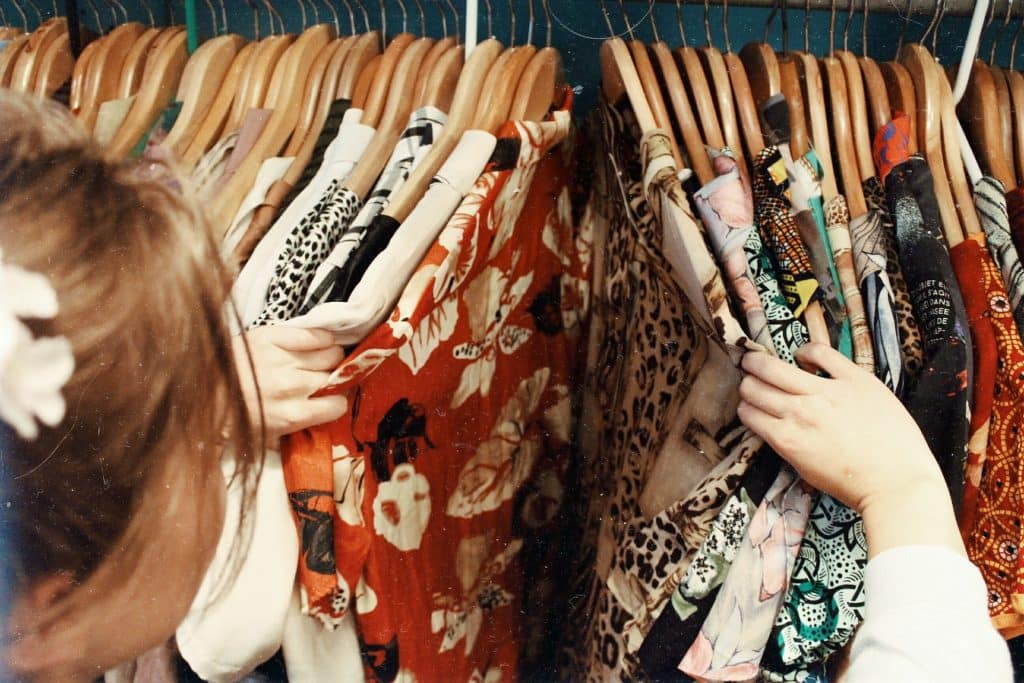 Retromania Fara London
The important thing about vintage shopping is not to let any problem keep you from digging for the perfect piece. especially if you're only in London for a few days. Store your luggage for a few hours or more, and let the fun begin. Cheap luggage storage in Victoria Station can be booked with Nannybag, a luggage storage network with many luggage storage facilities in London. Let them take care of your luggage before your hotel check-in, your train or plane, and make the most of your time in London. Can you hear this? Vintage shopping is calling!
Retromania Fara London
6 Upper Tachbrook St, Pimlico, London SW1V 1SH
Open every day from 10 AM to 6 PM