Last Updated on 21st October 2022
Dresses are a versatile clothing item that can be dressed up or down, depending on the occasion. Whether you are attending a formal event or running errands, there is a dress out there that is perfect for the occasion.
Of course, among the most popular dress types are perhaps the little black dress, the maxi dress, and even cocktail dresses, however knowing when the right occasion to wear one of these can sometimes be as challenging as picking out a dress that you feel comfortable in and look a million dollars!
With that in mind, here is a guide to some of the most popular types of dresses and how to choose the right one for any situation. We have picked out just a handful of different types that are possible to wear, but have also provided you with the perfect way to wear them.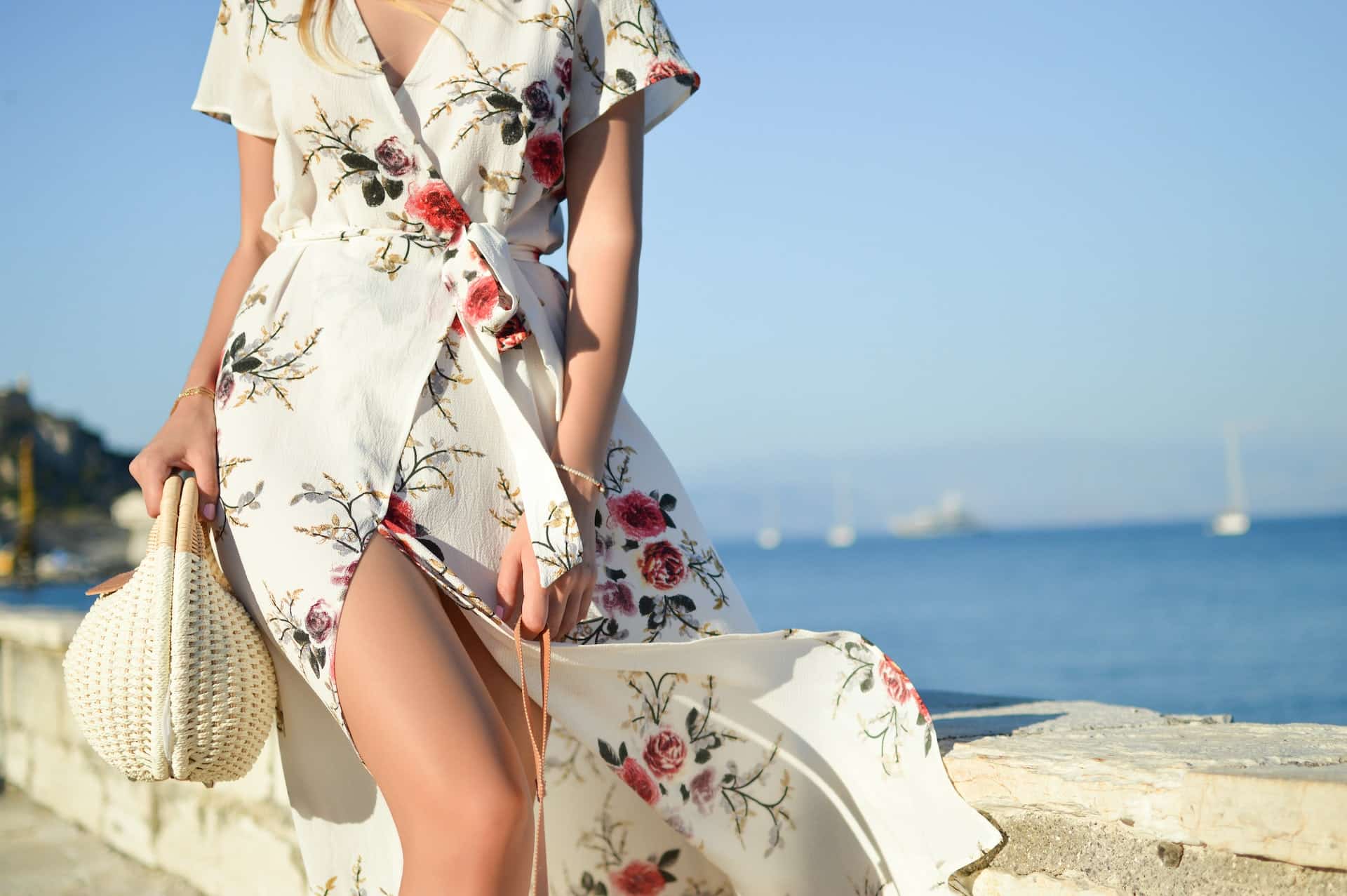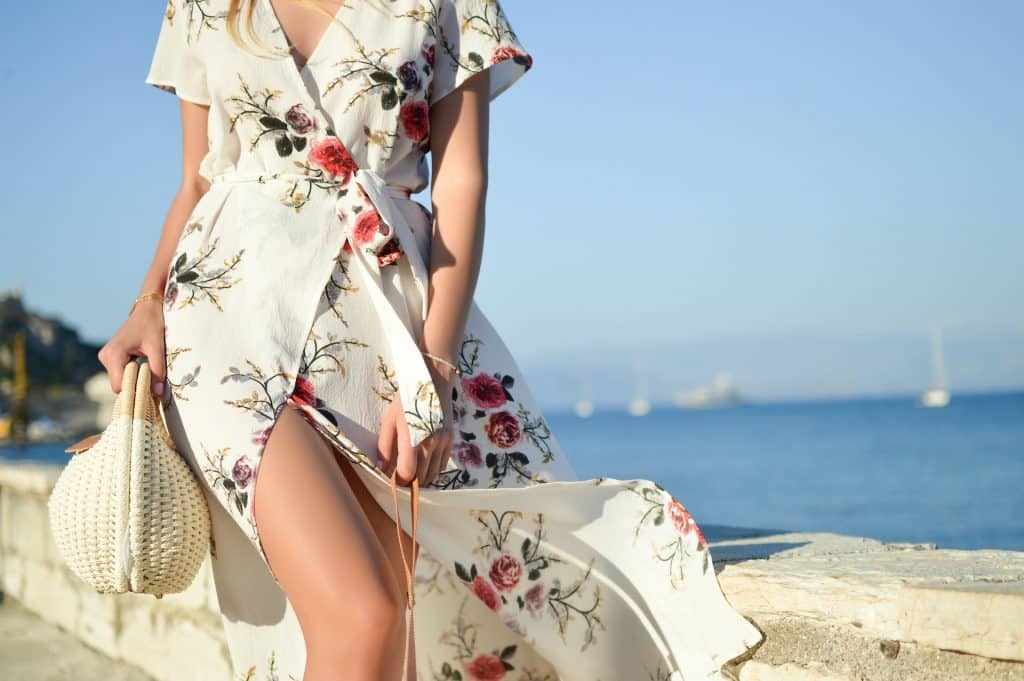 Casual Dresses
Casual dresses are among the most popular types of dresses available to obtain, and this is because they are a great way for women to feel comfortable but also look elegant at the same time. They come in a variety of fabrics, such as cotton or linen, and typically have relaxed fits. To find the perfect casual dress, look for one that falls somewhere between your knees and mid-calf. You can also experiment with different necklines, such as a v-neck or scoop neck. As for footwear, casual dresses pair well with sneakers or flat sandals.
Formal Dresses
When it comes to formal occasions, there are two main types of dresses: long evening gowns and short cocktail dresses. Long evening gowns are usually reserved for black-tie events, such as formal dinners or balls. On the other hand, short cocktail dresses are more appropriate for weddings or other semi-formal events. When choosing a formal dress, be sure to keep your body type in mind. For instance, if you have a petite frame, you might want to steer clear of voluminous evening gowns. Instead, opt for something fitted or straight-cut. Formalwear typically calls for heels, so do not forget to break out your favorite pair!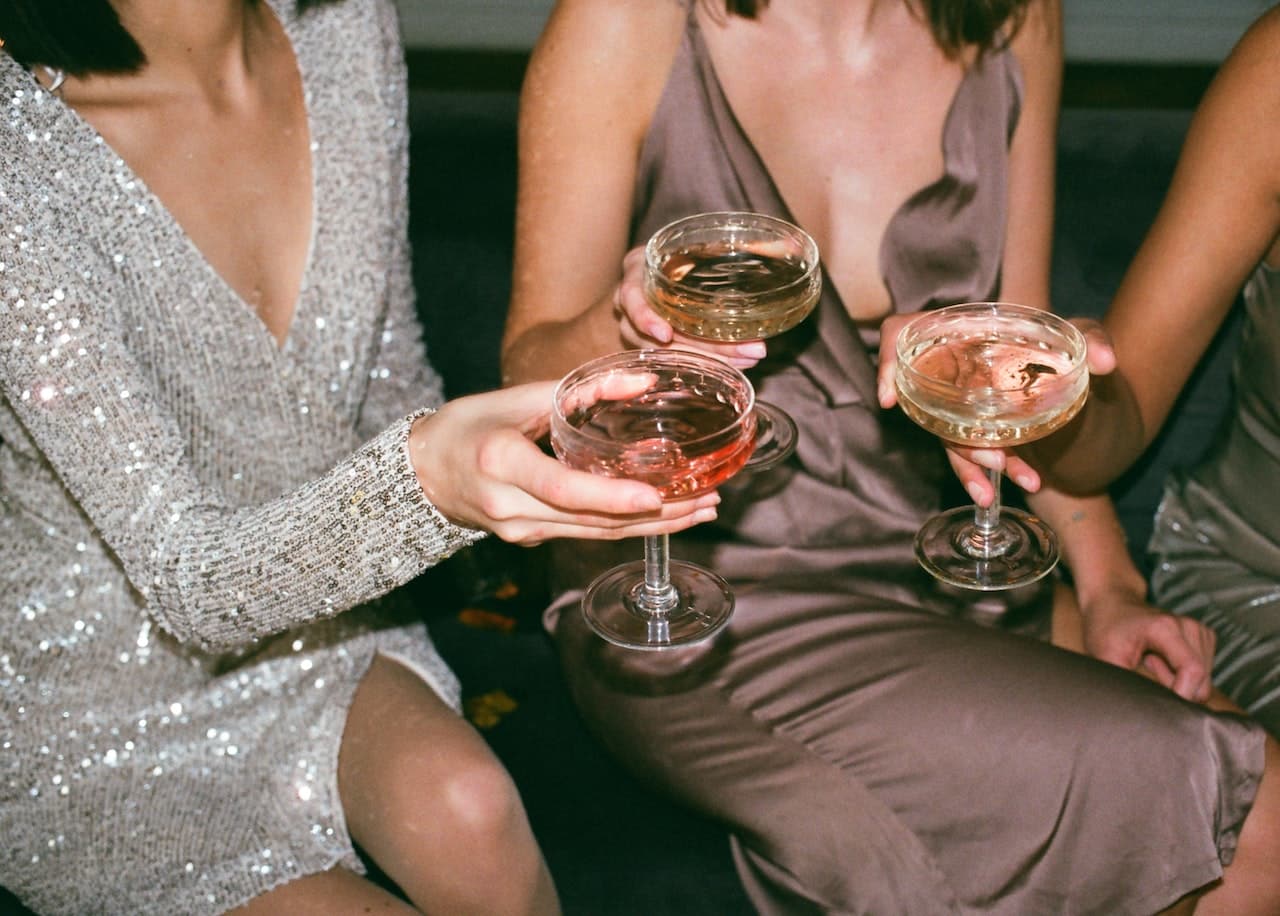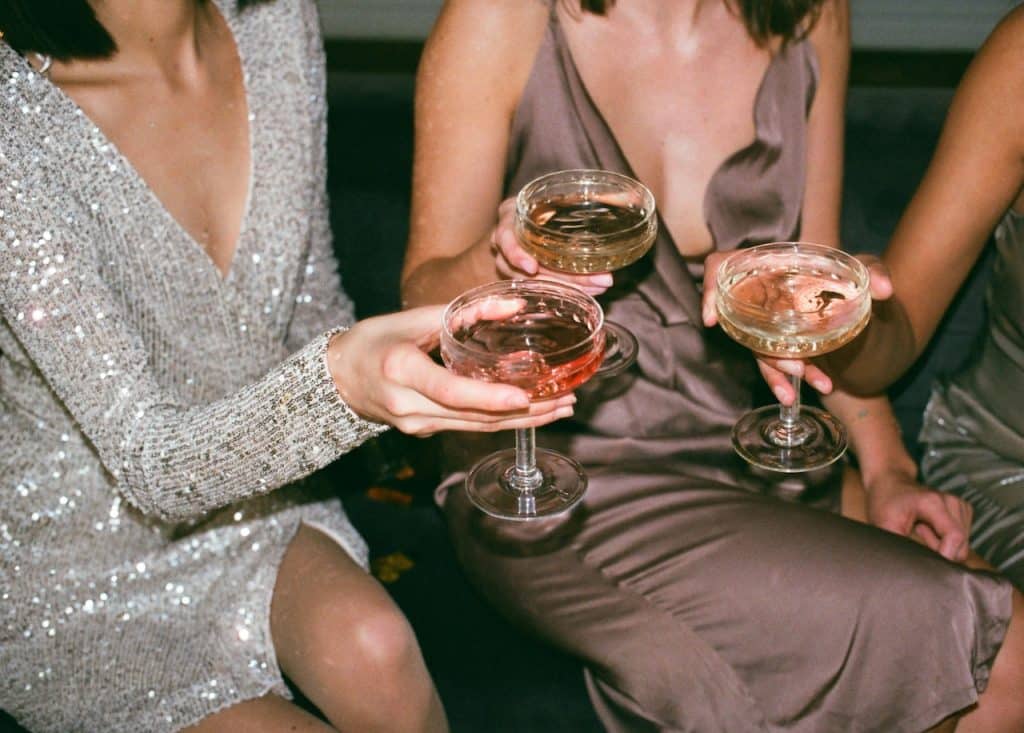 Work Dresses
When it comes to finding the perfect work dress, comfort is key. After all, you will be wearing it all day long! However, that does not mean you have to sacrifice style. Many stores now offer "workwear" sections that sell stylish yet comfortable pieces that are appropriate for most office environments. Look for dresses made from breathable fabrics like cotton or linen and steer clear of anything too tight or revealing. As far as length goes, work dresses typically fall just above or below the knee. And when it comes to shoes, closed-toe flats or pumps are usually your best bet.
To Conclude
There is no denying that dresses are a wardrobe staple, no matter what your personal style may be. With so many different types of dresses available, it can be difficult to know which one is right for any given occasion. But with this guide in hand, you will be able to confidently choose the perfect dress for any situation, regardless of whether it is a casual get-together or a formal event.