Last Updated on 23rd November 2022
Sleepwear fashion trends have become a thing to watch out for. The industry, which was worth 10 billion USD in 2019, is projected to be worth 18 billion USD by 2027, registering a growth rate of 9.7%. This growing popularity has been a result of dynamic fashion trends as well as people's eagerness to flaunt their fashionable lifestyles.
The sleeping style of a celebrity is a closely guarded secret. But what if we told you that the way they sleep is just as much a part of their lifestyle as the way they dress?
Here's what all your favorite celebrities wear in bed:
Celebrities Wear Pajamas
Pajamas are one of the oldest forms of clothing that people wear as they sleep. It has been around for quite some time, and many celebrities have been seen wearing pajamas in public.
Celebrities who wear pajamas include Kate Middleton, Michelle Obama, Rihanna, and Emma Watson. These celebrities had worn their pajamas while outside the house. From these celebrities, you can get some inspiration on what to buy for yourself or your loved ones so that they can also look stylish like them when wearing pajamas at night.
There is no lack of variety in pajamas, which makes them especially endearing. This set of nightwear reflects all your moods and makes you look chic. To know the latest styles and prints of pajamas, you can follow this site.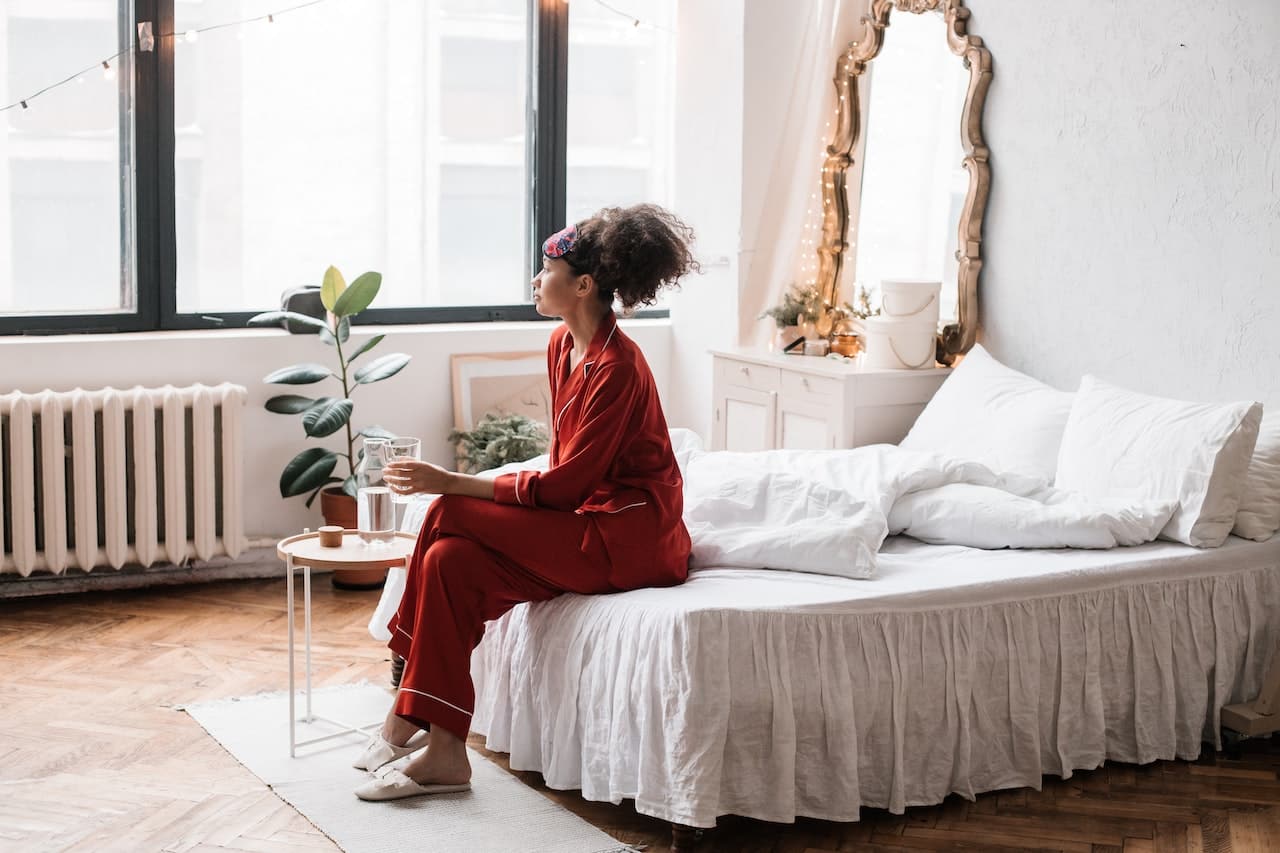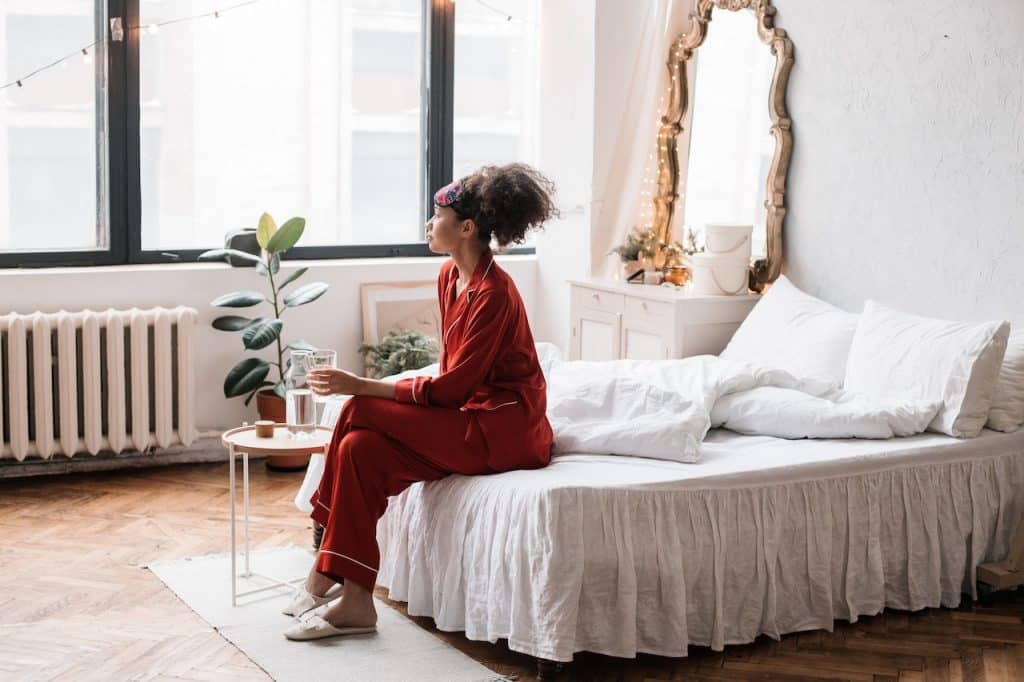 Celebrities Wear All White
If you want to look good in the sack, you might want to consider stealing a page out of your favorite celebs' fashion book.
Many celebrities have been spotted wearing an all-white ensemble while sleeping. This classic look can work for any body type and is appropriate for any occasion or time of year.
Celebrities Wear Robes
One of the easiest ways to dress up your pajamas is with a robe. Famous faces like Reese Witherspoon, Hillary Duff, and Blake Lively are fans of the throw over. These celebs know that robes are comfortable, easy to wear, and flattering. What's more? They're versatile enough for any occasion and can be dressed up or down depending on what you're doing in bed.
While there are many different types of robes available, one thing they all have in common is their ability to take any outfit from casual to chic. You don't even need to be wearing pajamas to wear these pieces. They look great with jeans and a t-shirt or loungewear too.
Celebrities Wear Monochromatic Pieces
With monochromatic pieces, you can mix and match different shades of the same color or wear colors that complement each other.
To make sure that your outfit is chic and comfortable, choose something in soft materials such as silk or satin. Silk sheets are also very popular for celebrity couples who share their bed with children.
Keep in mind that celebrities do not always have time to get dressed up before going to bed, so they need an outfit that looks good with minimal effort.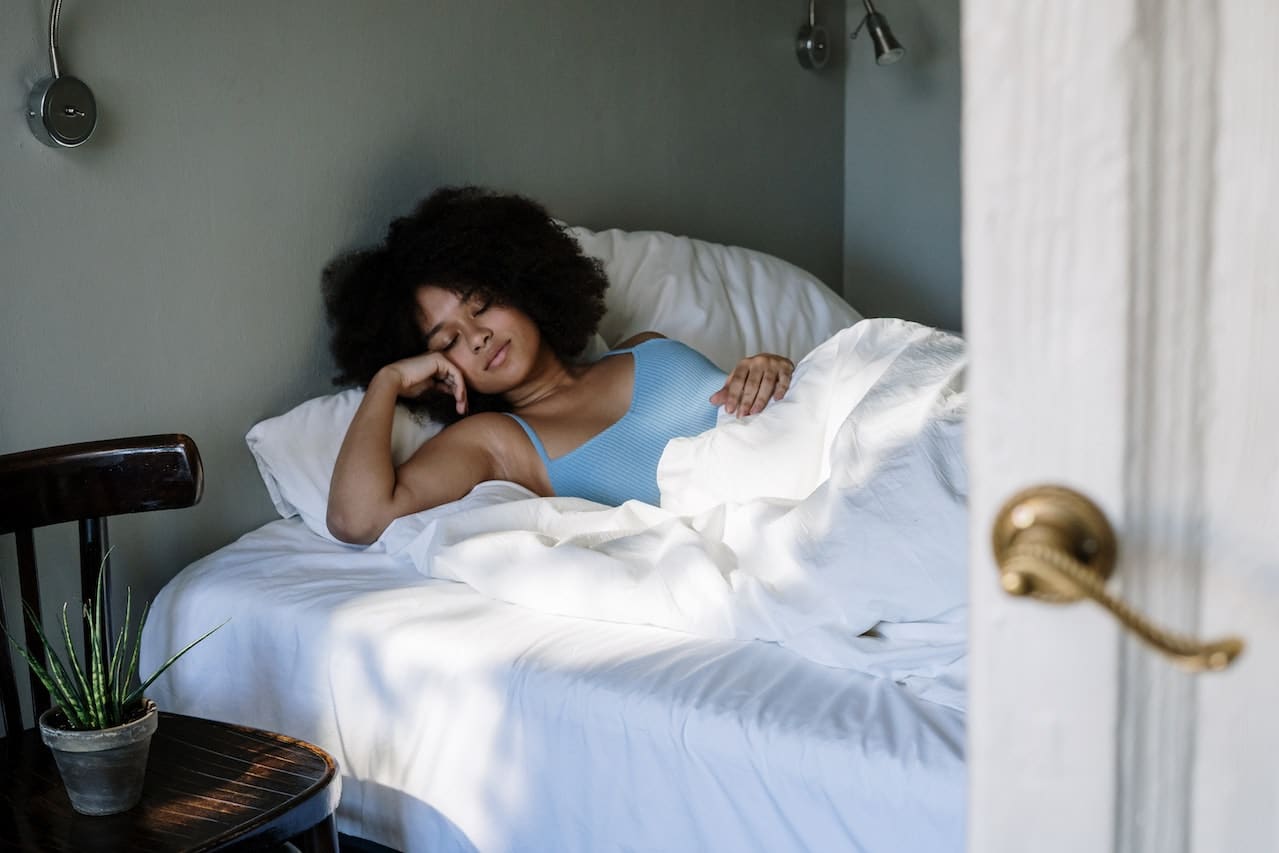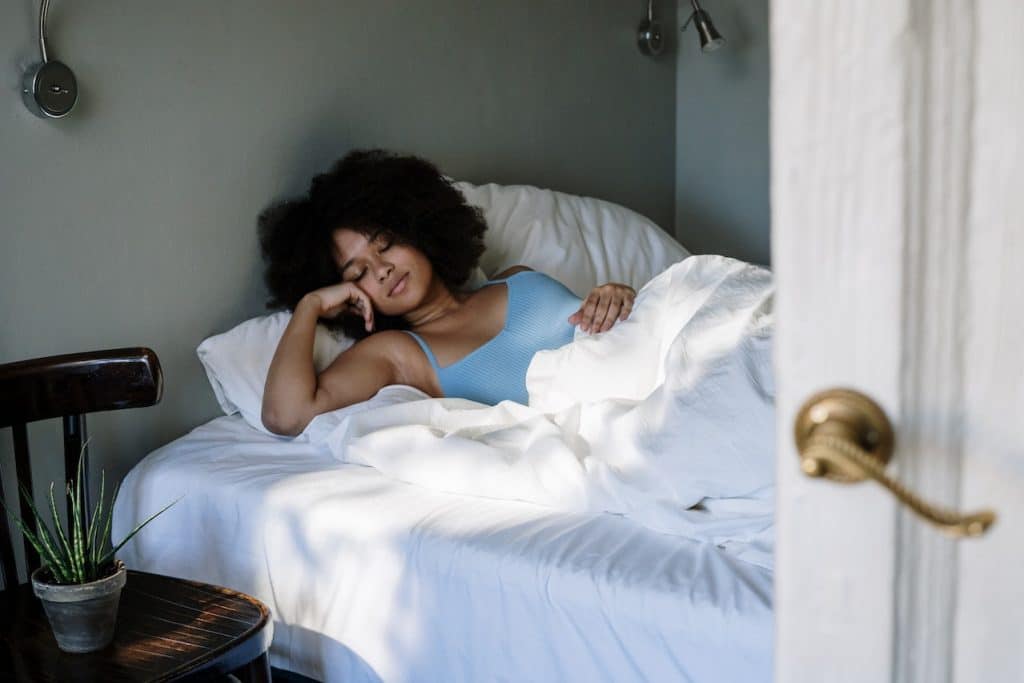 Celebrities Use Silk Sheets
Silk is the most luxurious and high-valued fabric for clothing, upholstery, or bedding. It is popular for its softness, shine, resilience, and strength, as well as its elegant appearance. The market size of this fashion fabric was valued at $16.86 billion in 2021, with an expected growth of 7.6% through 2029.
Silk sheets are a favorite of celebrities. These luxurious and soft sheets are made from the silk protein that is harvested from silkworms. Silk has been used for thousands of years, and there are several reasons why celebs love these sheets:
They're cool in the summer and warm in the winter. This makes them very versatile for all climates, which means you won't need to change your bedding just because you moved or switched seasons.
They can be used as a duvet cover or blanket. If you want just one blanket but don't want two different covers on your mattress (and who does?), silk sheets allow you to have both at once. This can save room space as well as money since buying two separate covers may be more expensive than just getting one set of silky ones instead."
To Conclude
You can love it, you can hate it, but you cannot leave it. Fashion is mandatory for women across the globe. This is reflected in the size of the fashion industry, which is $406 billion in the US.
If you're looking for inspiration for your next fashionable outfit, look no further than celebrities. They have perfected their style and know how to dress in a way that makes them look good even when they are sleeping. Keep these tips in mind as you go through your wardrobe and find out what works best for you.