So, are you planning to vacation with your family this year? You're not alone, as about 47% of Americans plan their vacations in 2023 and consider various holiday destinations for their families. You don't need to leave the country for foreign vacations to have a good time.
There's no shortage of unique places you can visit this December. The state of Tennessee is an example. The landlocked Volunteer State is famous for its dance halls, blues clubs, and music capitals.
It's one of the most visited states in the U.S. and home to a quaint little town called Pigeon Forge. This famous resort town is the perfect destination for a winter holiday.
So if you're headed toward Pigeon Forge, here are a few things you must do.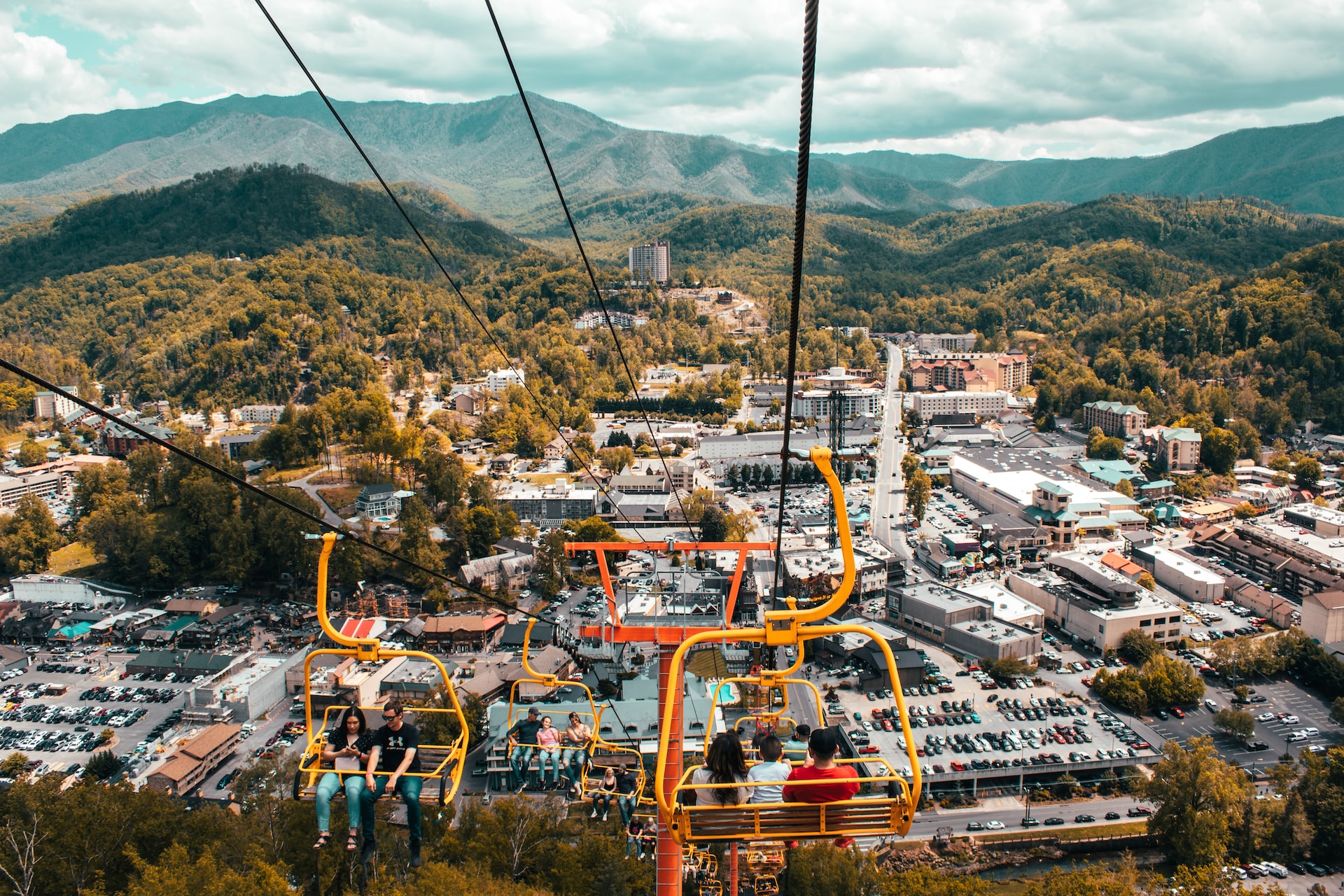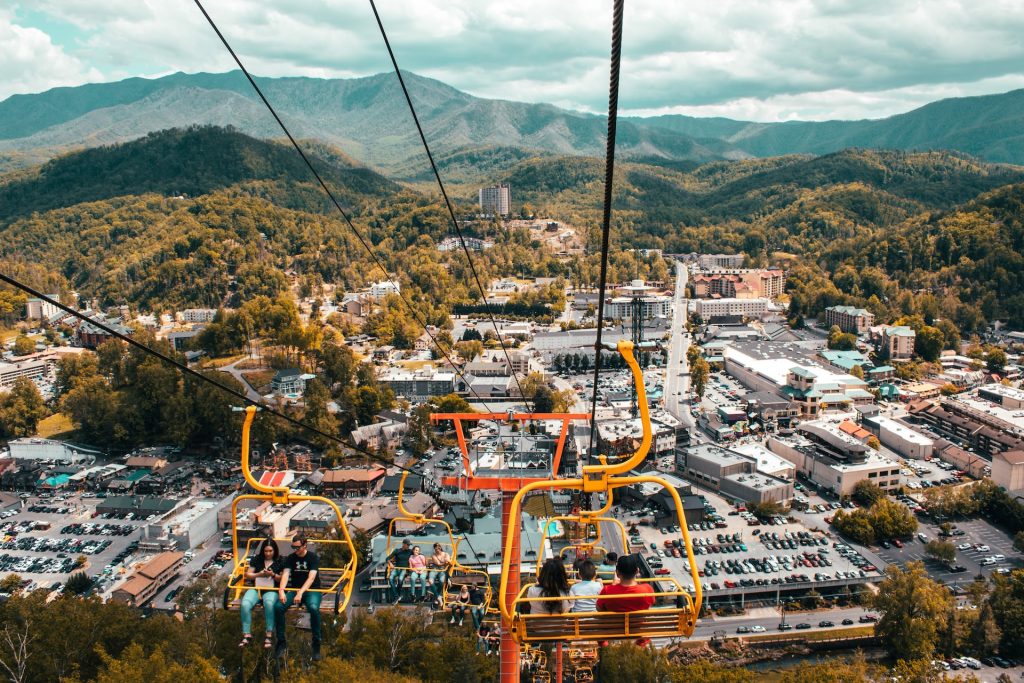 Things to do in Pigeon Forge
Pigeon Forge is well-known for its family-friendly attractions, delicious restaurants, and proximity to the Great Smoky Mountains. Its name comes from a forge built in 1817 along the Little Pigeon River. Even though its resident population consists of just a few thousand individuals, some 10 million visitors come here yearly.
Wondering what's in store for the holidays here? Let's find out
The Pirates Voyage Dinner and Show
One of the most popular Tennessee attractions involves dinner shows where the audience can catch live performances and enjoy a delicious meal. Search far and wide, but one of the most sought-after dinner shows in Pigeon Forge is the Pirates Voyage Dinner and Show.
This fantastic event features Blackbeard, the famous pirate, and his quartermaster Calico Jack. The live performances and engaging activities are guaranteed fun. With full-size pirate ships, beautiful mermaids, tropical birds, and a four-course meal, it's an experience you won't forget for years.
The four-course meal is one of the many highlights of this show. Also, if you arrive early, the kids can join the crew for pirate and mermaid makeovers. So book your tickets in advance because they usually sell out pretty soon.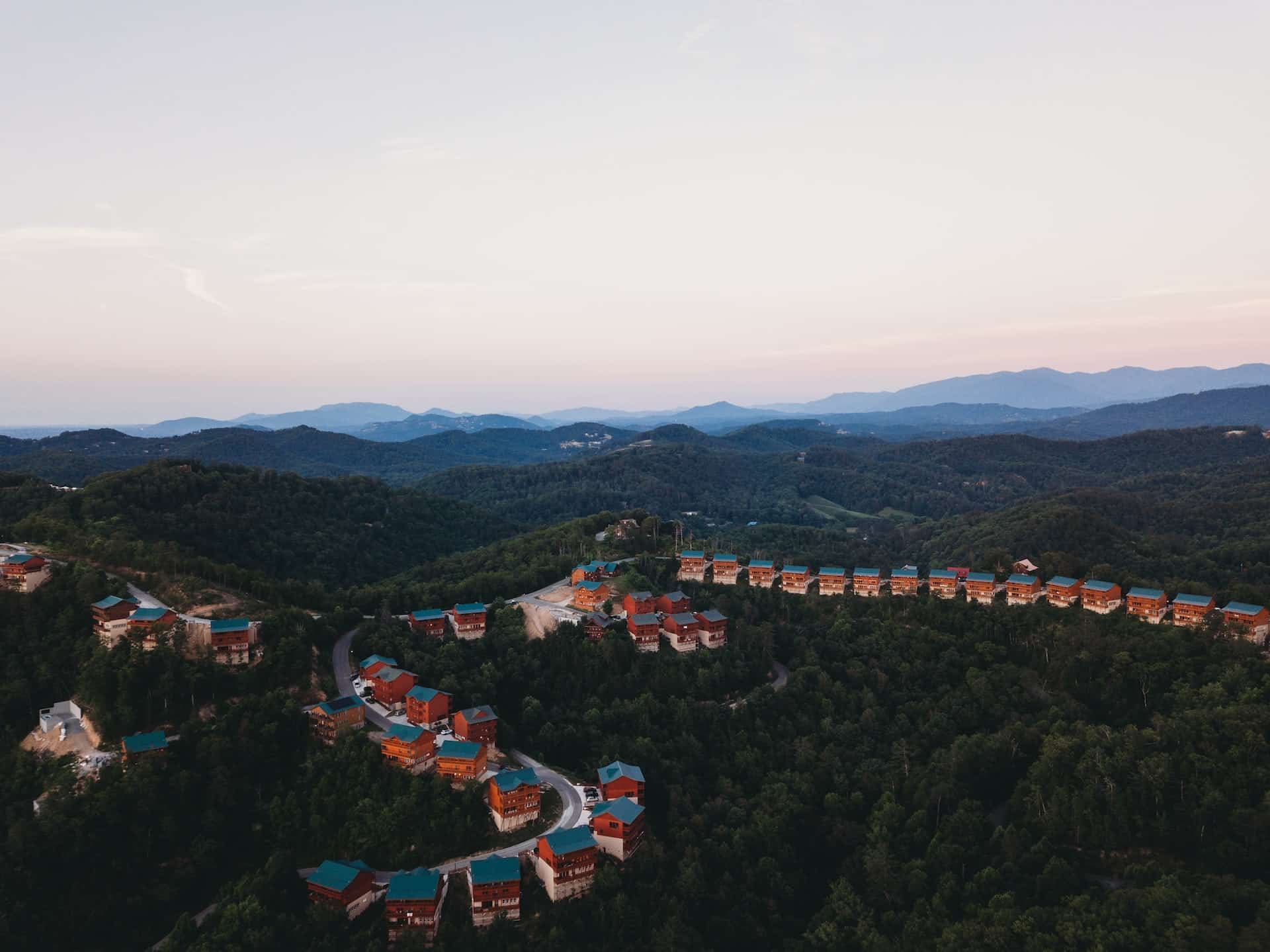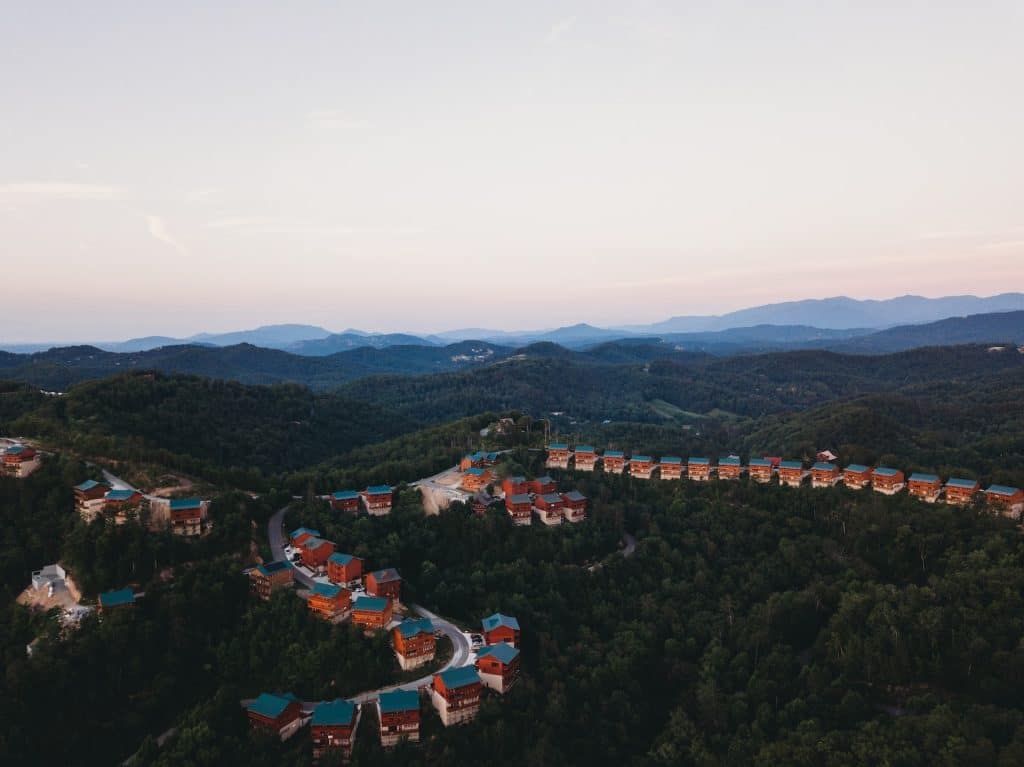 2. Comfy Cabins
Many visitors claim that the ideal Pigeon Forge vacation must include staying in cabins, hot tubs, and pancake breakfasts. Try booking a cabin for the whole experience. Moreover, booking a place early would be better if you're planning to visit during the winter, as cabins usually sell out in every season quickly.
Cabins in Pigeon Forge offer the following amenities.
Fireplace
Pool access
Game rooms
Jetted hot tubs
Mountain view
Enough bedrooms
Well-equipped kitchens
Pet-friendly accommodations
3. Winterfest
Winterfest is big, and the lights are on till February, so make the most of the cold season in Pigeon Forge. Though it's a Christmas Festival, you can still be part of it if you pack your bags asap and plan now. What is it? It's a beautiful celebration with millions of twinkling lights and winter displays throughout Pigeon Forge.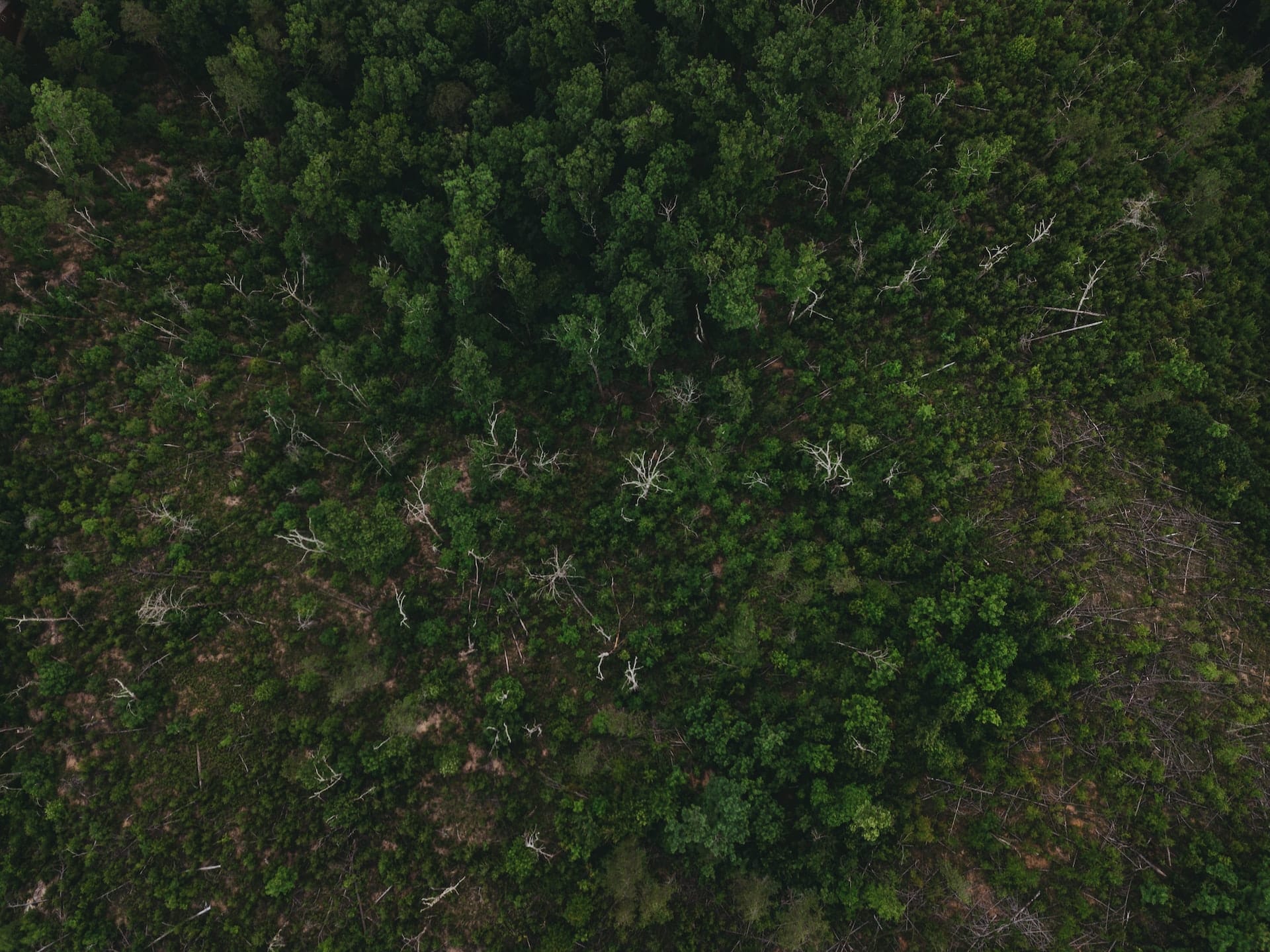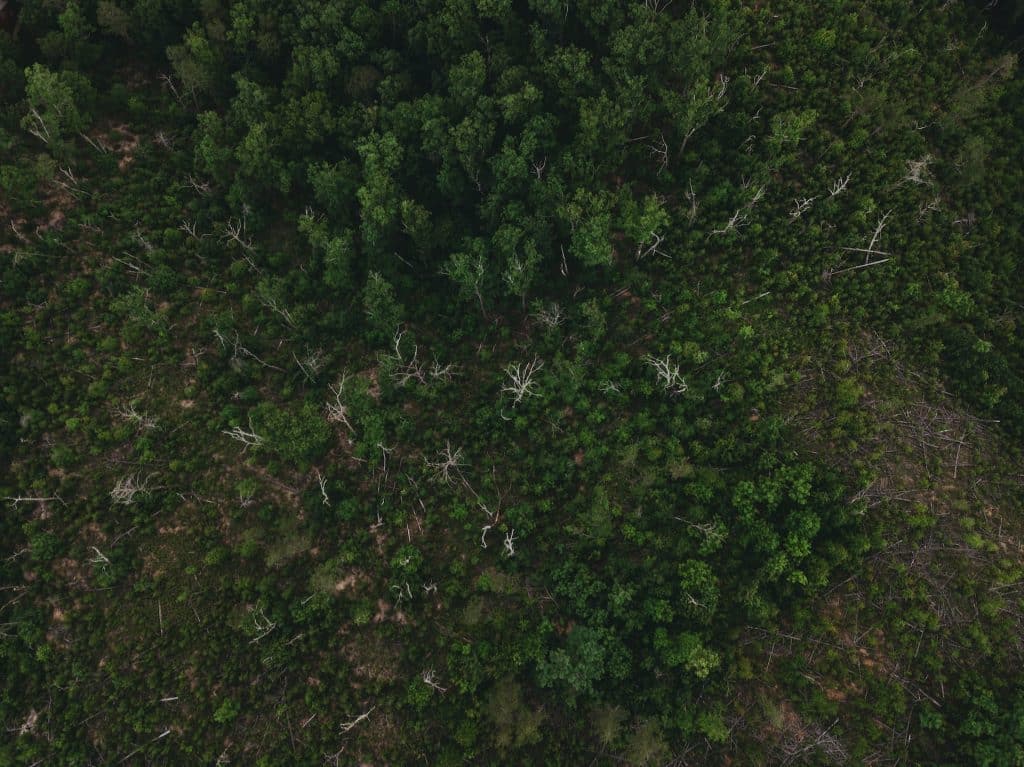 4. Nature Walk
Nothing beats a brisk walk in nature after arriving in the beautiful town of Pigeon Forge. Some people believe there's no better time to visit the Great Smokies than in winter. You can observe the majesty of these snow-covered ancient times in solitude as visitors flock to the place, mostly in summer. So, fewer traffic jams give Pigeon Forge a sense of serenity where visitors enjoy hiking along natural walkways in peace. Check out these winter hikes in the area:
Alum Cave
Trillium Gap
Porters Creek
Clingmans Dome via AT
5. The Great Smokies
Nature adorns the Great Smokies every winter when the leaves fall and snow covers these towering relics of the past. Is it surprising that more than 14 million people visited the Great Smoky Mountains National Park in 2021?
You can chase frozen waterfalls, hike on ice-covered trails, and observe some fantastic winter parades in the vicinity. Watching the sun disappearing below the horizon on a winter's morning can make you realize how far you've come from the urban hustle and bustle.
6. Go Shopping
In Pigeon Forge, shopping doesn't take a back seat. You can find many shopping stores to buy decorations and souvenirs for relatives back home.
Visit boutique stores to get the kids the clothes they need, and don't forget about the following must-visit shopping hubs:
The Island
Mountain Mile
Lumberjack Square
The Incredible Christmas Place
7. The Old Mill
The Old Mill is famous for its breakfast variety, and the Pottery House Café is famous for delicious sandwiches and buns. So, reserve a seat in advance for brunch with your family and savor the traditional edibles for which the Great Smokies are famous today.
8. Several Museums
Pigeon Forge isn't just for shoppers and mountain observers. There are some fantastic museums and historical sites in this two-century-old town.
It's an exciting destination for history lovers and Hollywood buffs. The Titanic Museum is an excellent example of this. The Alcatraz East Crime Museum educates you about the history of crime and punishment in America, while the Wax Museum lets you take pictures with Hollywood celebrities and other figures.
9. Visiting Dollywood
Last but not least, Dollywood, which is arguably the most well-known theme park in America. It's a tradition among tourists to pay homage to this gorgeous location. Whatever the season, Dollywood is a must-visit spot in Pigeon Forge.
Here are just a few of the many reasons.
It's visited by 3 million people annually for different attractions.
The website TripAdvisor calls Dollywood the best theme park in the United States.
Dollywood's Smoky Mountain Christmas was declared as the best holiday event 13 times.
To Conclude
To summarize the contents of this article, Pigeon Forge isn't short of places you can see this winter. Go holiday shopping, take nature walks, and rent a comfy cabin to make your stay comfortable. If you're planning a week-long holiday, don't forget to visit Dollywood, the Old Mill, and the Titanic Museum.
If you're traveling as a family, you can enjoy Pigeon Forge's unique illuminated festivals and winter parades. Get your tickets to dinner shows where you're fed and entertained simultaneously. So what are you waiting for?
Did we miss something? Let us know in the comments below.