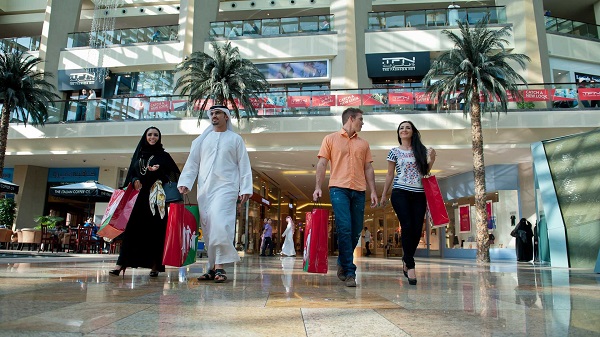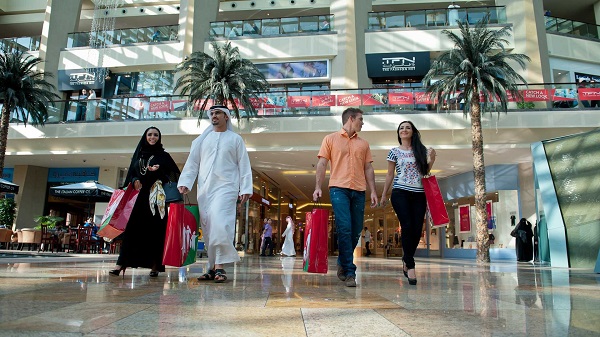 Whether it's somewhere to splash out, to eat or simply to stay a few nights, the shopping malls, restaurants and hotels in Dubai showcase the very finest in luxury, so it's no surprise that the trendsetting emirates are fast becoming a major player in the fashion world. Millions of international visitors attend Dubai's annual shopping festival, and the festival also attracts some of the world's top designers. Despite international influence, though, the UAE has retained fashion flavours all of its own. Here's how the traditional and the cutting edge have led to the emirates' own style.
Elegant As Always
The traditional women's clothing of the UAE is a combination of abaya and hijab, a long robe and headscarf. Contemporary fashion in the UAE has generated decorative and fitted versions that retain the style of the abaya, which is originally black and shapeless, but grace it with couture design and further elegance. Many of the world's top designers have their own ranges of abayas, including Calvin Klein, Dior, Versace and Giorgio Armani. Although still predominantly black, exquisite beadwork and embroidery is incorporated into the garments as well as luxury fabrics.
A New Era in Style
The UAE has become extremely popular with expats because of the high salaries they can earn, not to mention the chance to live in the lap of luxury under a blazing sun. This influx of Westerners has triggered a new era in style, with the abaya evolving into a long, flowing dress. Colourful versions of these have been displayed on the catwalks of fashion shows across the UAE. Many expat women in the UAE have also adopted these modern abayas for comfort and elegance in the hot climate.
Opulent Accessories
The UAE's souks have long been the places to buy exquisite gold jewellery, and they still are. Designer jewellery boutiques also abound in Dubai's malls, and precious metal is a big part of women's fashion in the emirate. Arabic jewellery design has a distinct style with calligraphy, geometric patterns, symbols and handcrafted beadwork. Top designers have incorporated these aspects into their own jewellery ranges, which you can see in many of the emirate's boutiques. Middle Eastern-inspired designs have found their way onto catwalks across the world and Western women in and outside of the UAE have adopted them.
The style-conscious women of the UAE are some of the most fashionable in the world, and as Dubai locals continue to enjoy a high level of disposable income this trend looks set to continue. Preservation its age-old elegance while still incorporating contemporary design has certainly put the UAE on the world fashion map.