We all know that monochrome outfits have been the trusty go-to for any occasion, but let's be real—wearing only neutrals can get pretty boring, right?
So, how about shaking things up a bit? It's time to add a splash of colour to your wardrobe and let your true colours shine!
Ever noticed how a colourful and bold piece can instantly elevate a basic ensemble? Picture a textured, bright-coloured jacket, a zesty lemon coat, or a tangy tangerine blouse. Now we're talking!
And hey, don't forget about accessories! They're a fantastic way to bring some colour into your wardrobe. From whimsical belts and cute-as-a-button bonnets to those fiery red Maison Margiela ankle boots and a statement scarf—there are thousands of options waiting for you to explore!
Adding a pop of colour to your outfits not only revives your wardrobe but also lets your vibrant personality take centre stage.
Now, we're not saying you need to transform your closet into a full-blown rainbow—unless, of course, that's your thing! But adding just a few pops of colour can showcase your fun-loving personality.
And don't worry, you don't have to abandon your beloved basics! They're the foundation of a timeless wardrobe, after all. Instead, pair them with one or several colourful or bolder items to create a stunning focal point that'll have heads turning.
So, why not take a chance on that playful pink shirt instead of reaching for the safe beige option? Go ahead, dare to show the world just how bright and fabulous your personality really is!
Ready to dive into the world of colour? Here's how to get started: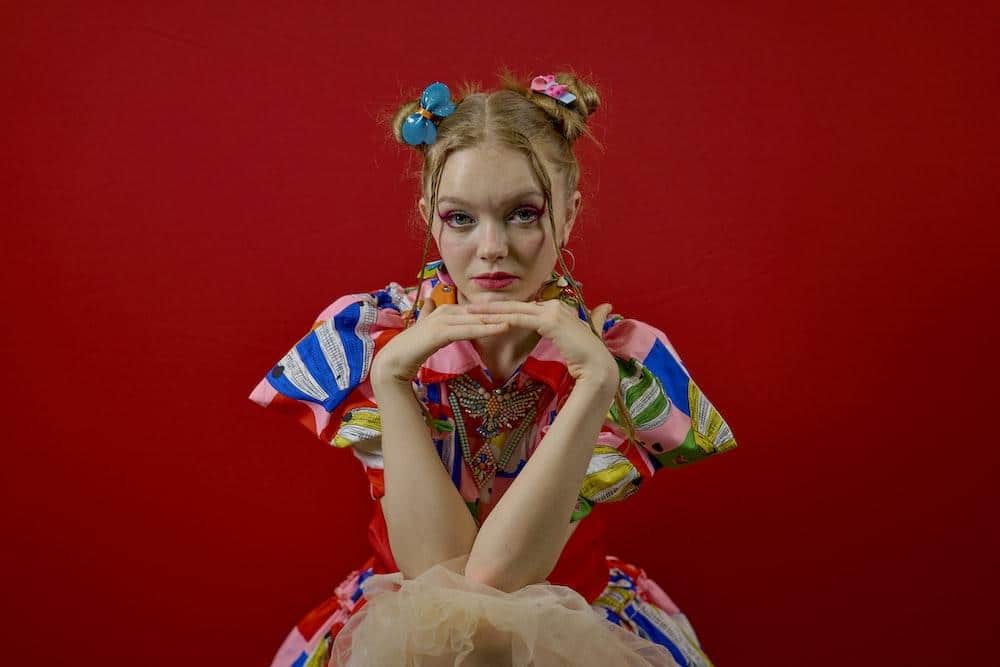 Discover Your Perfect Colours
Before diving into a world filled with colour, it's essential to figure out which shades truly flatter you. Yep, you guessed it—some colours will make you look like a million bucks, while others might not be doing you any favours.
So, how do you find the hues that will make you shine? It all starts with understanding your skin's undertone. Think of it as the subtle colour that peeks through your skin, giving it that unique glow. Generally, undertones fall into three categories: neutral, cool, and warm.
Luckily, there are a few easy tricks to help you uncover your undertone. The paper test is a classic (and super simple) method that many people swear by.
All you need to do is hold a piece of white paper up to your neck and check how your skin appears against it. If you see rosy or pinkish hues, you've got a cool undertone. If it's more yellowish, you're rocking a warm undertone.
Another popular way to determine your skin's undertone is to take a good look at your veins. Here's a hint: if they appear more blue or purple, you likely have a cool undertone, while greenish veins suggest a warm undertone.
Take Baby Steps
If you're a colour newbie, it's smart to ease into things. After all, you've been rocking neutrals for years, and switching gears too quickly might feel overwhelming (not to mention pricey!). So, start with baby steps as you embark on your colour adventure.
Accessories are your best friend when it comes to experimenting with new shades. They're a simple, fun, and budget-friendly way to dip your toes into the colourful pool. Think about adding a charming handbag or backpack from Loungefly Shop, some vibrant trainers, or even a cheeky set of hair clips to your collection.
Jazz It Up with Jewelry
If the thought of diving into colourful clothes still feels a bit daunting, or you're worried about certain shades going out of style, why not invest in jewellery with a touch of colour?
Let's be honest—diamonds are a timeless classic and a surefire way to amp up any outfit.
Earrings, necklaces, or rings—whatever your jewellery preference, a little sparkle can take your look to the next level. Some eye-catching styles that'll get you noticed include tennis bracelets, single hoop earrings with pave diamonds, engagement rings with colourful gems, and diamond stud earrings.
When choosing the hues for your jewellery, trust your instincts and follow your heart. With jewellery, you're pretty much in the safe zone when it comes to colours.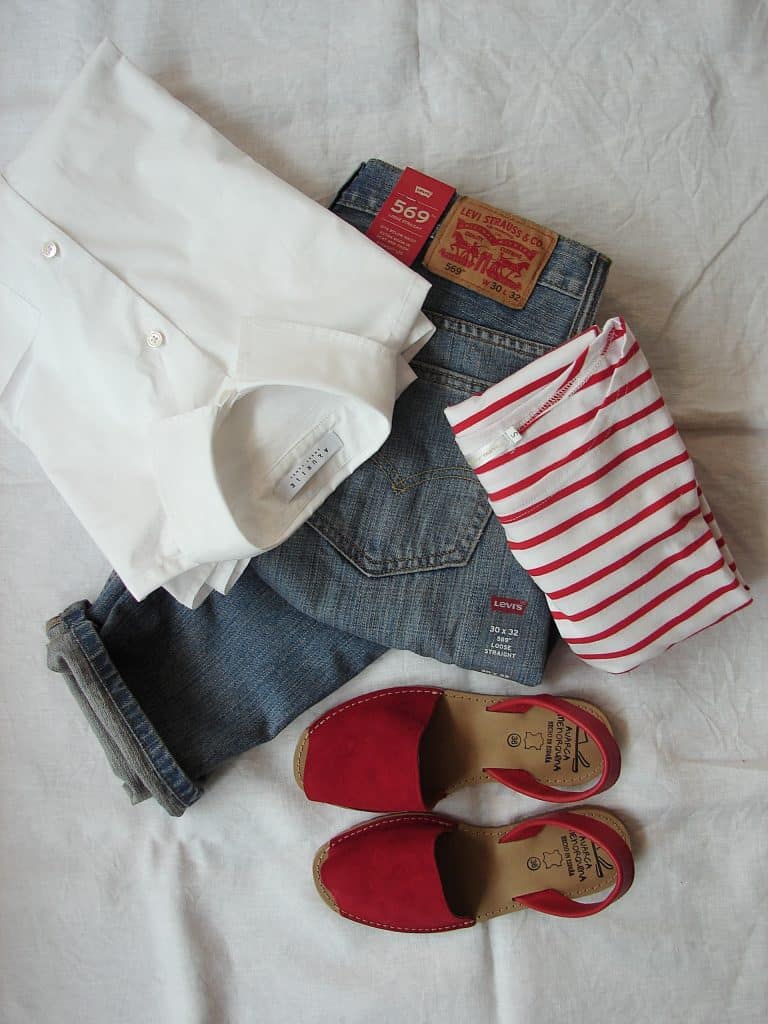 Sweeten Your Style with Candy-Colored Accessories
Candy-inspired hues have been stealing the spotlight in the fashion world, with big-name magazines like Cosmopolitan singing their praises.
And it's easy to see why: these sweet, playful tones can add a delightful pop of colour to any outfit, from classic chic to streetwear.
So, why not brighten up your wardrobe with a cotton candy pink headband or a bubblegum blue handbag? You'll be turning heads and adding a touch of whimsy to your look in no time!
Embrace Your Neutrals
While you're having a blast exploring the world of colour, don't forget about your trusty neutrals! Statement pieces in timeless shades will always be in style and help you create balanced, harmonious looks—perfect for showcasing those vibrant pops of colour.
Your collection of navy, beige, grey, black, and white essentials will provide a solid foundation, making it a breeze to introduce colourful pieces into the mix. But remember, just like with colours, not all neutrals work for everyone.
Take some time to research which neutral shades truly complement your unique style and skin tone.
Master the Art of Tonal Dressing
Tonal dressing might seem a bit intimidating at first glance, but trust us—it's not as scary as it appears! If you're keen on studying the colour wheel and learning about the many different tones within a single colour, you're already halfway there.
Sure, colour theory can be a vast and sometimes controversial topic (just look at Goethe's Theory of Colours), but you don't need to become an expert to mix and match hues harmoniously.
If the idea of combining multiple colors feels a bit risky, why not try tonal dressing? This stylish approach involves wearing several tones or shades of the same colour from head to toe. Not only is it a safe bet, but it also adds depth and dimension to your outfits.
Don't abandon your personal style
Wearing more colours shouldn't interfere with your personal style. Even if you wear a bright yellow coat, you should pair it with clothes that match your personality and accessories that speak for yourself. When you start to be more adventurous with your clothing, it can be easy to lose your style and focus on items that only fulfil your new criteria. So, be sure not to abandon the pieces that have always defined you.