On the lookout for some timeless fashion pieces that will never go out of style?
Look no further than knitwear! This fashion favorite has been a staple for ages, thanks to its enduring charm and versatility that makes it an essential item in anyone's wardrobe.
Here we'll introduce you to three classic knitwear staples that you'll want to add to your fashion repertoire.
These pieces are the perfect way to add a touch of elegance to any outfit. We'll be taking a closer look at the Icelandic Lopapeysa, the Irish Cardigan, and the French Breton Stripe Sweater.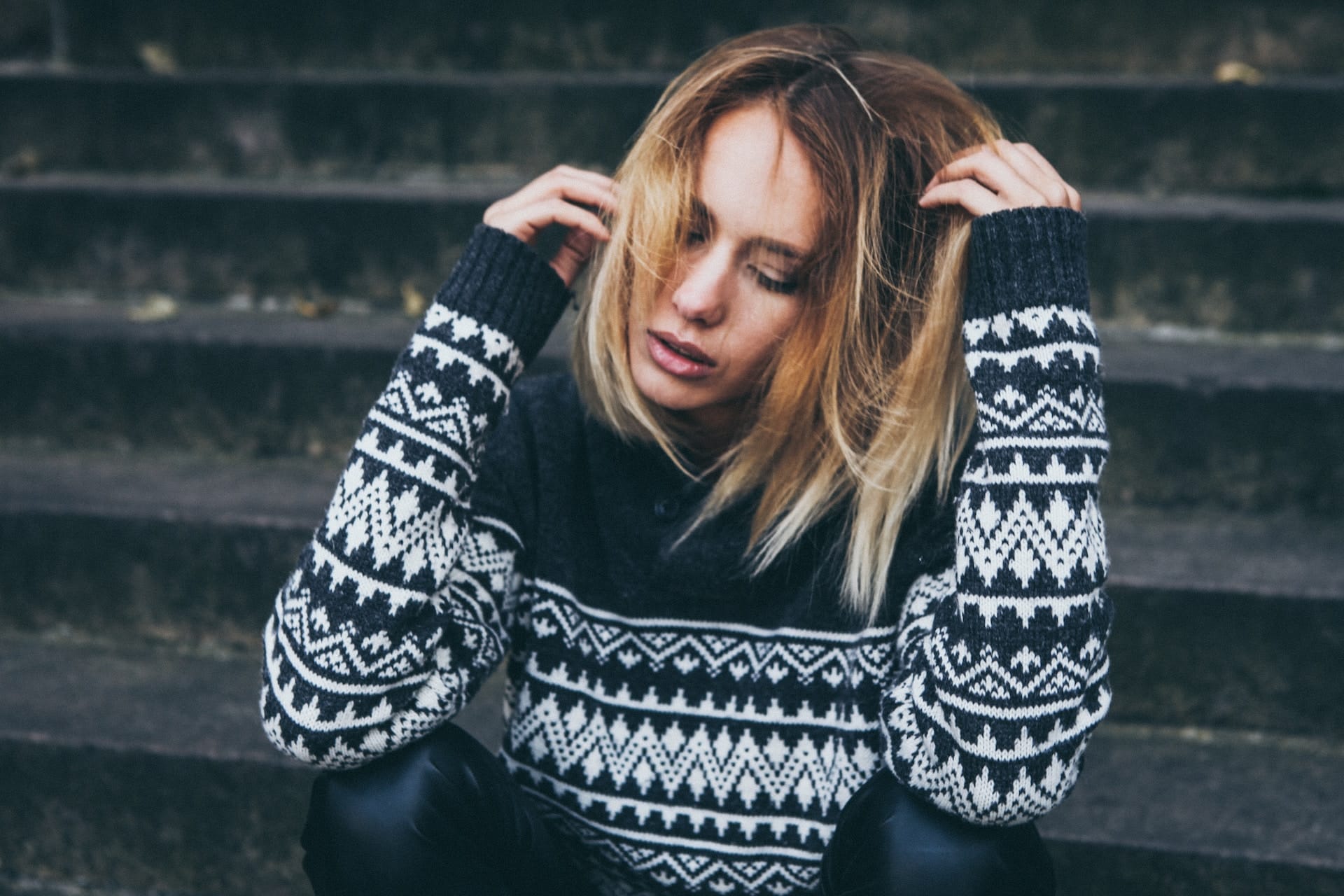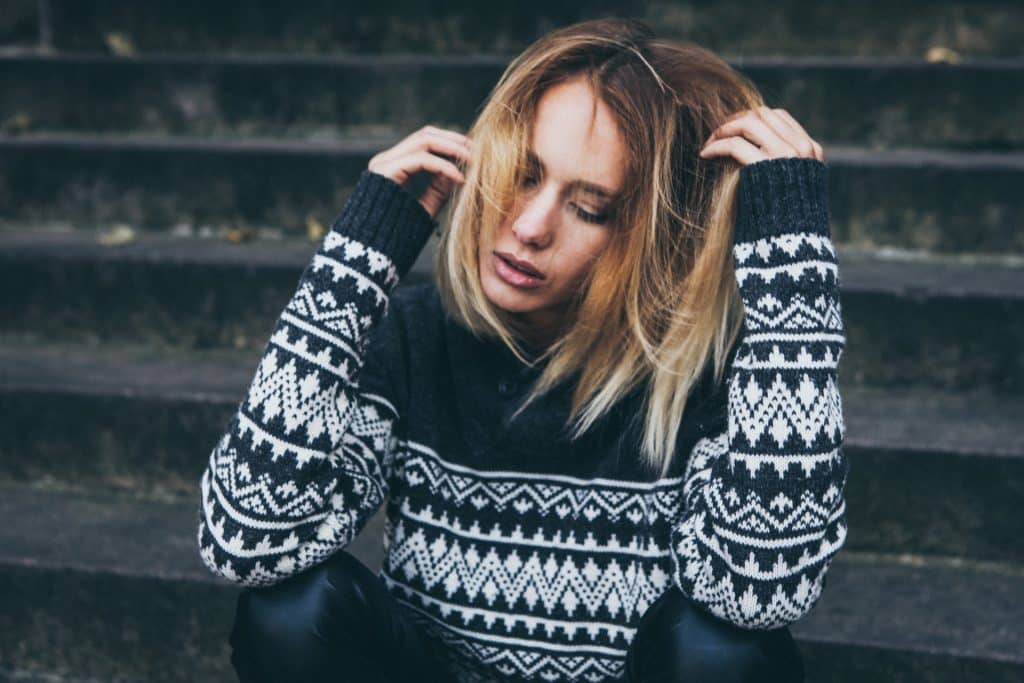 The Icelandic Lopapeysa
The Lopapeysa is an Icelandic sweater style that is distinguished by a colorful circular design around the neck.
This sweater is both functional and fashionable since it is crafted from Icelandic wool, which naturally repels water and provides exceptional warmth.
Detailed designs on the Lopapeysa represent natural phenomena like Iceland's volcanoes, glaciers, and animals, all of which may be found in the country's rich mythology. This jumper has remained popular because of its classic good looks and versatility.
Wear it with a skirt and tights for a polished appearance or with jeans and boots for a casually elegant outfit.
The Lopapeysa exemplifies the timeless allure of classic knitwear in a way almost no other knitwear today does. The only one that can compete is actually…
The Irish Cardigan
The traditional Irish cardigan is an iconic piece of knitwear with roots going back to the timeless Aran sweater cherished for its timeless design, luxurious wool, and distinctive Aran patterns.
Offering both warmth and elegance, this garment has won the hearts of trendsetters all around the globe. Its comfort and style may be added to any ensemble thanks to the thick fabric and the voluminous cut.
The Irish cardigan is a versatile piece that can be worn with anything from a casual pair of jeans and a t-shirt to a dressy knit sweater. This multipurpose item is certain to stand out thanks to a range of bold hues that includes red, ocean blue, navy, and green.
Each stitch in an Aran design represents a distinct facet of Irish culture and society, making these garments a true feast for the eyes.
Embrace the Irish cardigan's attraction, and you'll have a classic garment that adds character and history to any ensemble.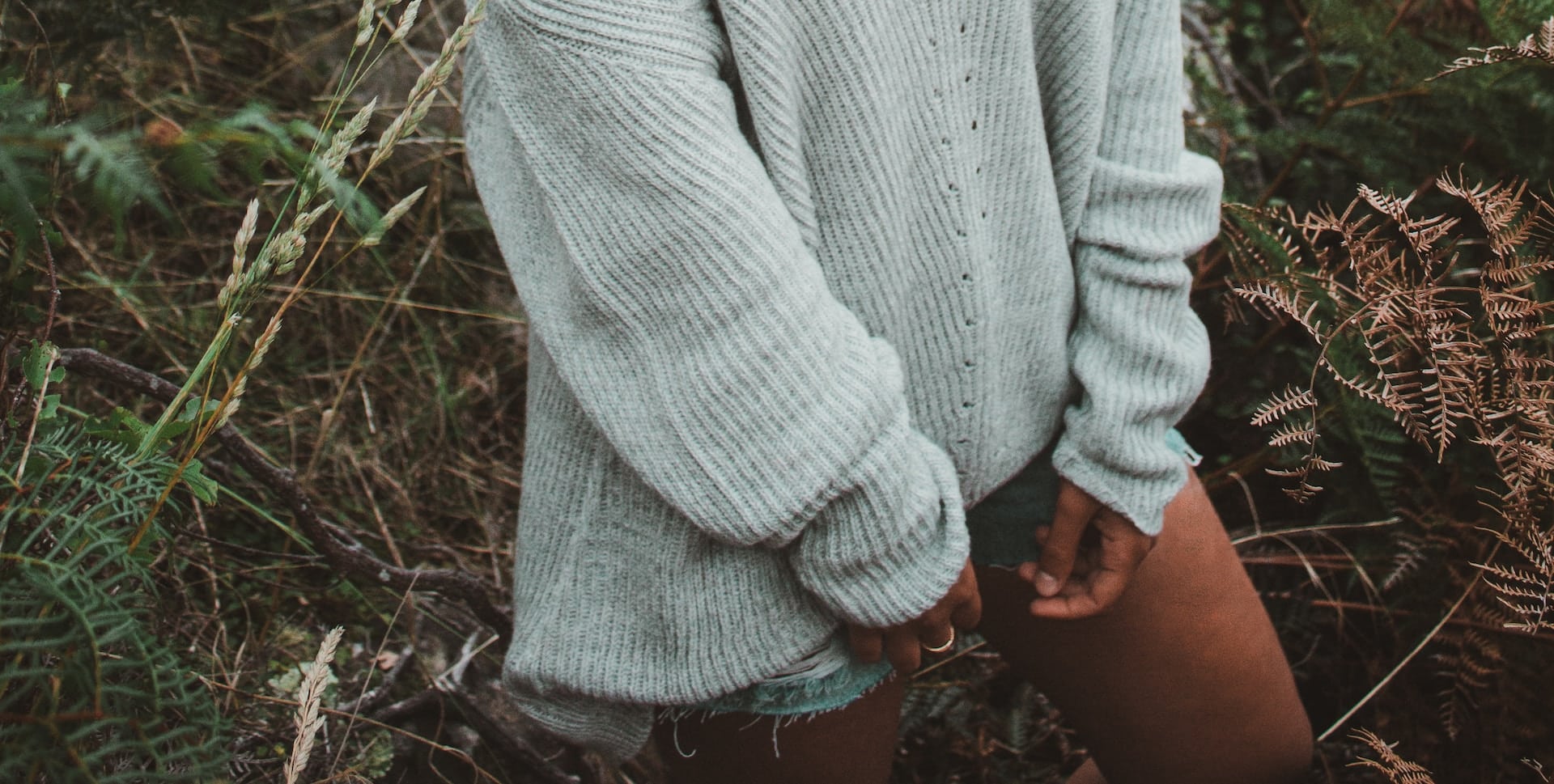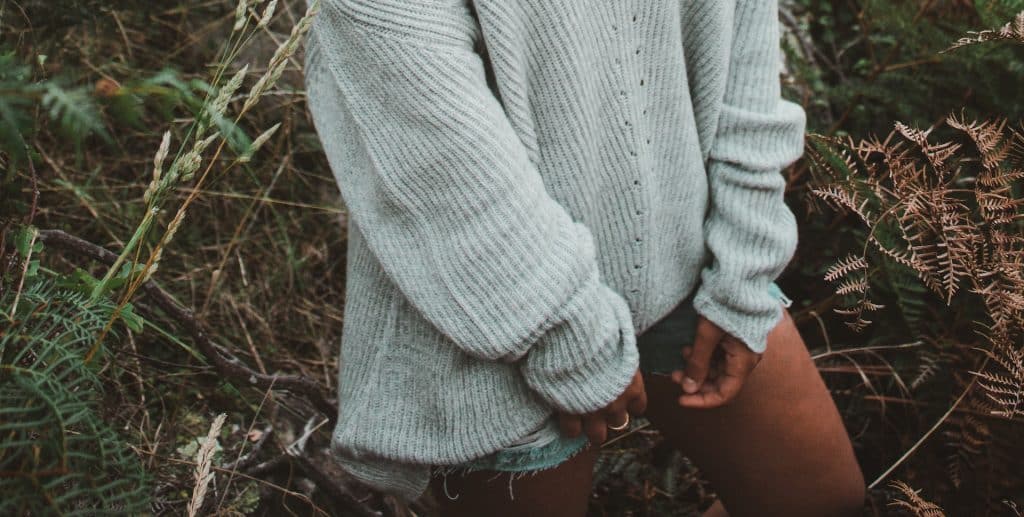 The French Breton Stripe Sweater
The French Breton stripe sweater, also known as the marinière, is a classic garment that has transcended time and trends, making it an indispensable addition to any closet.
This timeless knitwear item was originally inspired by the uniforms of French sailors and boasts horizontal stripes in navy blue and white.
When Coco Chanel started using the Breton striped sweater in her nautical-themed designs in the early 20th century, it immediately became a fashion staple.
Famous people like Audrey Hepburn and Kate Moss all loved it because of its classic style and simple design. The Breton striped sweater is unmatched in its versatility since it can be dressed up or down to suit the wearer's needs.
You can dress it down with jeans and sneakers or dress it up with fitted pants and shoes for a Parisian-inspired appearance.
The French Breton striped sweater is a perfect example of how refinement can be achieved in an effortless manner.