Carolina Herrera perfumes have been the go-to fragrance for decades, known for their luxurious and sophisticated scents that are classic yet modern.
They can add a touch of elegance and femininity to any occasion. From the legendary Good Girl to the popular 212 Sexy, everyone can find something they'll love in Carolina Herrera's collection.
Each scent is carefully crafted with organic ingredients to create a lasting impression on your senses.
So whether you want a signature scent or something new and exciting, Carolina Herrera perfumes have got you covered!
Good Girl
Good Girl by Carolina Herrera is a daring yet sophisticated fragrance that captures the duality of the modern woman.
It's got top notes of almond, coffee, bergamot and lemon; middle notes of tuberose, jasmine sambac, orange blossom and geranium; and base notes of tonka bean, cacao, sandalwood and vanilla scents.
The unique scent comes in a haute couture stiletto bottle to represent the power of femininity.
With its sensual jasmine and seductive tonka bean aroma, Good Girl is sure to make you feel so good to be bad!
SHOP NOW
212 Sexy
If you're looking for a fragrance that's both captivating and seductive, you can't go wrong with 212 Sexy by Carolina Herrera.
It's one of our personal faves and has an irresistible blend of pink pepper, mandarin orange, bergamot, floral petals, gardenia, cotton candy, sandalwood, musk and vanilla.
Trust us, this scent is sure to make you stand out from the crowd!
SHOP NOW
Bad Boy
Carolina Herrera's Bad Boy Eau de Toilette is crafted with great care to capture the bold essence of the modern man.
With striking notes of black and white pepper blended smoothly with oriental and spicy accords, this fragrance creates an alluring opening and develops into a complex web of aromatic notes, enhanced further by amber and woody notes adding depth to the scent.
The carefully chosen notes make it a rich and complex fragrance ideal for the modern man with an edge, confident in his style and choices.
SHOP NOW
CH by Carolina Herrera
Carolina Herrera's CH Perfume line is a classic favourite – embracing sensuality and freshness in perfect harmony.
With every whiff of Bergamot Bloom, Vetiver Paradise and more – it's like a burst of elegance and sophistication!
The scents are so captivating you'll find yourself looking for any excuse to wear them.
Plus, with each scent having its own unique blend of notes that include lemon, lavender, black pepper, juniper berries, almond, orris, tuberose, jasmine sambac, vanilla, sandalwood, cacao and praline, it's no wonder it's a favourite.
SHOP NOW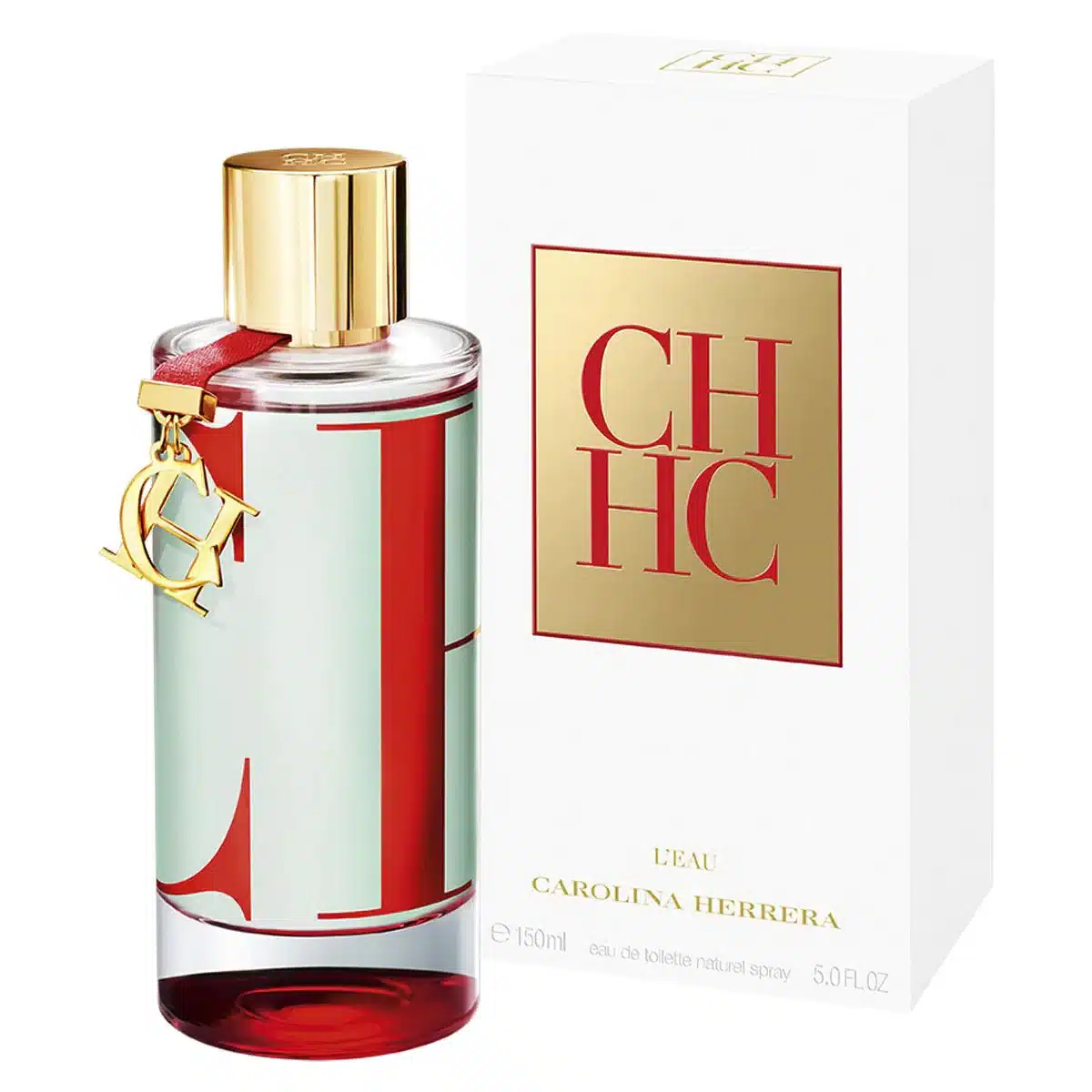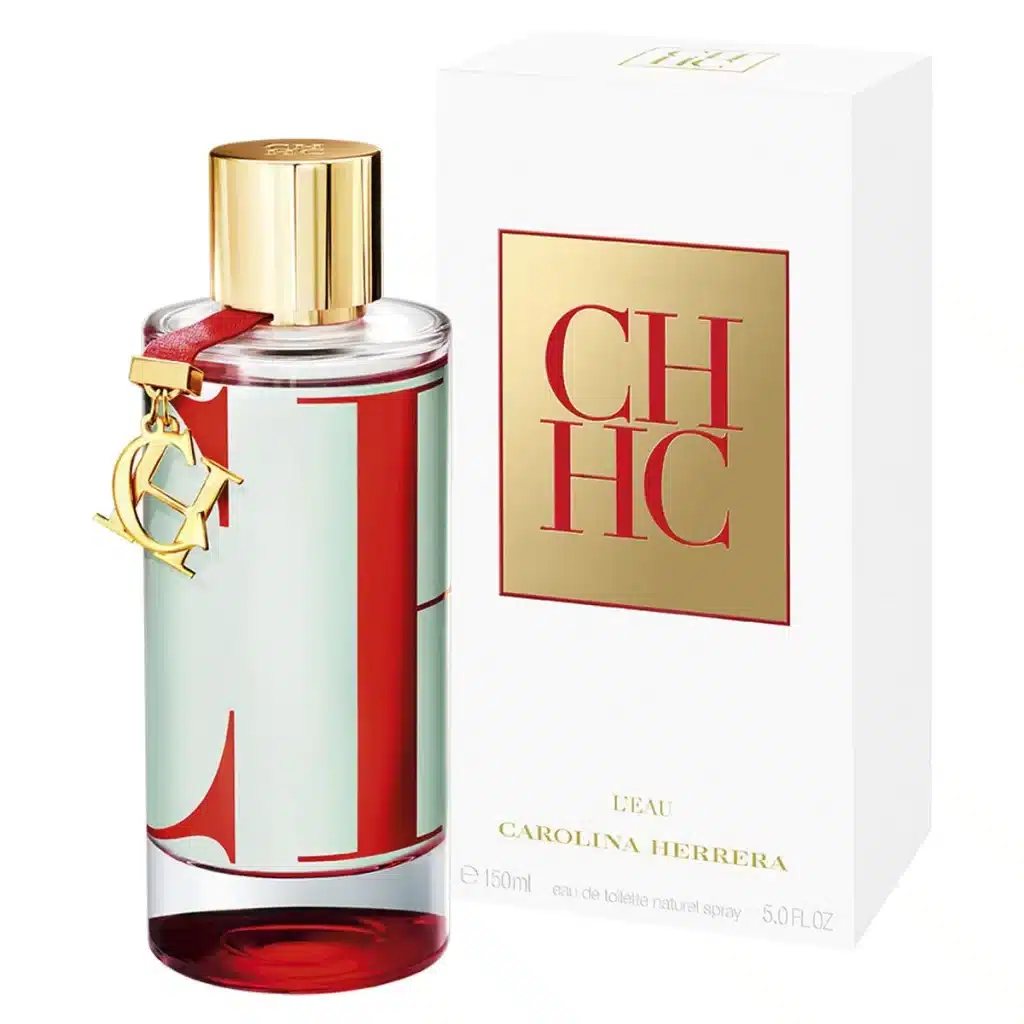 Chic Carolina Herrera
Looking to add a touch of luxury to your collection, Carolina Herrera's Chic fragrance is definitely one to try.
With top notes of Red Freesia, Tuberose and Bulgarian Rose, and a delicate floral scent from the middle notes, the warm vanilla, white musk and cedar base notes provide an irresistible finish.
What's more, the bottle design is both simple and abstract, making Chic a must-have for any perfume lover.
SHOP NOW
Investing in Great Fragrances
Investing in a high-quality perfume or cologne, such as those offered by Carolina Herrera, can be a valuable addition to your fragrance collection. Premium fragrances boost your confidence and sense of sophistication.
One of the key advantages of owning exquisite perfumes and colognes is their versatility. Distinct scents evoke unique emotions and can be tailored to suit your mood or specific occasions.
For instance, a crisp, citrusy aroma might be ideal for a day at the office, whereas a rich, musky, and woody fragrance would be the perfect companion for an evening out on the town.
If you haven't yet explored the world of fragrances, now is the perfect time to start.
Discover your signature scent for everyday wear and build a collection of perfumes that complement different moments in your life.
To begin your journey, consider checking out the Carolina Herrera perfume selection, renowned for their elegance and allure.