Planning your summer escape? We're so excited that the warm weather has finally come back around, and what better way to enjoy it than with a relaxing and stylish overseas trip?
Whether you're strutting down a Riviera boardwalk or hopping between Parisian cafés, you'll need an outfit to go with it!
From the hottest collection of Euro summer clothing to cute accessories, here are 7 pieces you need for your European getaway.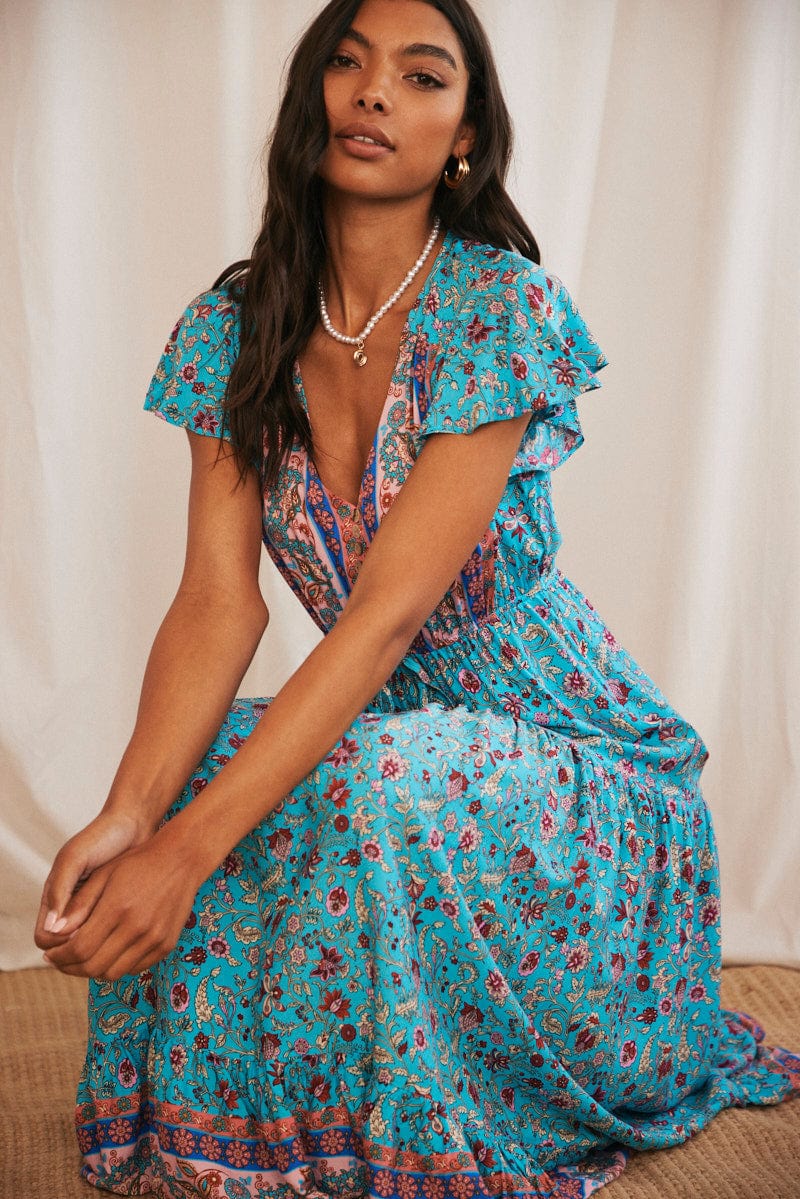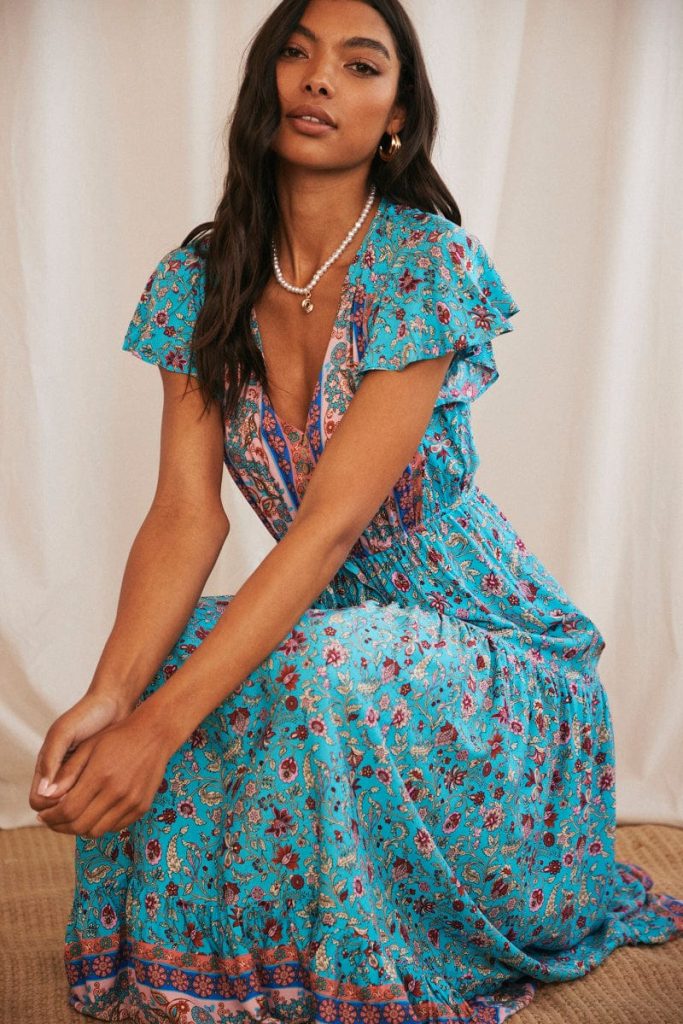 Summer Dresses
What's the number one piece you need in your suitcase, you ask? It's the summer dress!
From sunny days to balmy nights, summer dresses are an effortless go-to. Shop a wide range of styles like floral print minis, striped midis, and linen maxi summer dresses.
Perfect for casual strolls in Budapest and sunset dinners in Capri, no matter where you're off to, a summer dress boasts incredible versatility and style to suit any occasion.
Match your look with strappy sandals and a straw bag to really make an impression.
Flowy Skirts
Dressing for warm weather is all about choosing relaxed and breathable pieces, which makes flowy skirts a no-brainer!
Think tiered mini skirts and white sneakers or breezy maxi skirts and sandals. Throw on a denim jacket and straw hat with a basic tank or crop top and you're all set for a refreshing rooftop spritz in Rome or a flamenco dance in the heart of Barcelona.
Crop Tops
Worried about the heat? Enter, the crop top – a breath of fresh Tuscan air. Whether it's the classic t-shirt, trendy tie-front, charming off-the-shoulder design, or the playful bralette, there's a crop for every summer story.
Easily pair them with denim shorts, high-waisted bottoms or skirts and these midriff marvels will have you ready for carefree strolls through Prague or adventuring in Berlin.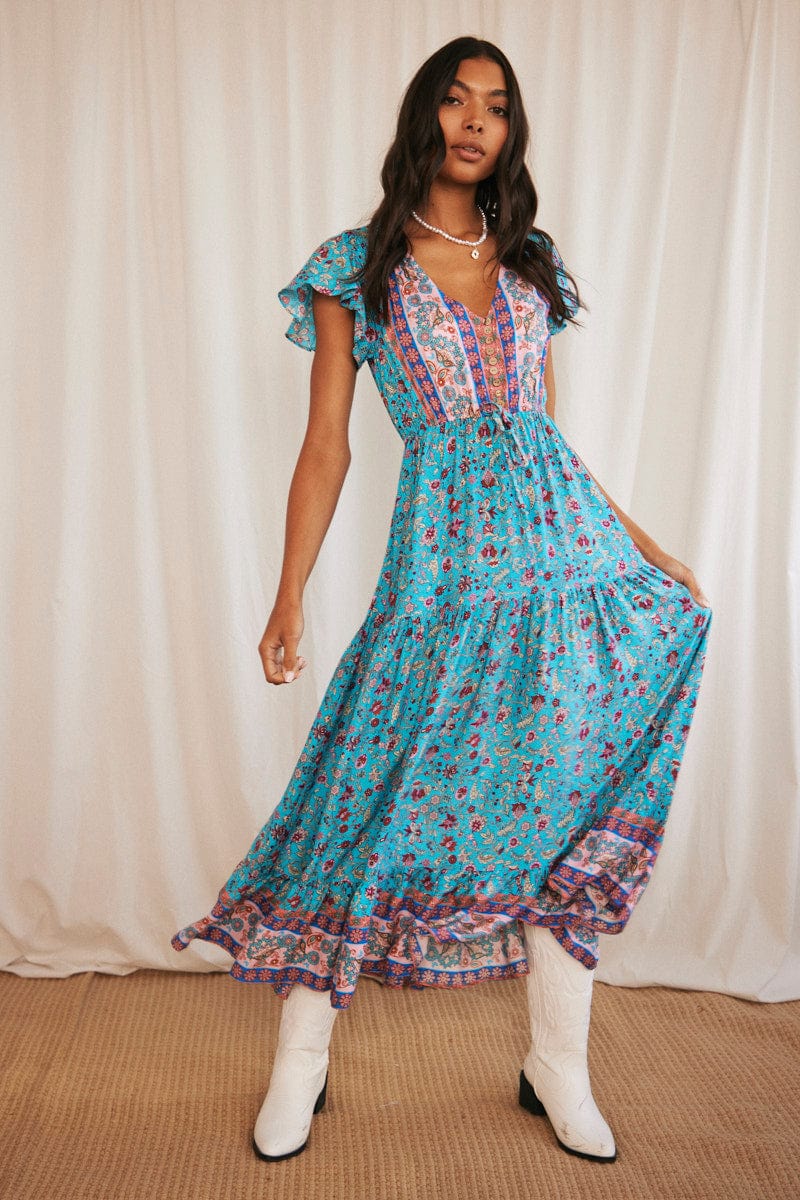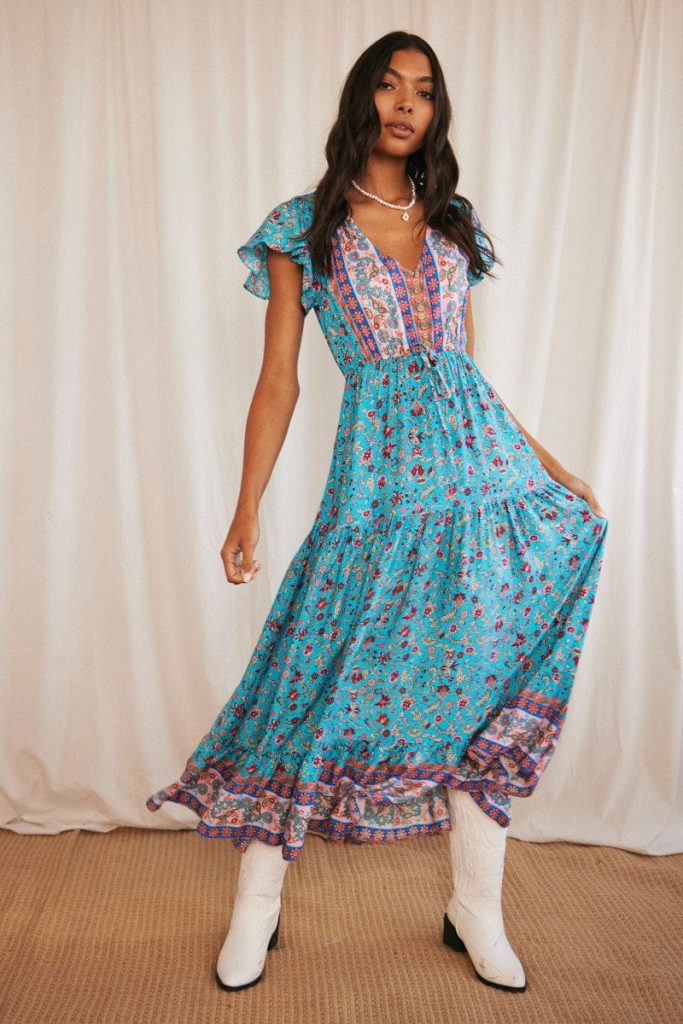 Button-Up Shirts
Button-up shirts for women are the perfect travel companion, thanks to their versatility! If you already own some for work, you can easily trade boardrooms for boardwalks.
Picture a crisp white button-up tucked into high-waisted trousers, layer an oversized striped shirt over a tank top and jeans, or wear it tied at the waist over a dress.
Pair with loafers for a leisurely day of city exploring, or rock strappy heels for a moonlit soirée.
Linen Bottoms
Linen bottoms are the summer style maestros that know how to keep things cool when the temperatures are soaring.
From linen wide-leg pants and breezy linen shorts to elegant linen skirts, there's a style to suit every mood and occasion.
Whether you shop for a white, cream, black or sage colour, you can effortlessly wear them with basics, breezy blouses, or button-up shirts.
Complete your ensemble with wedges and a sun hat, and you have the embodiment of "Effortless Chic."
Swimwear
A summer holiday isn't complete without cute swimwear! From bright coloured bikinis to adaptable one-piece suits, there are a myriad of ways to shine this season.
And they're not just for the pool or beach! Create chic summer outfits by layering with a kaftan, a sarong, or shorts. Finish the look with oversized sunglasses and a tote bag.
Whether you're going for a dip or just soaking in the rays, swimwear is a must for your packing list.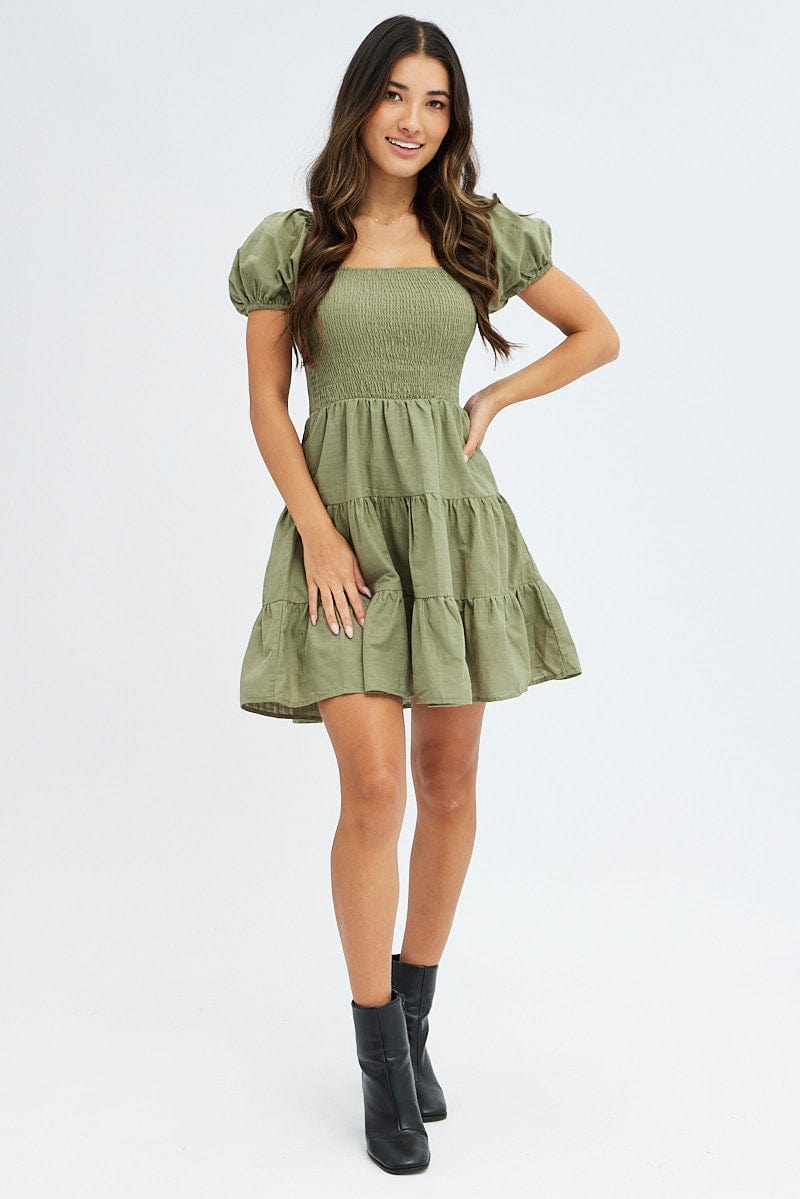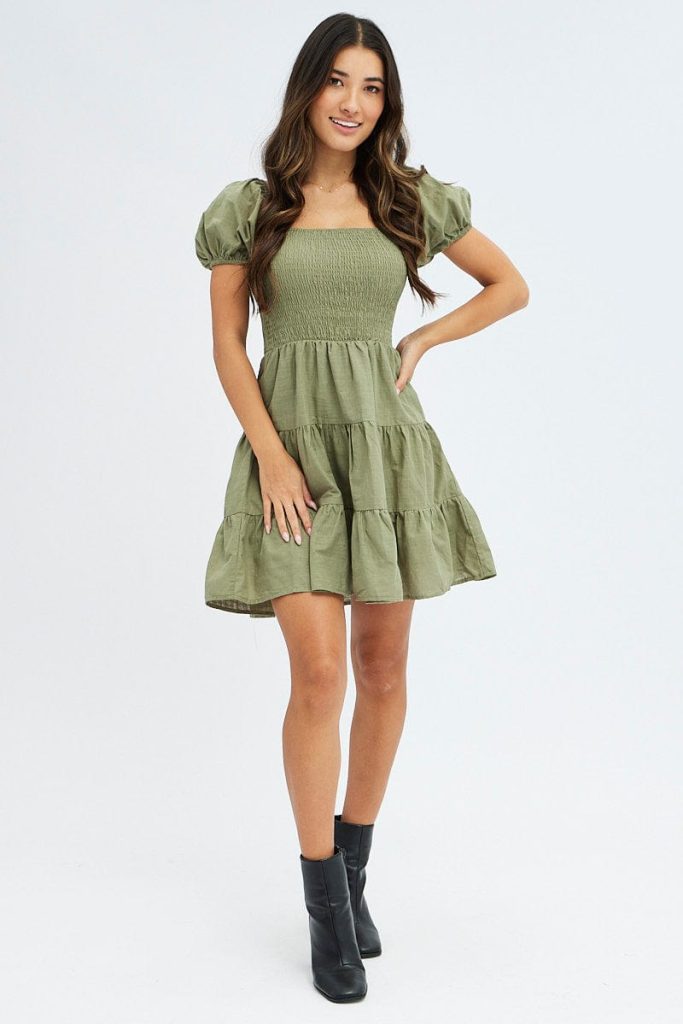 Sandals
Sandals are the ultimate summer footwear ready to step up to any occasion. Whether you choose strappy gladiators, elegant slides, classic flats, or iconic espadrilles, there's a pair of sandals for every adventure. Bike riding through the picturesque Copenhagen?
Try strappy sandals with a basic tee and linen shorts. Exploring the cobblestone streets of Bruges? Shop timeless flats and breezy sundresses. From beach to bistro, they've got your feet covered, well… almost.
It's about more than just clothes, it's about embracing the European summer lifestyle – the vibrant culture, the beautiful scenery, the mouth-watering food, and of course, the fashion that's as captivating as a Santorini sunset.
From skirts and linen pieces to swimwear like bikinis and tankinis, refresh your summer outfits with these essentials to look chic from sunrise to sunset.