Have you ever bought anything that was advertised on Insta?
Maybe you couldn't miss the summer sale on Facebook feed. Social media platforms have become the go-to sales tool in recent years.
Both retailers and marketers are making the most of this sales channel.
So, how did we get here? And where are we going next? Is social media the future for online sales?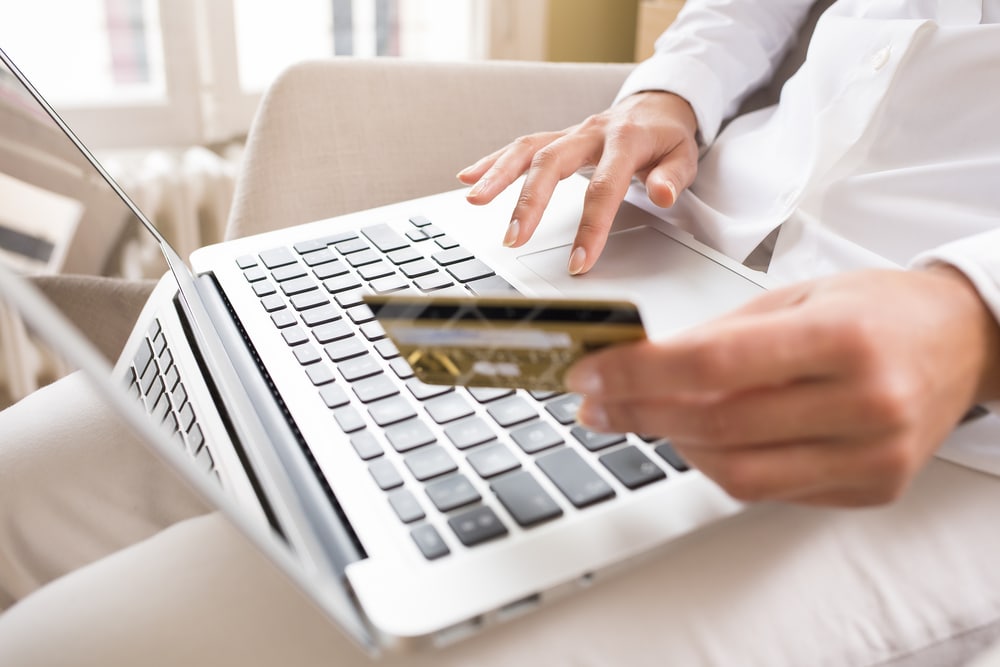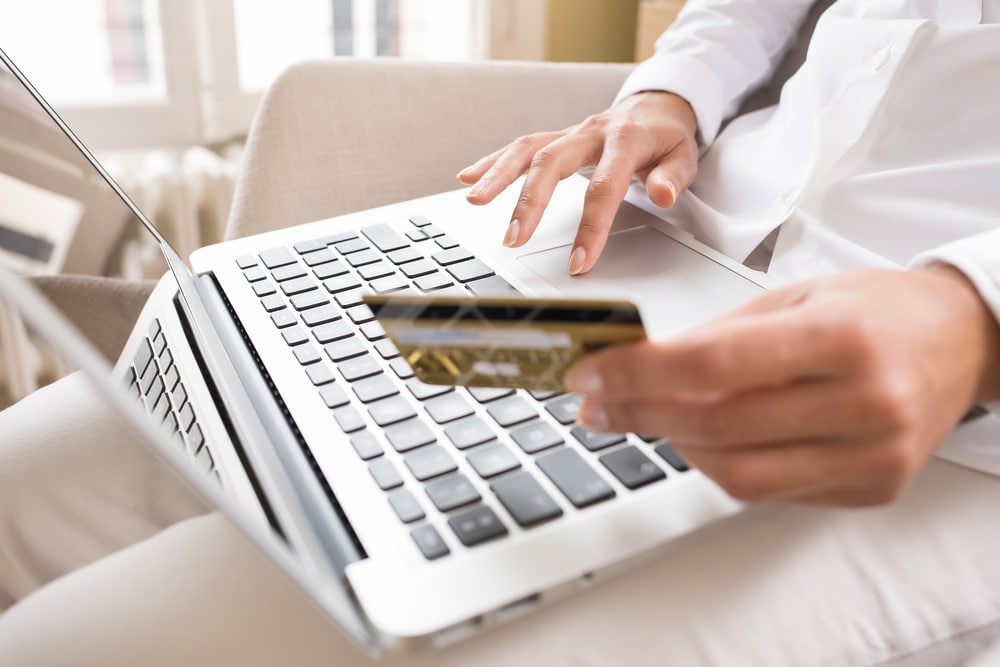 Online vs. in-store shopping
We'd been moving towards online shopping in the run-up to the pandemic, so buying via social media platforms makes sense.
The impact of Covid-19 and working from home meant that we've come to rely on e-commerce more than ever before.
In March 2020, 40% of UK shoppers stated they'd been buying online more than their shopping habits before lockdown. Since many of us continue to mix working from home with the office, we've retained mainly this trend towards buying online over in-store.
According to the Social Commerce 2022 Report by The Influencer Marketing Factory, 40% of people prefer online shopping (40%). This is compared to 13% only shopping in-store. Almost half (47%) use both types of shopping.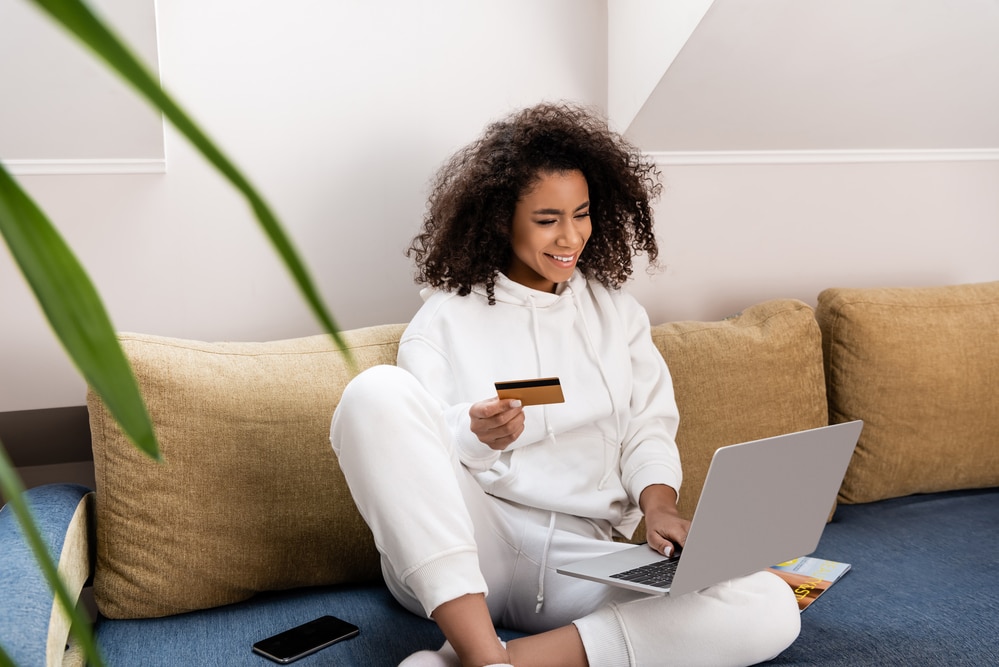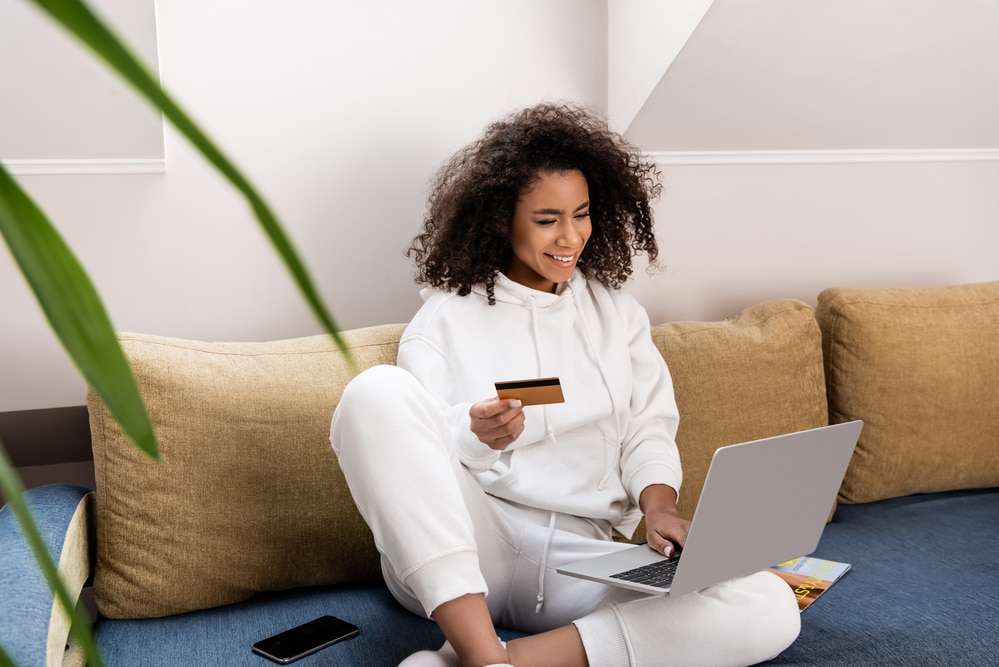 Shopping through social media
The same report found that over half (57%) of the 1,000 people surveyed had bought something while watching a live stream on a social media app. These figures paint a positive picture for shopping via your socials.
We often see influencers showcasing products and pop-up adverts appearing in-between Instagram stories. This makes buying through social media as simple as clicking on an advert or completing a form.
The platforms themselves have rapidly updated in recent years, too. They have made it easier for businesses to sell their wares.
Instagram Shopping allows users to tap an image and head to the checkout easily.  Facebook Shops, meanwhile, give retailers the chance to showcase their wares. 
It's not just Meta that has cornered the social media shopping market. Pinterest offers Product Pins. These formatted Pins make it easy for shoppers to select the product that's caught their eye. TikTok is also getting in on the act. TikTok Shop offers integrated shopping, from live shopping options to shoppable videos.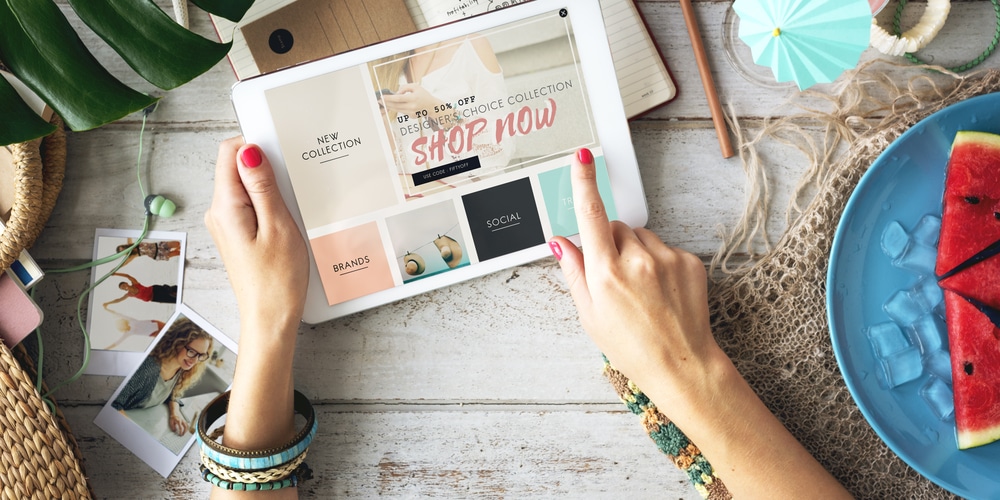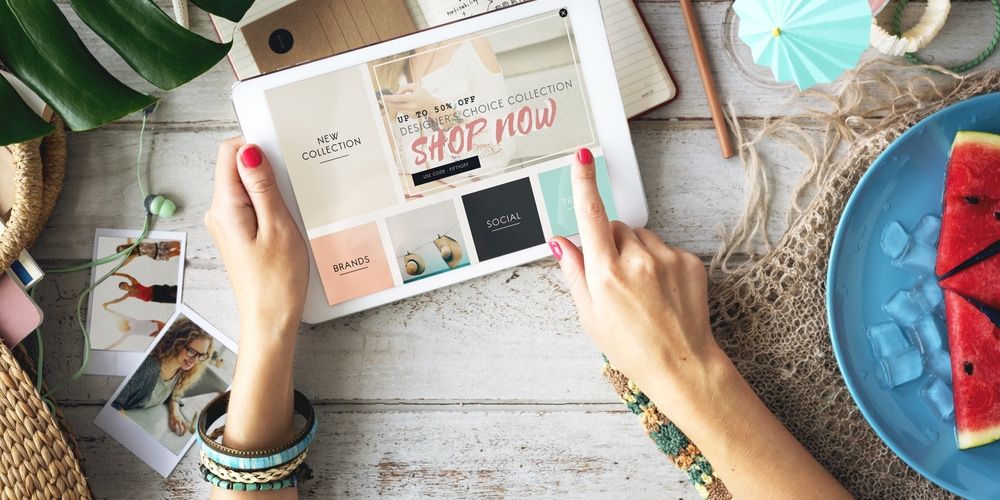 The cons to consider
While social media shopping is a quick and easy way to select the products you want, this experience has some downsides.
Impulse buys – whether online or in person, purchasing something you don't need can be easy. But this is enhanced on social media as deals we see can flash by in the space of a 30-second Instagram story. So, users are potentially more likely to buy something they might not want.
Security – online shopping often comes with a risk. Data could fall into the wrong hands, or emails used to buy products could be intercepted or hacked. Investing in protection like ad blocking and a VPN can shield you and reduce security issues.
Confusing setup – social media shopping is becoming increasingly advanced. This means it can be easy to confuse the way different platforms are set out.
Will you shop online? Have you ever shopped via a social media app?