Tired of nicks, cuts, and razor burns from that daily shaving routine? Well, there's fantastic news for you!
There are easier ways to achieve baby-soft skin without the hassle of regular shaving or the pain of constant waxing.
This journey into "no-shave" hair removal methods promises a smoother, healthier glow for your skin – so you can say goodbye to abrasive razors and welcome better all-around skin health! 
Hair Removal Creams
If you have been looking for effective ways of removing unwanted hair, you have definitely heard of hair removal creams.
Sure, hair removal creams are not one of the best-kept beauty secrets – but they are a great option for maintaining healthy skin nonetheless! 
These unique formulas work by breaking down keratin proteins in your hair, leading to easy removal. They offer an effective and painless alternative to shaving, giving your skin a clean and smooth finish.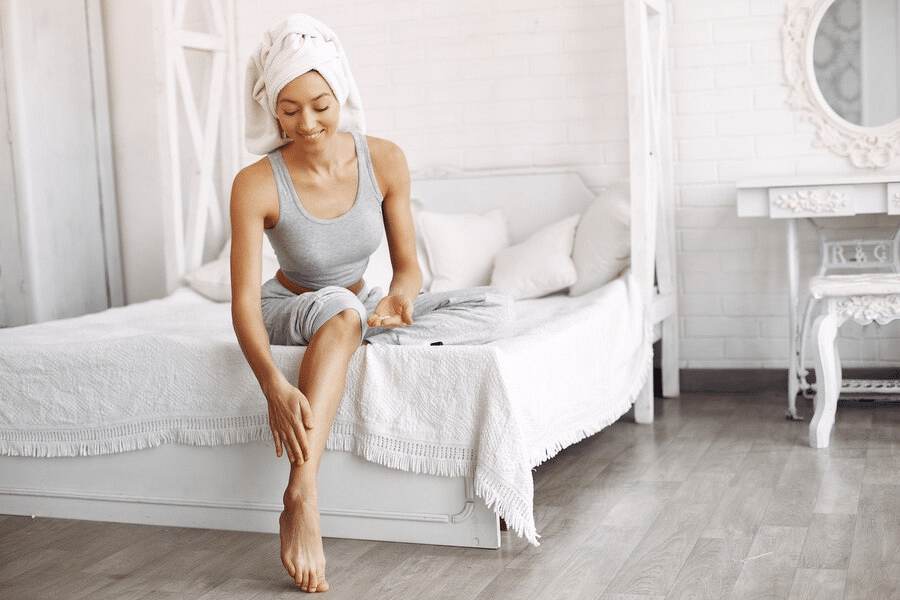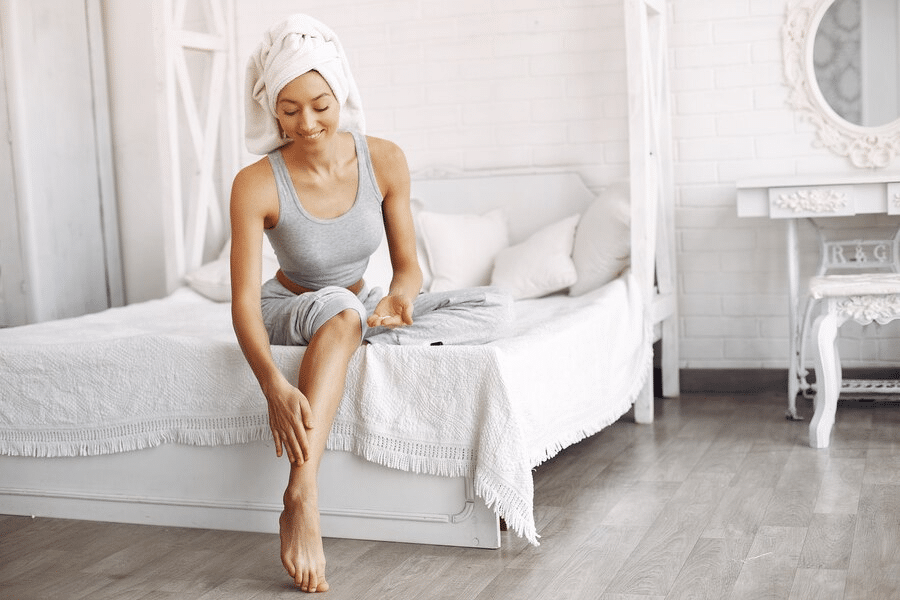 Laser Hair Removal
Given that a person spends, on average, £6,500 and upwards of eight weeks of their life managing unwanted hair, it's only natural to be seeking a longer-lasting solution.
One such method is laser hair removal. This treatment uses light energy to permeate the hair shaft, effectively killing the hair root without damaging the surrounding skin.
However, given the costs involved with this hair removal method, make sure to be aware of its downsides and determine whether it's the right choice for your needs. 
Electrolysis
Electrolysis is an FDA-approved method for permanent hair removal. It involves a trained professional using a tiny needle and a small amount of electricity to destroy hair follicles one by one.
Although it can be time-consuming and costly, many find the results worth the investment.
Waxing
Waxing is a highly effective method of hair removal as it pulls the hair from its roots, hence providing you with smooth and silky skin for a couple of weeks.
Unlike shaving, it significantly delays the regrowth of hair, offering longer lasting results. However, one drawback is that waxing can be somewhat painful especially for those with sensitive skin.
Additionally, if not done correctly or in unhygienic conditions, it may lead to skin irritations or infections.
Threading
Threading is an ancient hair removal method that originated in the Middle East and South Asia. It involves twisting a thin cotton or polyester thread and rolling it over the unwanted hair.
This process uplifts hair right out of the follicle, providing a very clean and precise removal. While it is an efficient hair removal method, it works best for small areas, such as your eyebrows.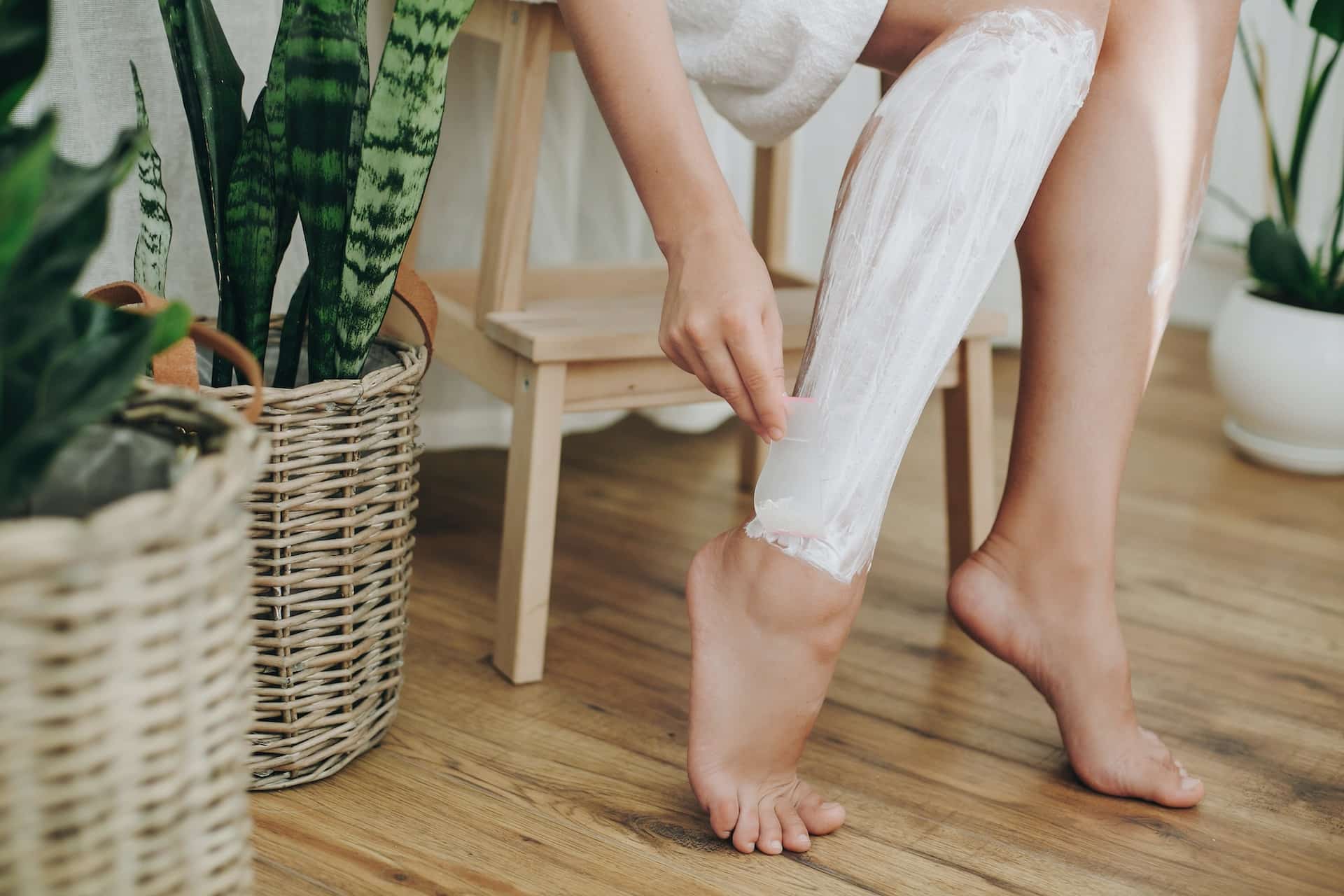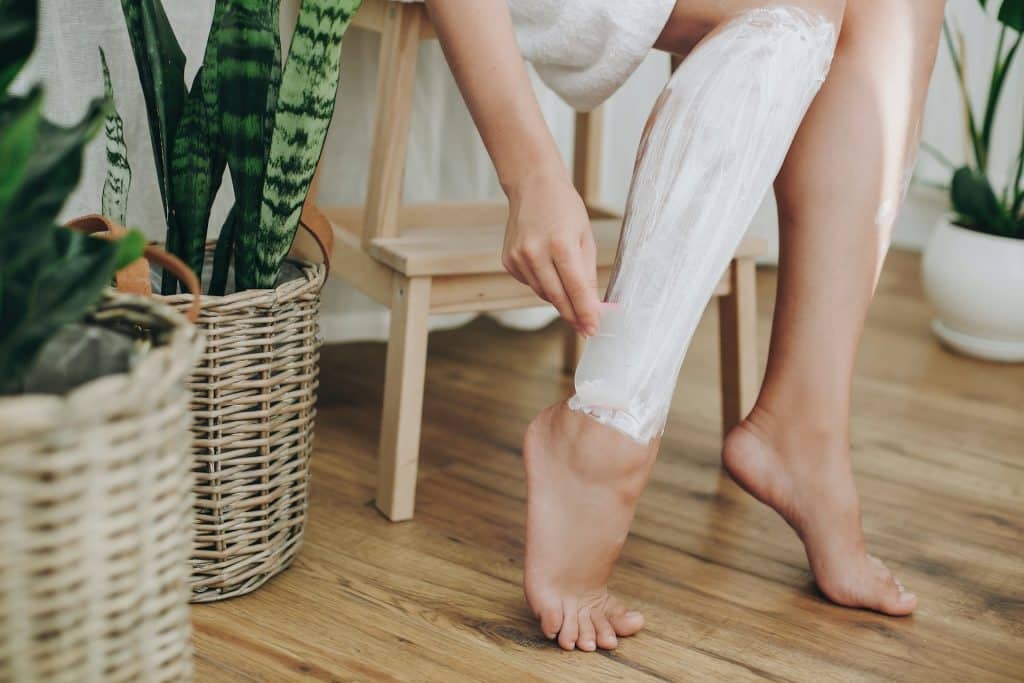 Sugaring
Skin issues undeniably have an impact on self-perception, given that 67% of individuals battle with a negative self-image due to such conditions.
This is why having a hair removal strategy that doesn't wreak havoc on your skin health should be a priority. So, it isn't surprising that one less invasive alternative to traditional shaving methods known as sugaring has gained much popularity recently. 
Sugaring involves the application of a paste made from sugar, lemon juice, and water to your skin. This sticky substance adheres to the hair rather than your skin, which can be an important distinction for those with sensitive skin.
Then, the paste is swiftly removed with a motion opposite to hair growth, which effectively pulls out the hair from its root. Not only does sugaring remove surface hair but it also contributes to slower and finer regrowth.
Tweezing
For limited areas, tweezing is an ideal hair removal option. It works best on facial regions, like eyebrows, where precision is crucial. However, it can be time-consuming if used for large areas like the legs or arms.
Light-Based Devices (IPL)
Light-based devices, like IPL (Intense Pulsed Light), offer a popular alternative to shaving. These home gadgets work by sending multiple wavelengths of light onto the skin to target hair at the follicle level. With consistent use, IPL can result in reduced hair growth over time.
Consult a Specialized Dermatologist To Find The Best Hair Removal Method For Your Needs
In conclusion, reaching out to a specialized dermatologist should be your first step for exploring hair removal methods that go beyond traditional shaving. They can provide tailored advice that aligns with both your skin health and personal needs. Remember, choosing the appropriate hair removal method paves the way for better skin health and greater self-confidence.