Embroidery has enjoyed lasting appeal as a clothing design choice. With its vibrant colours, eye-catching patterns and versatile designs, it's not hard to see why so many people love to wear embroidered clothing.
Are you interested in learning more about what makes embroidered clothing so alluring? Read on to find out why so many people enjoy wearing embroidered clothing, and why you might want to add some embroidered clothes to your wardrobe.
Why is embroidery so popular in clothing designs?
As a fashion trend, embroidery has been in style for a long time, and shows no signs of going away. So, what draws people to embroidered clothing and keeps it in fashion year after year? Let's take a look at some of the factors that contribute to the popularity of embroidery, including how it looks and how it makes wearers feel.
It catches the eye
One of the main reasons why embroidery continues to be popular with so many people is because it's really eye-catching. The vibrant, intricate patterns found in embroidered designs, such as those from Existential Thread, are definitely attention-grabbers. 
If you wear embroidered clothing, it's likely that you've spent a lot of time admiring the designs. You have also probably received lots of compliments on your fashion choices from friends, family and even strangers who've spotted the distinctive embroidered patterns or images on your clothes.
If you haven't worn embroidered clothing before, there's a good chance you've noticed these designs on someone else's clothes – and they're often so memorable that they make you want to wear something similar.
The variations in designs also mean you can choose more subtle colours and smaller images that only draw attention up close, or bright and vivid designs that will turn heads wherever you go.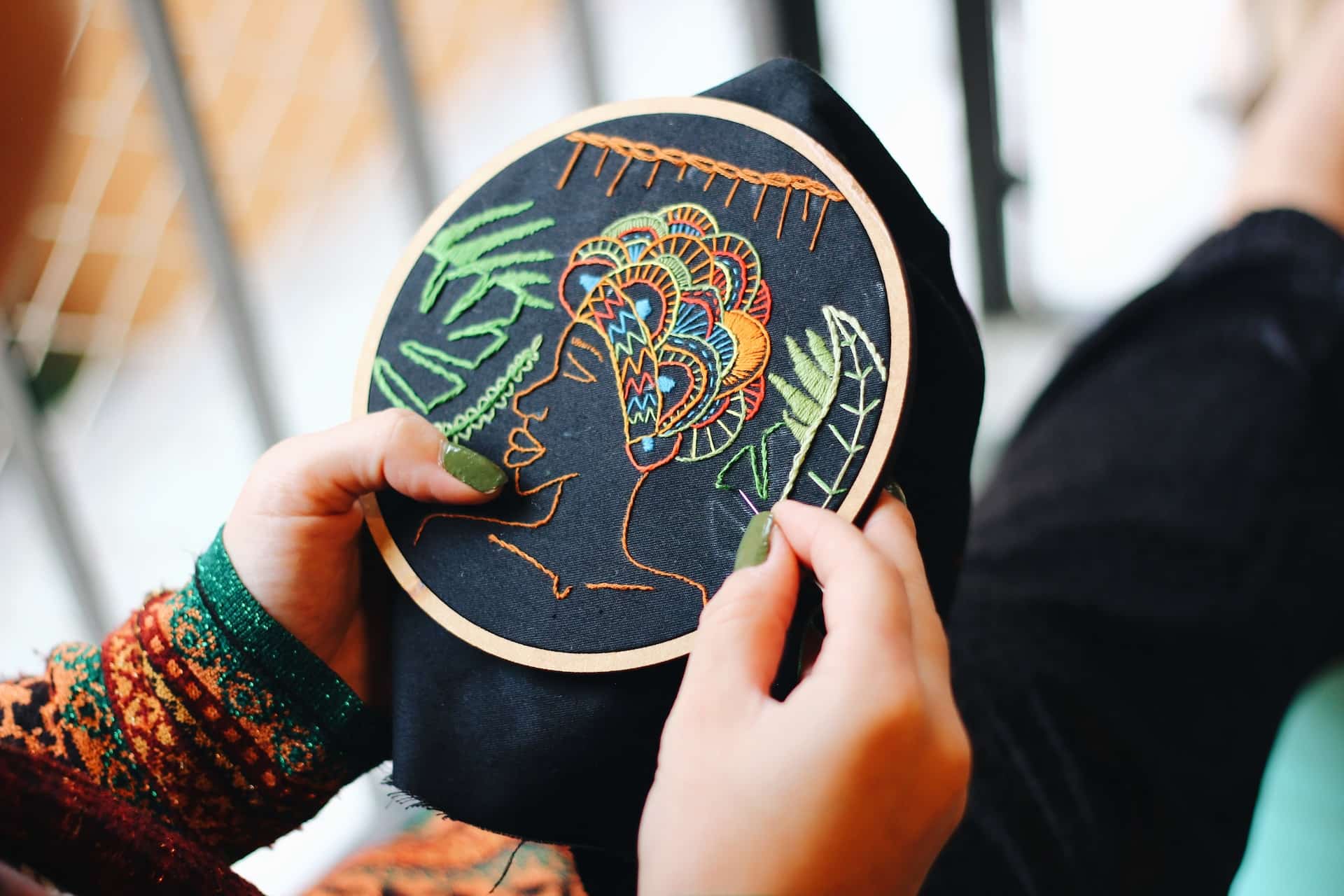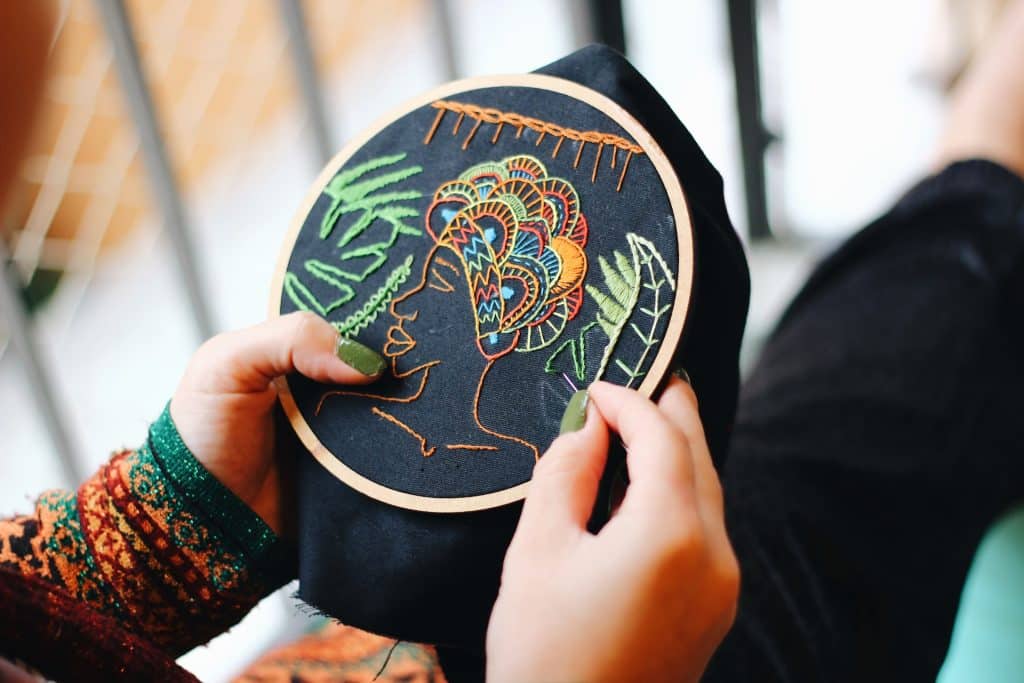 It is typically highly distinctive 
For many people, fashion is all about individuality, and embroidered clothing designs allow you to express yourself. Because there are so many colours, patterns, and styles of embroidery to choose from, you should have no trouble finding a design that really speaks to you and lets you feel like you're showing the world your inner self. 
Self-expression through clothing is about more than just how you look. It's a way to communicate something about yourself, such as your emotions, personality, or interests. This can help you to feel confident and happy. In other words, using clothing to express yourself allows you to celebrate who you are, with your fashion choices enhancing your inner self instead of hiding it.
Embroidered clothing can be found in countless different styles, so it's a great choice when it comes to using your clothes to say something about yourself.
It works with so many different outfits
Another reason embroidery is such an enduringly popular feature of clothing design is its versatility. Embroidered designs can be found on almost every type of clothing, including t-shirts, blouses, trousers, skirts and shirts. This means that you have the freedom to style embroidered clothing however you want. For example, you could choose to wear multiple embroidered items for a unique, eye-catching look, or use an embroidered t-shirt to add a splash of colour to an otherwise plain outfit.
Speaking of colours, embroidered clothing can be incorporated into any colour scheme. If, for example, you're aiming to dress in seasonal colours, you should have no problem finding embroidery in a colour and style that not only matches the rest of your look, but enhances it.
The versatility of embroidered clothing means you can find embroidered designs to suit any occasion, as well as any weather. While embroidered t-shirts and shorts are perfect for the warm summer months, you can also liven up your winter wardrobe with embroidered jumpers and coats.
It is frequently more durable than clothing that isn't embroidered 
While some of the more complex examples of embroidery might look delicate, embroidered clothing is often more durable than other kinds of clothing. When a pattern or design is printed onto a garment, it tends to start to fade after just a few washes, or the print begins to stretch and crack.
Embroidered designs, on the other hand, usually last for much longer – so if you find a piece of embroidered clothing that you like, you should be able to wear it for a long time to come.
So, not only can you keep on wearing the clothes you love, but you can enjoy them while knowing that they're a sustainable option you won't have to replace any time soon. In other words, they are eco-friendly and can help you to save money over the long term.