Why should you start filling your wardrobe with luxury vintage pieces?
You're not letting these classic pieces go to waste; because you're making your wardrobe their new home. Also, you know that these are of good quality; their beauty still dazzles even after all these years.  
Additionally, you might just become a trendsetter when you keep them. Classic items never go out of style; you just need to get creative. Finally, you can enjoy these luxuries without hurting your bank.
Furthermore, when buying these pieces, you have to remember that these are delicate items. You should know how to care for them, like when and how to wash them. But, if you want to play safe, you can have professionals do that for you. Some of these items might no longer have the care instructions, which came with the box.
Things you need to keep in mind when looking for luxury vintage pieces:
Shop Smart: You have to think about if it matches your style or if you'll ever wear it. Because not all pieces are worth it, you have to find your why and never be impulsive.
Manage Your Expectations: Remember that most of these are preowned. Thus, it may have stains, missing buttons, or have minor damages. You're lucky if you can score items that have never been worn or used.
Alter If Possible: You may find pieces of bigger size, work around it. Perhaps you can get a seamstress or adjust the size yourself.
Also, if you'll buy luxury items, vintage or not, you need to check their authenticity. It would be best if you got the value for your money. The important thing is you can still use them. So where can you find them? Here are options to get some vintage and timeless pieces: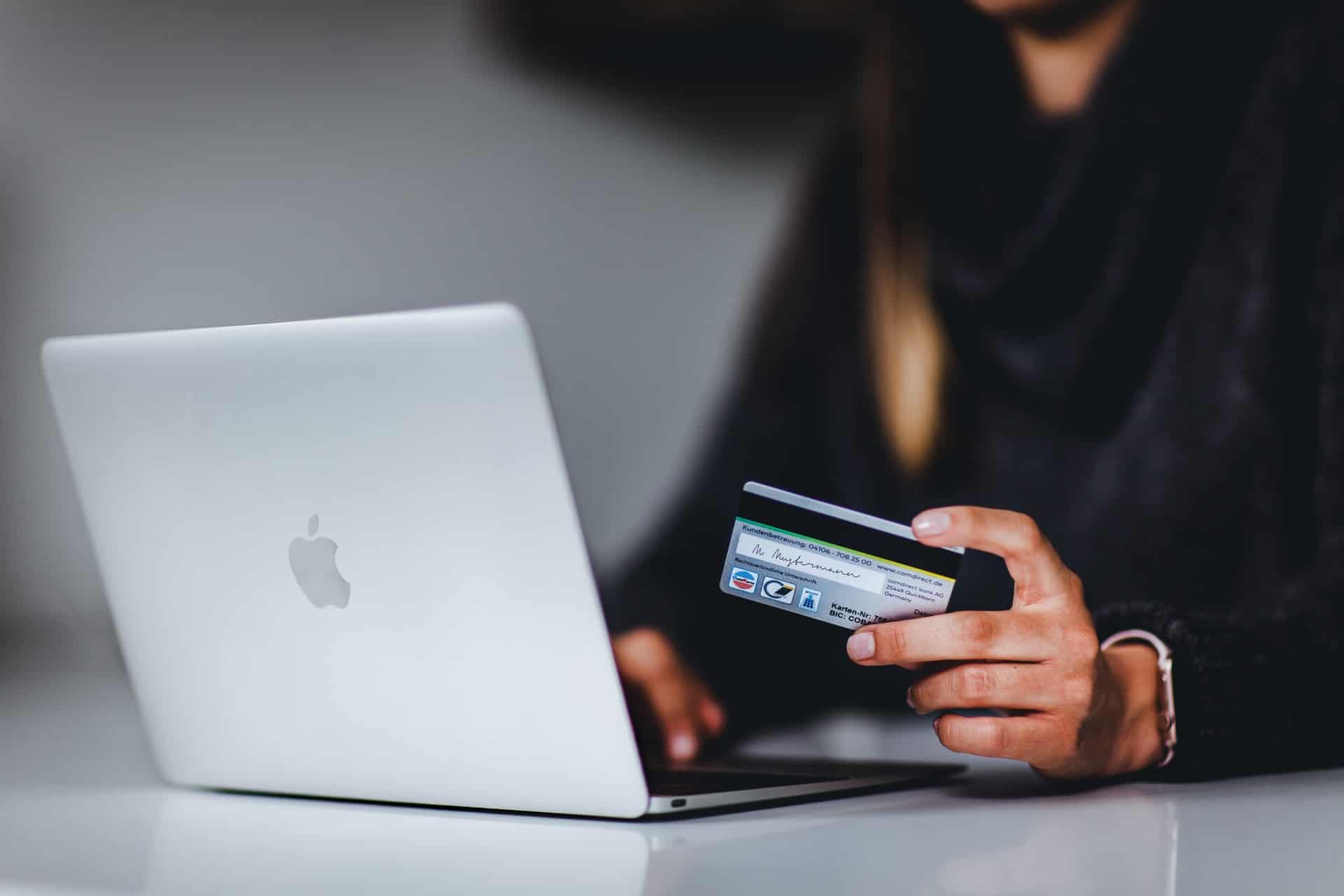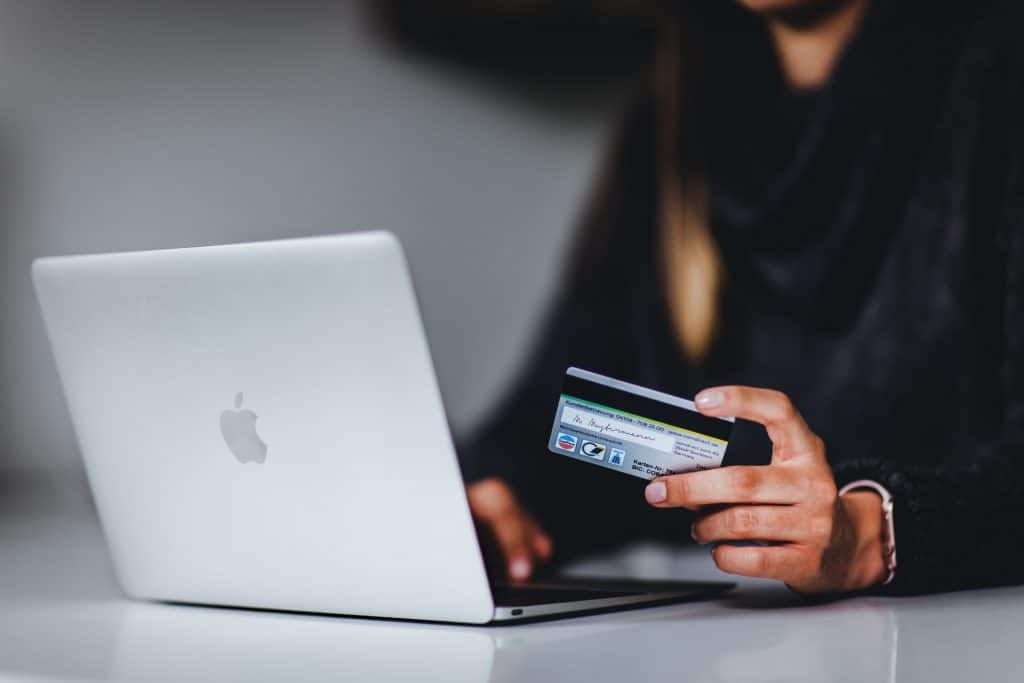 This is a good choice for those who don't want to leave their house. A few clicks here and there, and voila, you can buy any Vintage Designer Clothes or items of your choice. You can save time and effort instead of going to a physical store. You can chillax and simply enjoy a little fun time while browsing through the internet. Additionally, you just need to type in a few keywords, and it'll take you to where you need to be. 
If you want to see luxury vintage pieces up close and see other people's treasures, this is the best option for you. Some of the clothes you'll find at thrift shops are either used once or never at all. Some might even have tags on them. Furthermore, it's exciting to find vintage pieces you never expect to be there in the first place.
A few more reasons why you should go thrift shopping:
Luxury Pieces are Sold Half or At A Discounted Price – You're buying good quality and timeless pieces at a discounted price; thus, you're saving more.
Giving Back to the Community – Most thrift shops are for a greater cause, like fundraising. The proceeds are given to the local community or any charity institution.
Good For the Environment – You're making use of what was supposed to be discarded. You're helping the environment by reducing pollution and waste by recycling clothes.
Great Opportunity to Be Creative – While thrift shopping, you'll come across some Avant-garde pieces. This is your chance to get creative and think about how you can style or make use of them.
This only means that these items are durable and made of good quality materials. Even after how many years, perhaps even decades, other people can still see and enjoy its beauty and all its glory.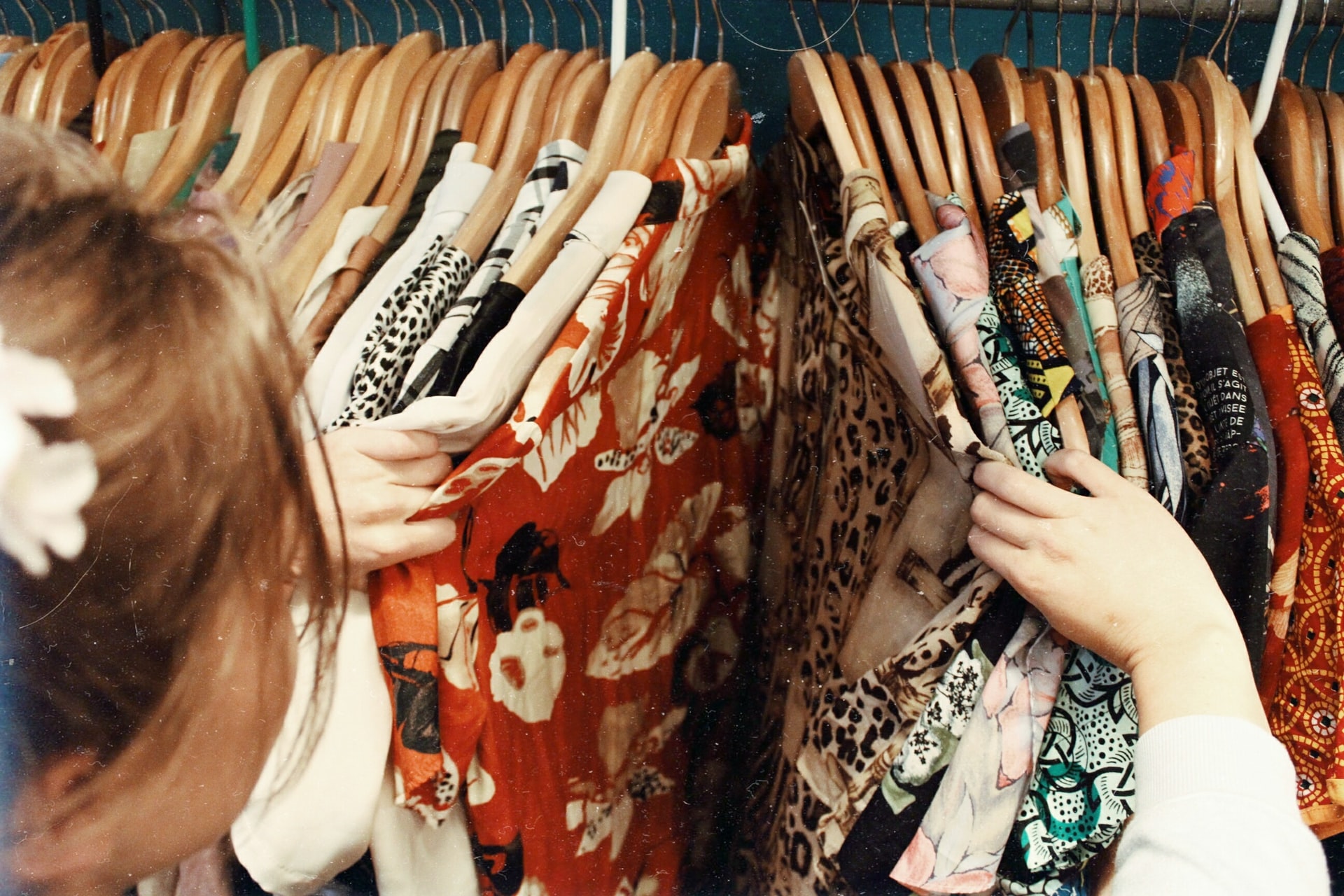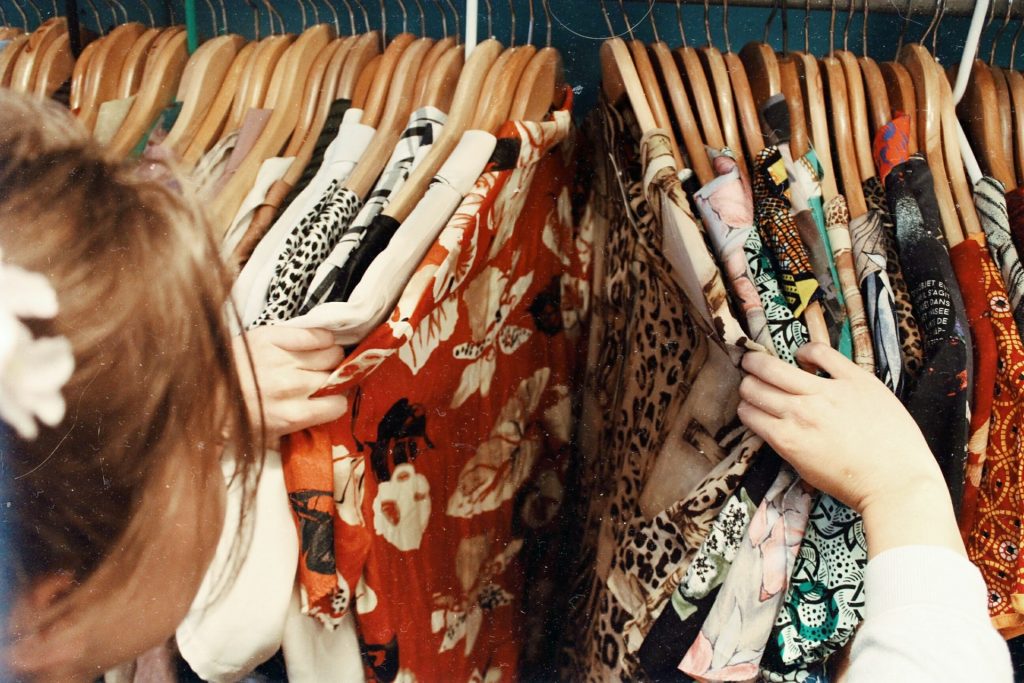 Shop At Consignment Stores
If there's any specific vintage luxury piece you want to get, this is another way to acquire it. The pieces you'll find at consignment stores are more curated than thrift shops. The previous owner brings the items they want to sell, and the store owner will sell them on their behalf. The store owner is the reseller and cuts the sale. Another difference between the thrift shop and consignment store is that you'll find mostly the more expensive or high-end handbags, shoes, clothes, and accessories.
In some places, they have a flea market. If you happen to find one, do visit it. This is similar to a thrift shop; you'll never know what you'll find. At the same time, you have the chance to haggle with the seller. Additionally, flea markets are similar to many people having a garage sale all at the same time. You'll find it enjoyable because you'll go from one stall to another, perhaps while munching on good food.
Conclusion:
It's fun and rewarding to fill your wardrobe with rare finds that perhaps only a few people have. It's like being part of this elite group but only spending a fraction of the original price. This is also a good way to help the environment; you're recycling by simply shopping. Should you get tired of them, you can always resell them. 
Moreover, luxury vintage shopping is like a treasure hunt. You don't know what you'll find.