You've been wearing the same bra for years, but now it's time to find something new.
You want to make sure you are comfortable and supported, so you need to find the right bra that offers both of those things.
But where do you even start when looking for a new bra?
The process of finding the right bra can be daunting. You may not know what size you are, where to start shopping, or how to make sure it fits correctly. Not to worry, though!
We know just how stressful it can be to find the right bra, but don't worry—we're here to help!
Here are some tips for finding the perfect bra that fits your body and gives you the support and comfort you need.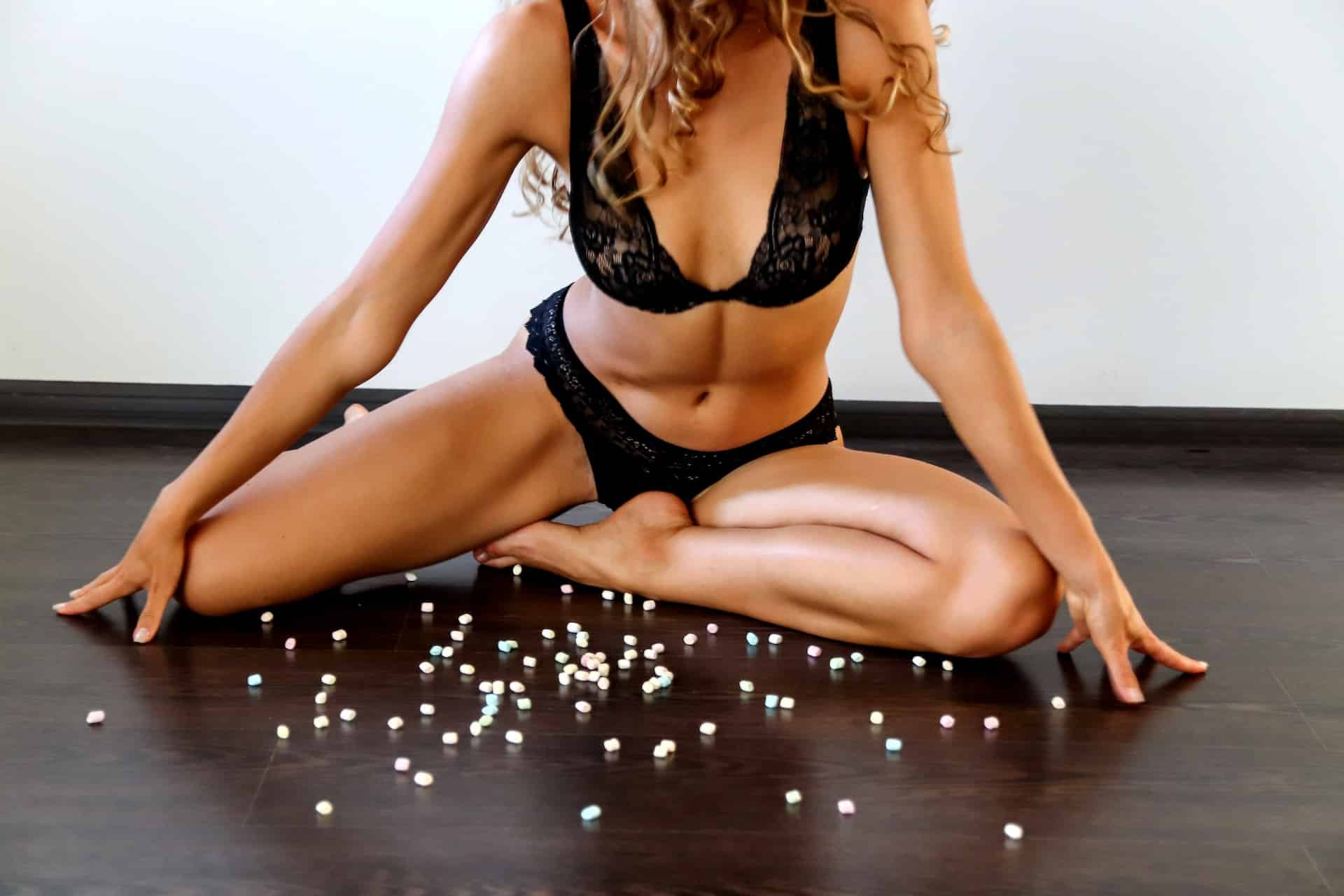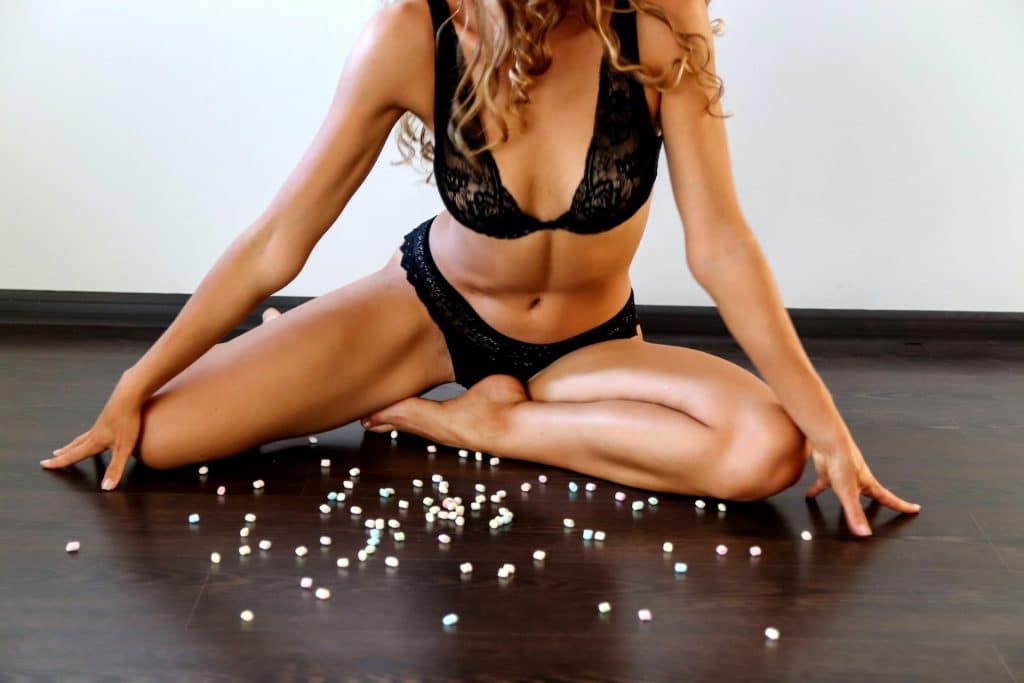 1. Know Your Measurements
Knowing your measurements can make all the difference when choosing a bra.
The truth is, many women are walking around wearing the wrong size bra without even realizing it.
Whether you're looking for a lacy push-up or a comfortable sports bra, taking the time to measure yourself can save you a lot of frustration and discomfort down the line. So, grab a measuring tape and get to work!
2. Consider Your Activity Level
Finding the right sports bra is essential for women who enjoy physical activities of any kind.
If you're pretty active and love sports then you'll need to find a decent sports bra.
When looking for a sports bra, it's crucial to choose a bra that can support your level of activity, while providing maximum comfort.
High-impact activities, such as running or jumping, require a sports bra with strong support and minimal movement to prevent discomfort and potential injury.
On the other hand, low-impact activities, such as yoga or pilates, need a more flexible and comfortable bra that allows for movement and breathability.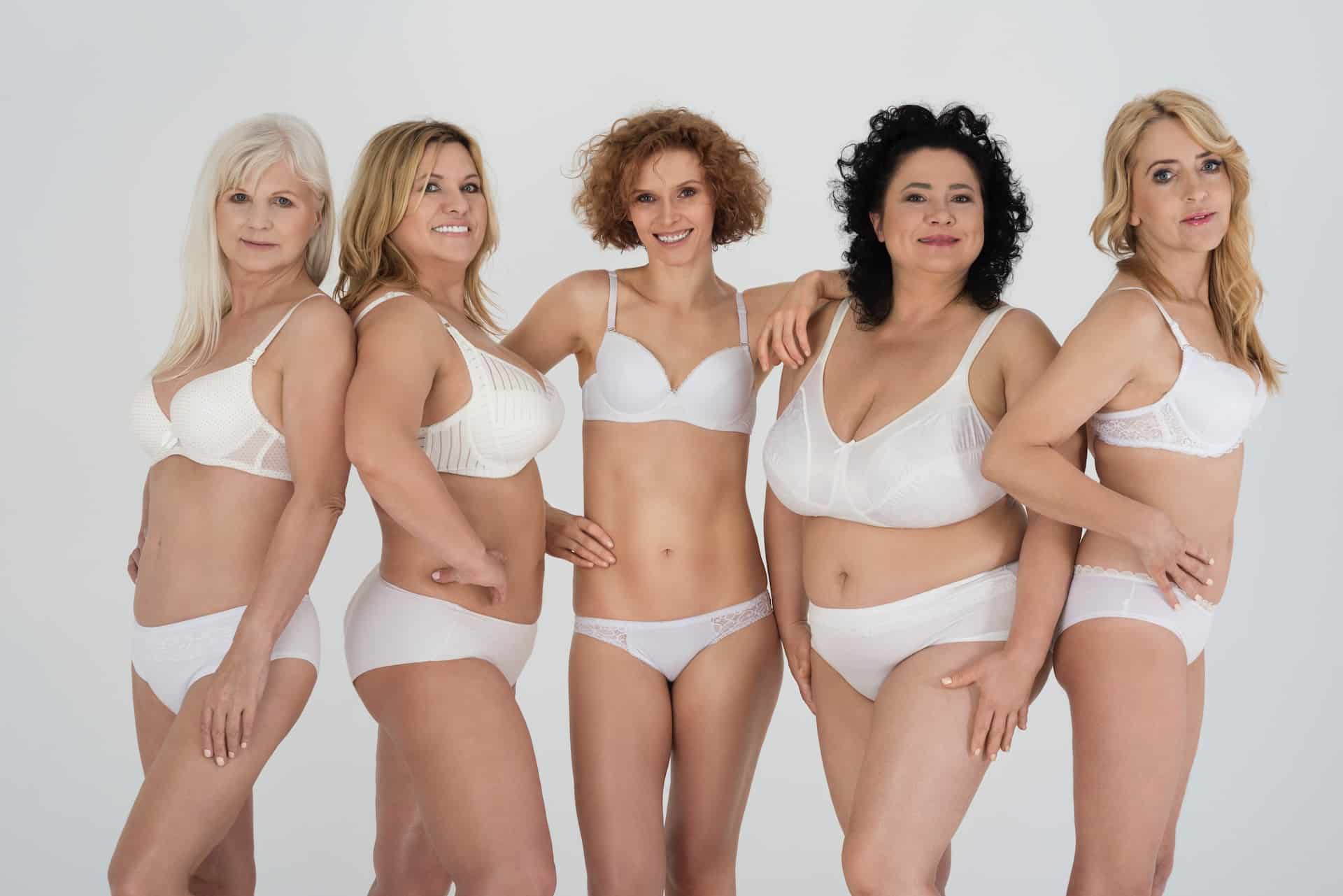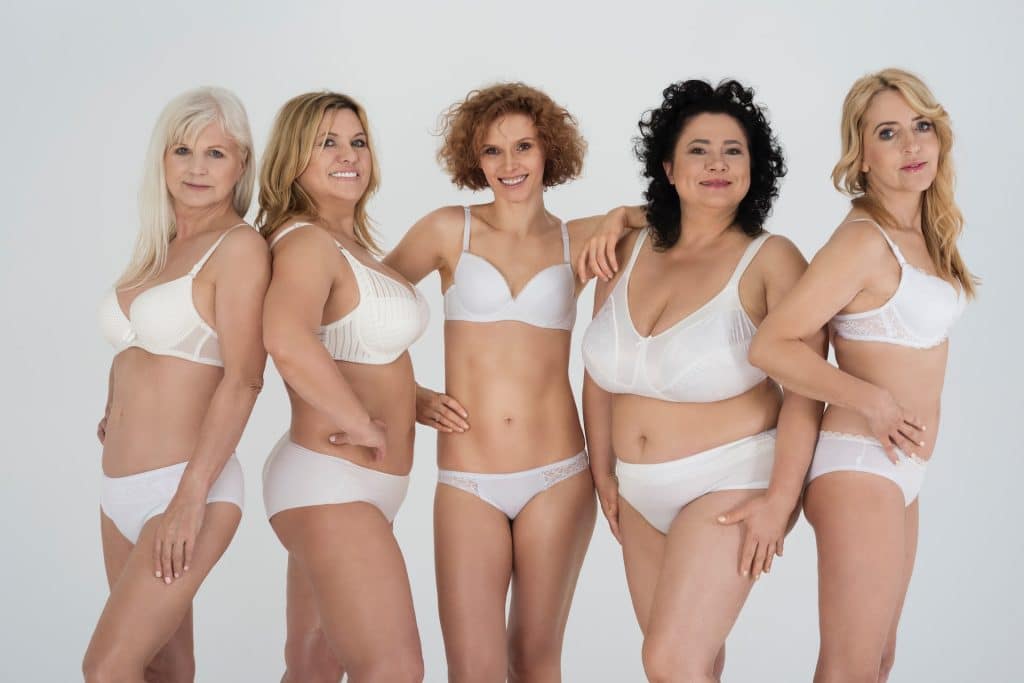 3. Special Tips for Finding the Right Mastectomy Bra
If you've undergone a mastectomy, finding a bra that fits you can be a challenge.
In case you require wearing a mastectomy bra, here are some useful tips that can make the process easier and more successful.
Get measured by a professional bra fitter to determine your new size after the surgery. A mastectomy can significantly change the shape and size of your breasts, leading to ill-fitting bras and discomfort. By getting measured, you'll have a better idea of your new size and can find a bra that fits correctly.
Look for mastectomy bras that are specifically designed for women who have undergone surgery. These bras have features that make them more comfortable. The straps and seams may be placed in different locations to reduce irritation and rubbing against sensitive areas.
Consider the style of the bra. There are many options available, including traditional bras, sports bras, and camisoles. Think about your lifestyle and what activities you'll be doing while wearing the bra, as this will impact your choice.
Choose bras made from high-quality materials that will provide comfort and support for everyday wear. A well-fitted mastectomy bra can help you feel confident and comfortable in your body after surgery.
4. Choose the Right Style for You
Finding the perfect bra can be overwhelming, especially with the wide variety of styles available.
Each style has its own unique design, offering varying degrees of support and coverage to cater to different preferences and body types.
Whether you're aiming for ultimate comfort, maximum lift, or seamless coverage, there is a bra out there for you.
So take the time to find the perfect style that suits your needs and makes you feel confident and comfortable. With the right bra, you'll not only look great but also feel great all day long.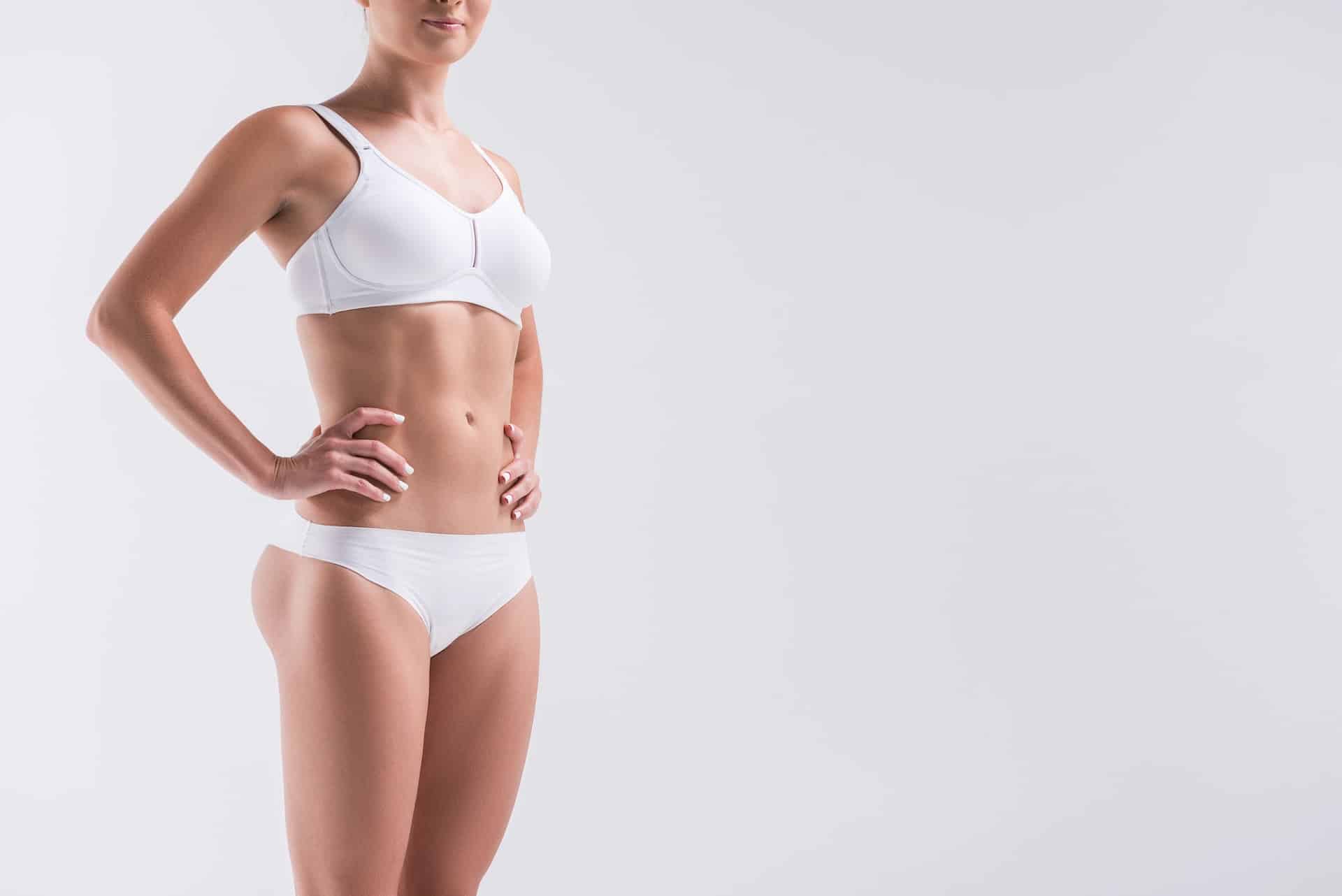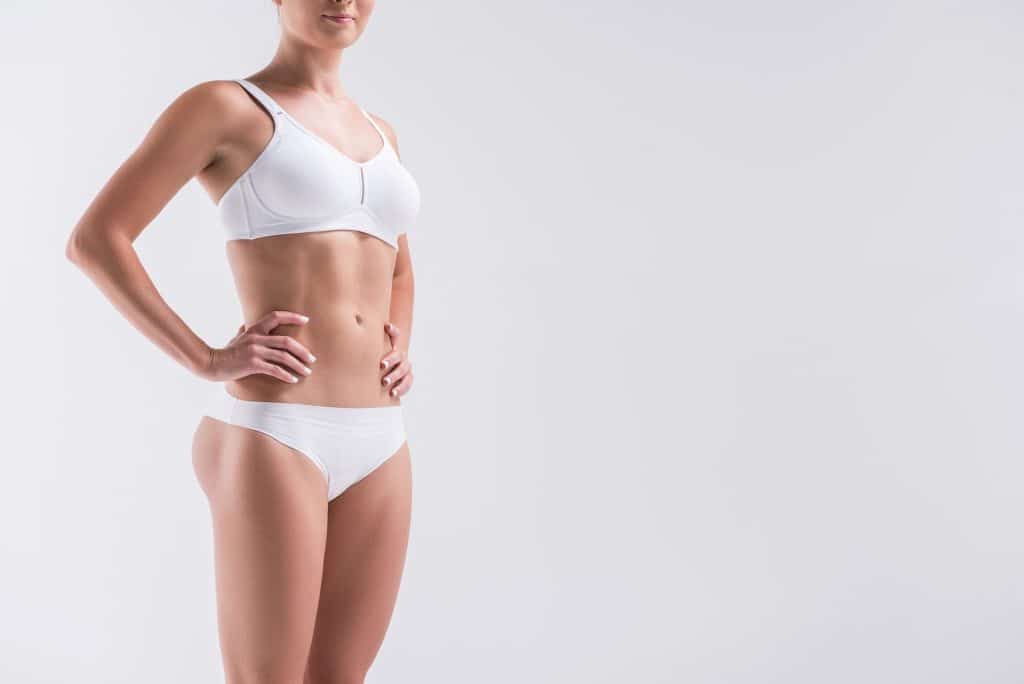 5. Avoid Underwire if Possible
There's nothing quite like the relief of taking off an uncomfortable underwire bra at the end of a long day. While they may provide support, underwire bras often leave us feeling restricted and in pain.
But fear not, there's a simple solution – wireless bras. Not only are they more comfortable, but they can still provide the support you need.
6. Look at Fabric Types
When it comes to bras, comfort is key. And one of the most important factors contributing to comfort is the fabric.
Different fabrics can provide different levels of support and breathability, which is why it's important to pay attention to what each bra is made out of.
Whether you prefer cotton for its softness or mesh for its breathability, there's a fabric out there that can provide the perfect combination of comfort and support for you.
So the next time you're shopping for bras, make sure to check the fabric types and choose one that meets your needs.
7. Try It On
Finding the perfect bra can be a long process and one that should be taken seriously. It's important to try on your new bra before making any final decisions.
Not only will this let you see how it fits, but it will also give you an idea of how it feels against your skin. Feeling comfortable in a bra is key, as it's something you'll be wearing for several hours a day.
Don't be afraid to spend some time trying on different sizes and styles, as the perfect fit can make all the difference.
The Bottom Line
Shopping for a new bra doesn't have to be difficult or uncomfortable. By following these simple tips and tricks, you can find the perfect bra for your needs.
Knowing your measurements, considering your activity level, selecting the right style and fabric, and trying it on are all important steps in the process of finding the perfect bra.
While underwire bras tend to provide more support, they aren't always necessary. Be sure to take into account all of these factors so that you can purchase a comfortable and supportive bra that fits you perfectly.