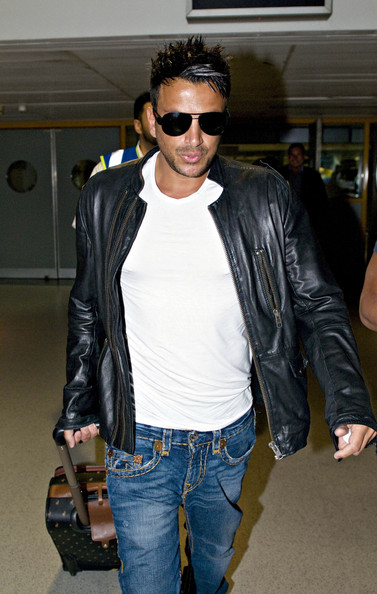 The 'Mysterious Girl' singer has signed a reported £600,000 deal with fashion designer Christian Audigier to promote the label, which is inspired by the designer's love of rock and tattoos.
Peter told BBC Radio One: "I've actually just signed a deal with Christian Audigier to become the face of the British Ed Hardy, which I'm really excited about.
"I met with him and had no idea what the meeting was about so I was stunned when he asked me to work with him. It's very flattering."
Christian is launching a London store this year and Peter is expected to play a big part in the opening.
Sources claim the deal may help Peter – who split from his former glamour model wife Katie Price in May – make it in the US as Christian is well-respected there, having previously worked with Madonna and the late Michael Jackson.
One added: "Pete's popularity is set to soar. He's kept his head down and it's paid off."
This post appeared first on MyFashionLife.com