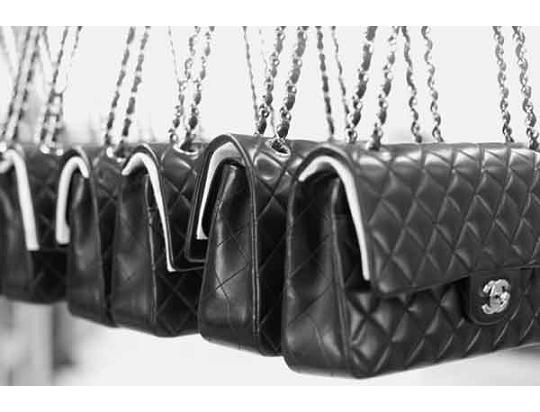 If, like us, you've spent your life saving up for a coveted Chanel handbag, you'll be disappointed to hear that you're going to have to wait even longer – this month the luxury French fashion house has increased its handbag prices by around 20%.
Which might not sounds as though it'll make all that much difference, but when we're talking such big prices, your purse will certainly feel it.
As if they weren't exclusive enough already, there's now an even larger ladder to climb before you can consider getting your hands on some Chanel arm candy, however small it may be. Take the classic 2.55, for example. Last month it would have cost you £1,600, but fast-forward to July and it'll set you back £2,045, Elle UK reveal.
Quite the difference, we think you'll agree. The exact reason for the hike in price, which has taken place across all Chanel stores in Europe, hasn't been confirmed, but apparently a source said they "want Chanel to stay a luxe item and not be main street."
It certainly brings a more realistic meaning to the term investment piece…
[Images]
This post appeared first on MyFashionLife.com