Last Updated on 7th March 2011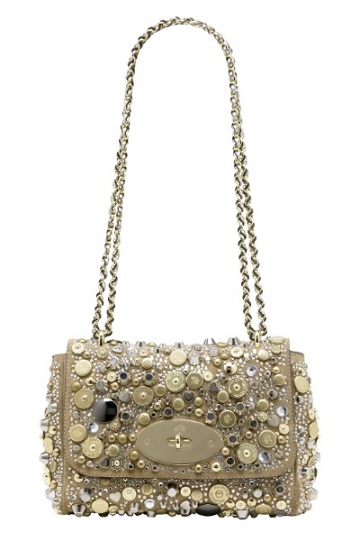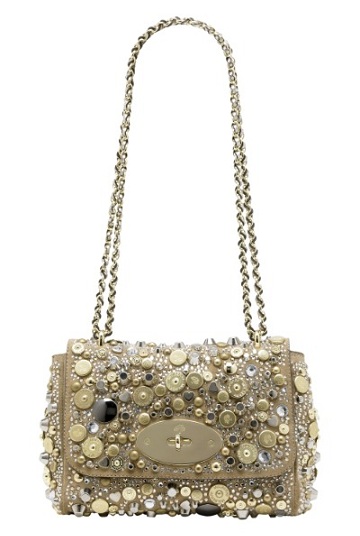 Here at MFL we're always game for a bit of fashionable bling, so when news catches our attention that Mulberry has jumped on the crystalized band wagon, we're definitley all ears.
Exclusively for spring/summer 2011, the British fashion favourite has reincarnated its iconic Lily bag, making way for the show-stoppingly sparkling Jewelled Lily!
The Jewelled Lily is a concoction of hand-cut leather, classic Mulberry components and pots of gloriously glamorous Swarovski crystals – 2596 of them, if you want to be precise.
The entire manufaction of the bag is carried out in the UK, and while the delicate process takes around 18 hours per bag to complete, you're guaranteed to have a stunning one-of-a-kind slice of heritage arm candy (since every bag is handmade, its design will differ from one to the next) – making the Jewelled Lily a truly exclusive addition to your Mulberry collection.
But like most things glitteringly gorgeous, the Jewelled Lily is a limited piece with a price tag to match, retailing at £3500. Grab yours at mulberry.com while – and if – you can.