Last Updated on 23rd April 2010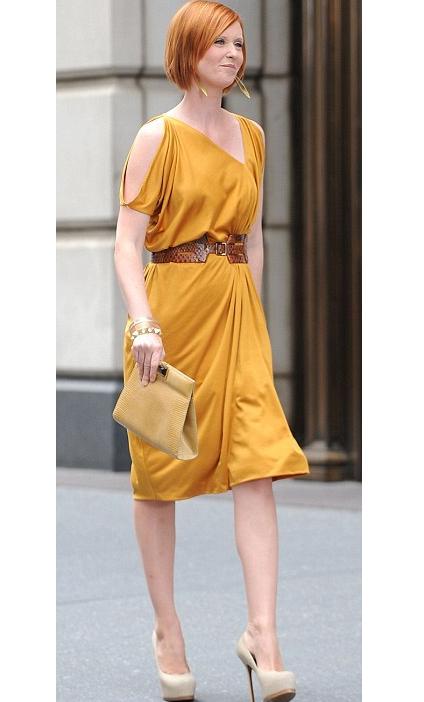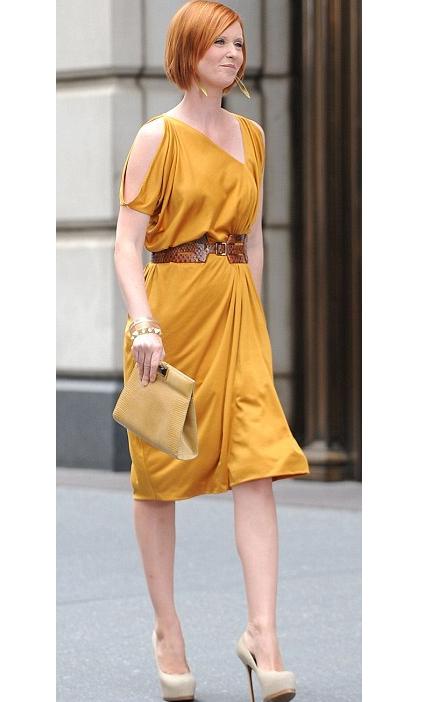 Our hearts had a little flutter last week when we saw the new Sex and the City 2 trailer, but hearts of handbag fans are set to go weak again – we've just heard that luxury accessories designer Kara Ross has her latest designs in fashion's most anticipated film.
And given that her handbags are a relatively new venture for the New York-based designer, this is quite the fashion feat, we think you'll agree.
Four handbags from Kara's new collection – complete with signature exotic skins gemstones – feature in the film. First on Miranda when she walks the streets of New York City carrying the Amo Lizard clutch in hone, then taking centre stage when Carrie and Samantha enjoy a little shopping spree with three more styles lining the shelves – the Nero in gold python, the Lucis in natural python and eel, and the Nox in gold python.


We're pretty sure after May 27, Kara's bags will appear on many a fashionistas wishlist, ours included (we'll take the Amox Lizard, thanks).
Kara Ross is available at Bergdorf Goodman and kararossny.com – see you at the checkout.
Psst, if you want the latest Kara Ross low-down, read our interview with her here.