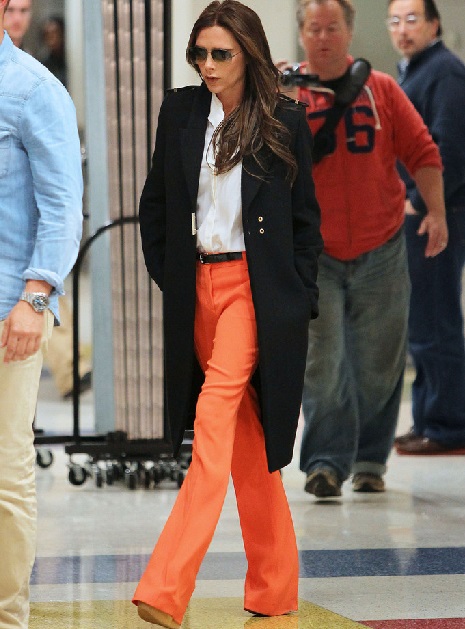 Power dressing is not about shoulder pads and a pair of loafers as is often portrayed in the media. Women in business can dress for success as much as their male counterparts but with the added bonus of not being restricted to wearing a suit everyday. Dressing authoritatively can help you to get ahead, but you should take note of a few pointers to ensure you get the balance right.
1. Don't spend the earth
The expression is "fake it 'til you make it" which means you haven't made it yet, so there's no need to spend a fortune if your bank account can't handle the hit. Shop on the high street or online to find cheaper alternatives to recreate the look you're going for. Start as you mean to go on and get your finances straight so when the time is right your favourite designer labels are within reach, to run a credit check to get started simply click here.
2. Dress for you
Dressing for success is not just about the image you project. When you spend time on your appearance and you feel more confident your productivity subsequently increases. This means that by creating a version of you externally that is powerful and successful, you will start to reflect this in your demeanor.
3. Keep your personality
There is a temptation when trying to dress in a successful and businesslike manner to become quite masculine; this does not have to be the case. Pair a well-tailored skirt suit with a delicate floral blouse, or wear a smart dress you love with a sharp jacket or add hints of colour by accessorising your outfit with tones and patterns you love. The key is to make sure what you wear retains some of your personality at the same time as being formal.
The practice of power dressing dates back decades, and is a tactic many believe will help you get noticed and taken seriously at work. In recent years however it's been much easier to exude an aura of success without being androgynous so you no longer have to sacrifice your personal style for corporate image!
This post appeared first on MyFashionLife.com