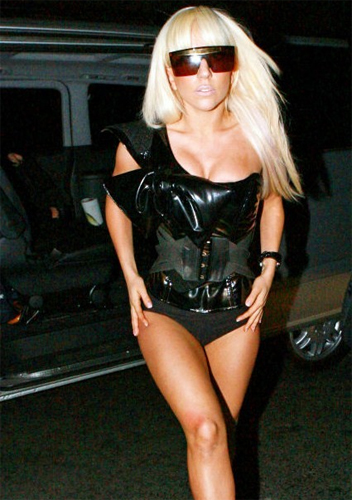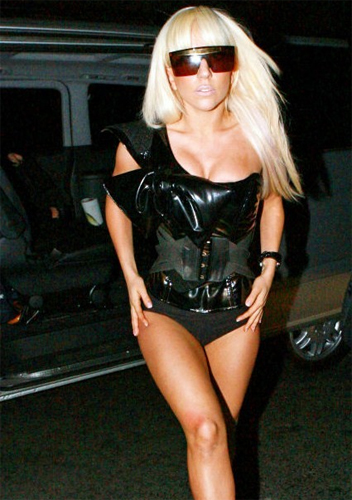 Wordsmith Lady Gaga recently retorted "it's never too cold for a leotard.  It seems the music world may well be in agreement with this statement.  Previously an item worn only by schoolchildren at dance classes, the leotard has been experiencing a revival of late.

Queen of Reinvention Madonna was the first to pioneer the leotard in her Hung Up video.  Following her lead (as she is prone to do) was Britney, and now Gaga and her admirer Christina are prancing about in leotards too.  Beyonce's alter ego Sasha Fierce has rarely been seen out of her Gareth Pugh while MGMT frontmen Ben Goldwasser and Andrew VanWyngarden and M.I.A are fond of some leotard action too.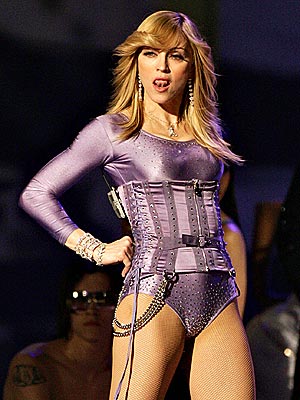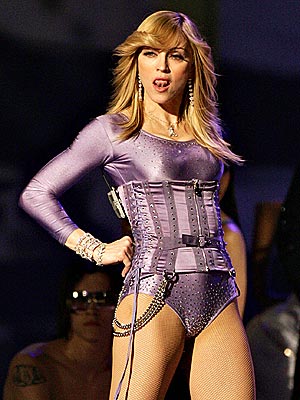 Russel Brand was recently photographed exiting a club sandwiched between two leotard-clad blondes but the question is would you ever wear one in public? If your answer is yes then you're in good company; american apparel, topshop, and ebay are all currently stocking a good selection of leotards for future Gaga's.