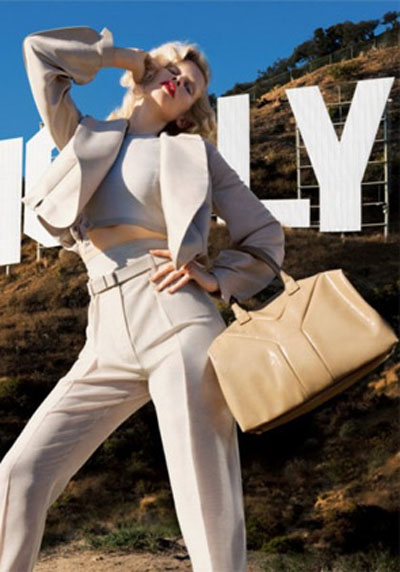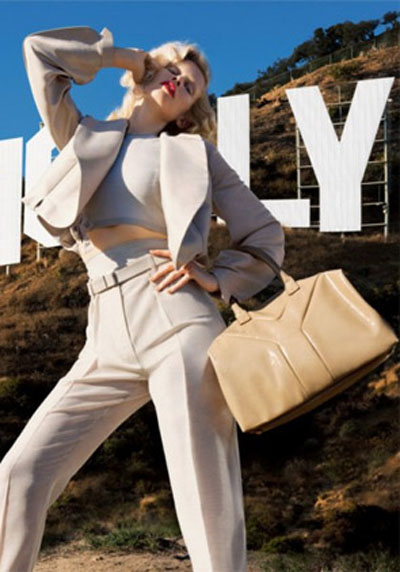 Whether you have a special someone in your life or not, there is always a spot reserved for Yves Saint Laurent designer Stefano Pilati. And this Valentine's he is spreading the love, and you know what? Love costs nothing.
If you value your status as a true fashionista you will be strutting your way to your local city streets this Saturday. 2,000 very lucky people will be given a free cotton bag, a heart shaped USB stick (that has lots of treats uploaded on it) and a copy of Pilati's fashion Manifesto.
So whether you're in New York, Paris, Milan, Tokyo, Hong Kong or London this week, make sure you're there out on the street bright and early. The luscious goody bags will be handed out for free from 11am. So you'd better make sure that it's you that gets the goodies and not some poor random that doesn't have a clue and will probably throw it away or give it to his Gran.
For London dwellers you need to be at Covent Garden, Bond Street, Knightsbridge or Kensington High Street to claim your bag of loveliness.
Just think when you get into the office on Monday, all your loved up co-workers will be chucking out their dead flowers, whilst you slip you notepad out of your YSL tote and plug in your heart shape USB. Now, that's true love, it lasts forever (or until it's eaten by moths/you lose it).
Isn't Valentine's looking so much lovelier now?!
Check out YSL to see the Manifesto.