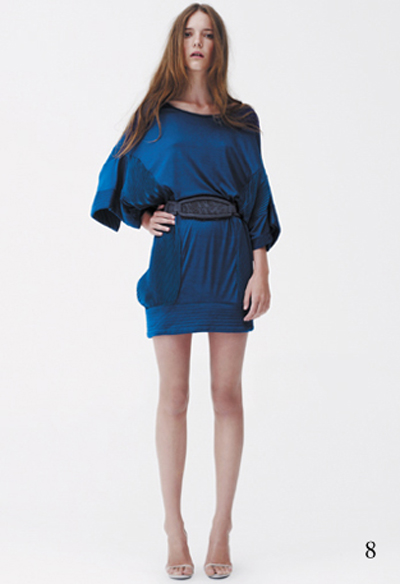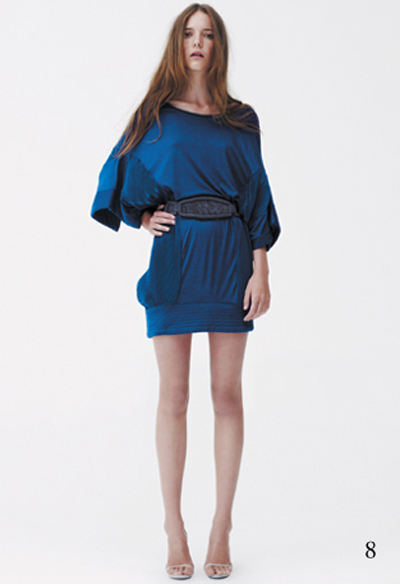 So times are tough, and we love our brands and we still adore shopping. Why oh why can't our favourite designers just be a bit more affordable? But wait, what is this? A diffusion line from the very gorgeous Preen? No, it can't be it's too brilliant.
But it's true; it's a wonderful truth. Ok, so we're not talking cheap as chips brilliant. But when a dress from the mainline will set you back up to £685, and you see a very similar version from the same design duo for £255 it is time to get excited.
The collection is called Preen Line and prices range from £89 to £255. The range is super cool, and is inspired by the movie Easy Rider; there are fab jersey dresses and great graphic t-shirts and separates. Preen's designers Justin Thornton and Thea Bregazzi have done a great job on Preen Line. It retains all the coolness of the mainline, just more purse friendly. They've also kept their signature silhouettes and bold colourways.
And if that wasn't exciting enough, Preen are planning an accessories line to launch this year. The collection has just hit Net-a-Porter and Selfridges so you'd better get your skates on, it's sure to sell out.