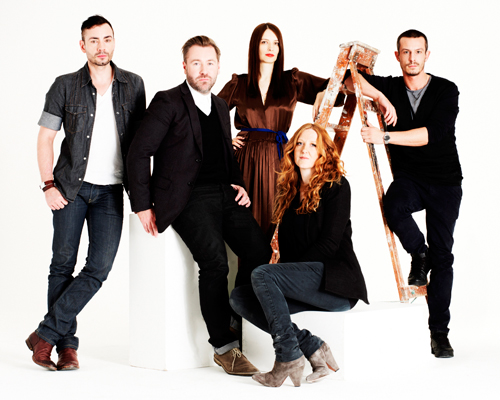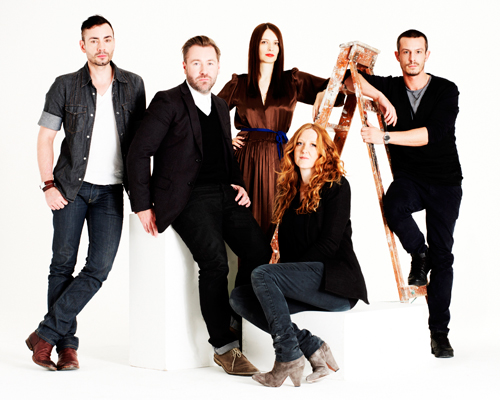 Grab your diaries, girls – four of London's hottest names in fashion are getting ready to hit the high street courtesy of Debenhams.
The department store has just signed a deal with four of the coolest designers around to take part in a new project called Edition, its next generation of Designers at Debenhams, which will see them create collaborative collections – and if the first names hitting the design board are anything to go by, we're in for a treat.
Jonathan Saunders, Preen and Jonathan Kelsey will each launch a collection for Edition at Debenhams in time for next spring, with Roksanda Ilincic joining the roster for autumn – and the good news is they'll be staying put for at least four seasons.
There's no pictures of the collections as of yet, but the designers have revealed what we can expect from each of their collections on Debenhams' blog: Jonathan Saunders' will be "simple, modern and wearable with a focus on clean cuts and fresh colour"; Preen will be offering "contemporary style that is easy to wear and in keeping with the Preen handwriting"; Jonathan Kelsey's signature shoes will give shoppers "something new, while keeping the DNA of my mainline at the heart of the design"; and Roksanda Ilincic will be bringing "a touch of my signature luxury that is within everyone's reach."
Exciting still, Kelsey will be designing a range of handbags for the first time, too.
We can't wait to see the results.