Last Updated on 25th February 2009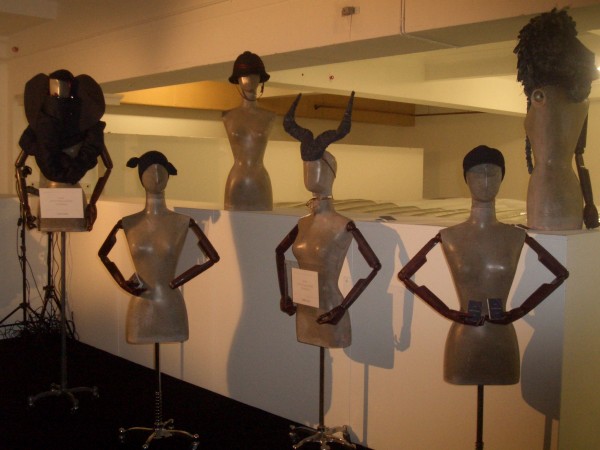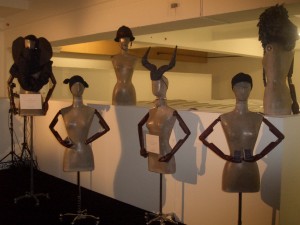 The On|Off exhibition made a new home for itself this year in London's Science Museum, showcasing a selection of off schedule designers at London Fashion Week. The theme for the space was 'White on White', featuring a huge white catwalk a white press lounge and a giant, inflatable wall that enclosed the design stands (which was of course, white).
Here are a few collections that caught our eye:
Louise Buchan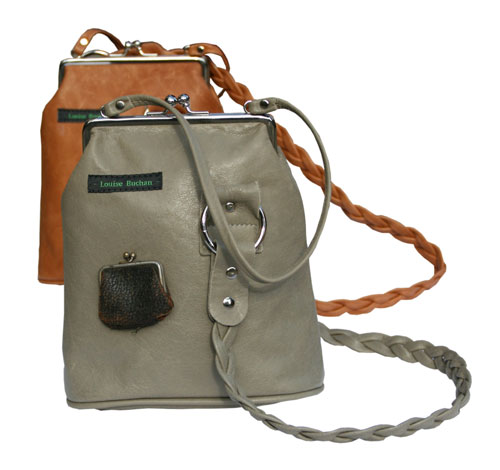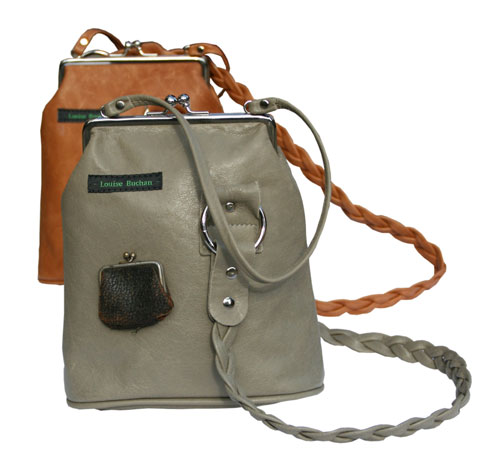 Buchan's cutesy leather handbags and purses let us reflect on the simpler things in life. Bringing new, whimsical life to everyday objects such as teaspoons, and miniature teacups, these are attached to vintage style accessories and pins transforming random utensils into fashion statements. Perfect for that girly gift.
J Smith Esquire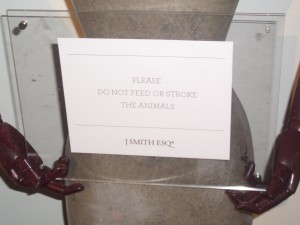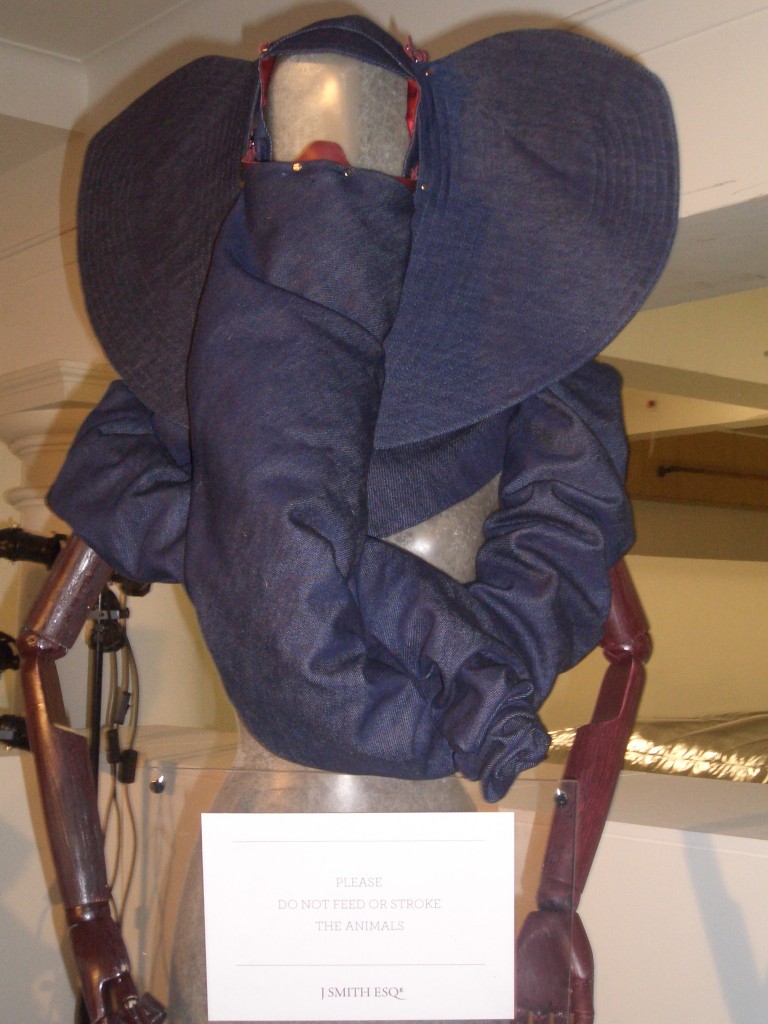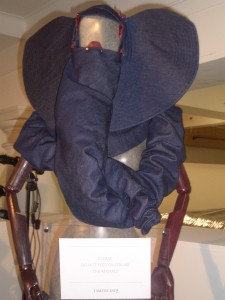 Milliner Justin Smith created an unmistakably original and humorous hat collection referring to the animal kingdom. A bizarre presentation featured a denim elephant head and antlers, while a notice asking 'Please do not feed the animals' left me somewhat bewildered. Nice touch though.
Steph Aman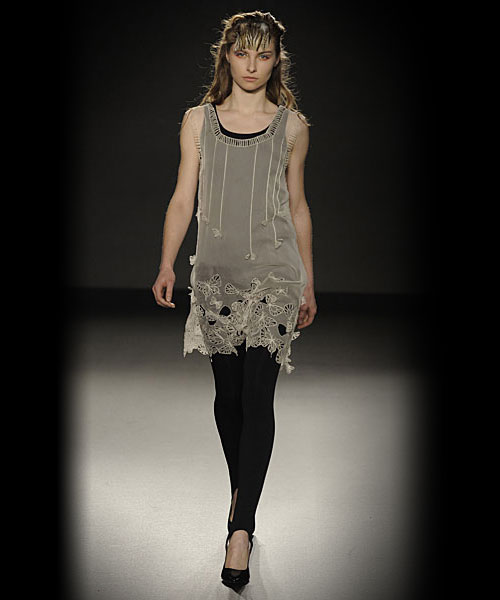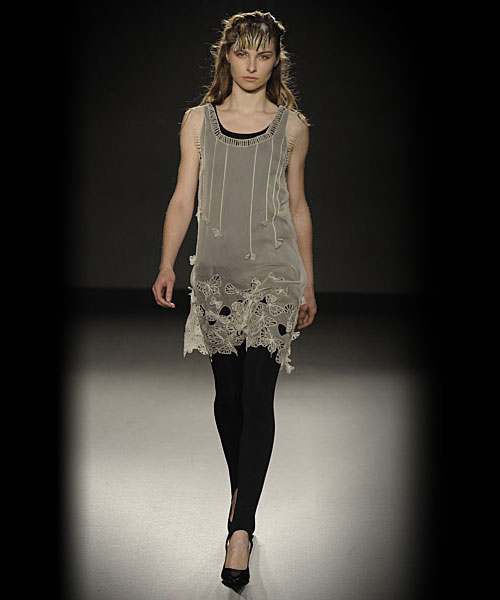 Aman's collection of delicate designs is beautiful. Having sold her own textiles to the likes of Vera Wang, Armani and DKNY, there is no disputing the fact that her following is growing by the minute. Set to be exhibiting in Paris as well as London, I have a feeling this one is just going to get better and better…
Reem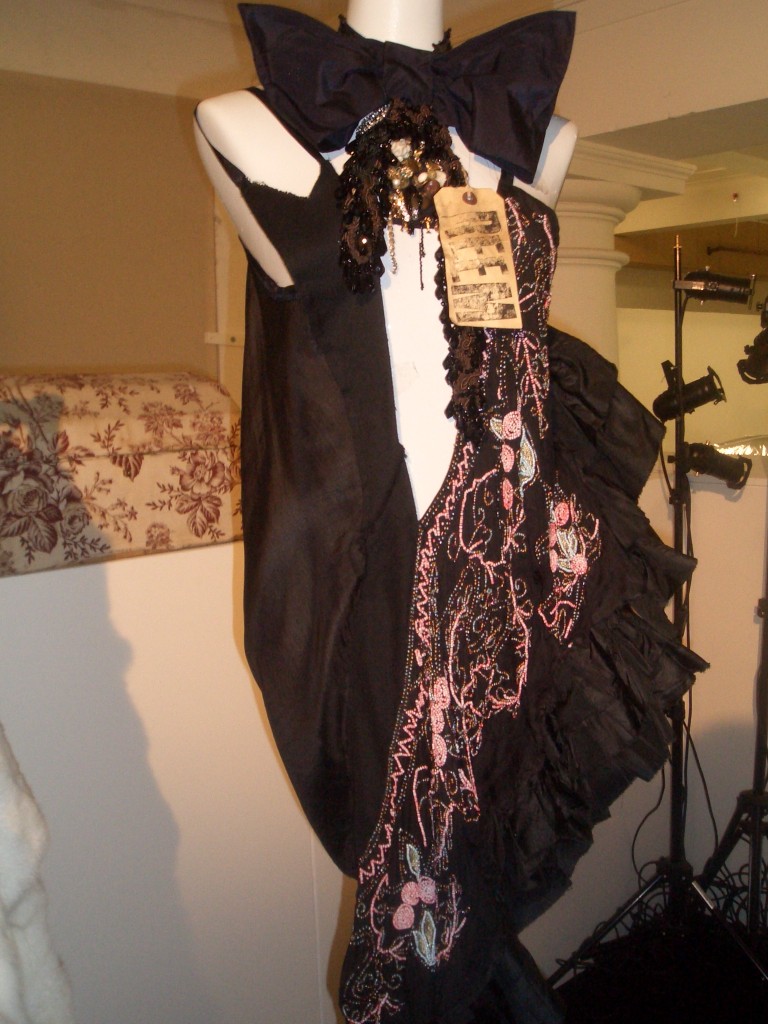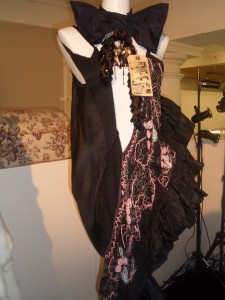 In muted, wintry tones and an array of fabrics, Reem Alasdi displayed her large collection  in the gallery, dominating much of the upstairs space with her intricate and eclectic designs. Each piece looked like a vintage one-off, giving the collection an individual, bohemian feel in a way that is truly unconventional.