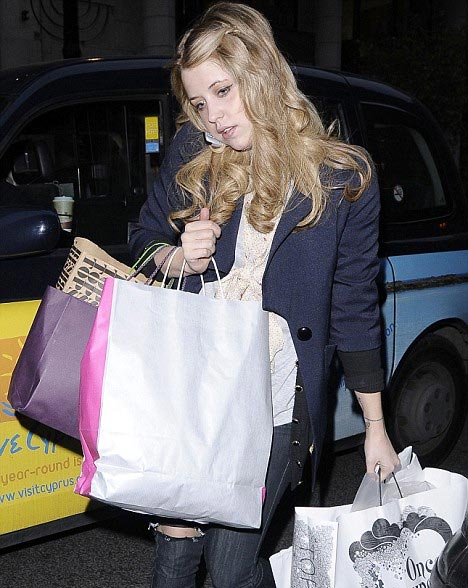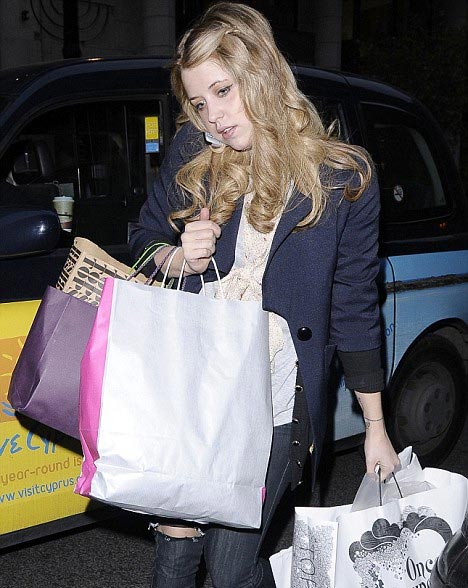 The UK does have a great gaggle of fashionista exports, we have Victoria, Cheryl, Alexa, Kate, the list could go on and on. But despite all these very chic very cool lovely ladies it isn't any of these that have been chosen to feature in their own reality TV show, oh no.
Instead BBC America has decided that Peaches Geldof is the most worthy of fashionistas to follow. Yes it would seem that the famous offspring turned 'journalist' is literally the one-to-watch.
The nineteen year old, famous for being famous, will be followed in a MTV 'The Hills' style documentary, where we will get an insight into her fabulous life working at NYLON magazine.
The plan is for this to be a long running documentary and they hope that this will give Peaches a Lauren Conrad style status.
However, the last documentary about the rebellious teen Peaches: Disappear Here on MTV, was certainly not a success and did nothing for her street cred.
It is thought that the series will air later this year and will eventually be sold to the UK. But what do you think? Do you want to watch Peaches in action? Or does it just annoy you that she gets this much attention for not doing an awful lot?
[Source]