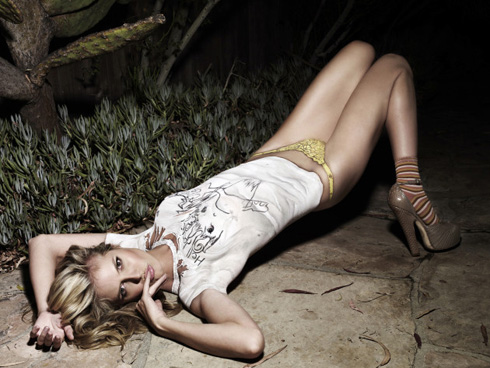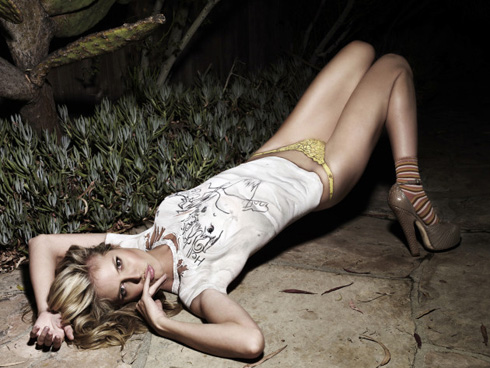 British portrait and fashion photographer Rankin has photographed the great and the good from Britney Spears, Kate Moss, Naomi Campbell, Kylie Minogue and even the Queen. Nowit could be your turn.
Rankin has launched an new project and is looking for eccentric Brits to photograph in aid of Oxfam. Rankin Live! will see Rankin shoot and instantly print the portraits of 1000 Brits on site at his exhibition in August at the Truman Brewery on London's Brick Lane.
If you think you have a distinct sense of style and embody British eccentricity and enthusiasm, you can apply to take part. Send a photo of yourself and your reasons for applying to rankinlive@rankin.co.uk.
The 1000 best applicants will be invited to take part and make a donation of £50 to the charity.