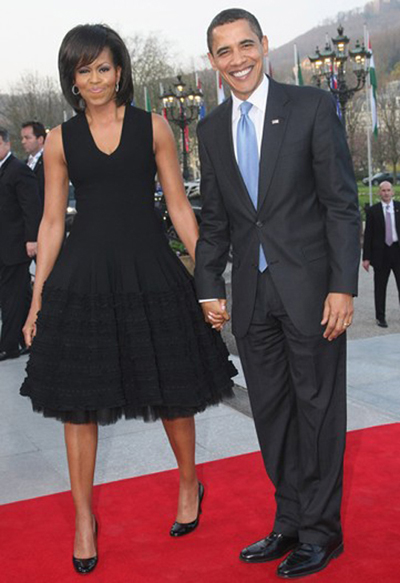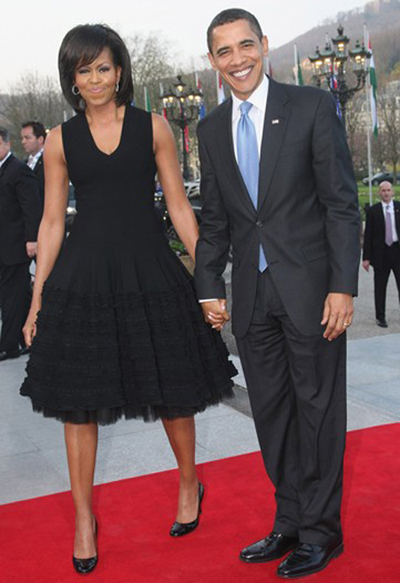 Ok, so the Michelle Obama style tracking really needs to calm itself. But then I saw her dressed in Azzedine Alaia and knew I had to write about it.
In my personal opinion she has never looked this stunning. Yes, she always looked well groomed and chic, but in this black Alaia number she literally steals the show. Looking her most svelte and her most sexy to date.
It just works in every way; from the body fitting top with a flattering neckline, to the full skirt and her hair looks fabulous. Truly feminine.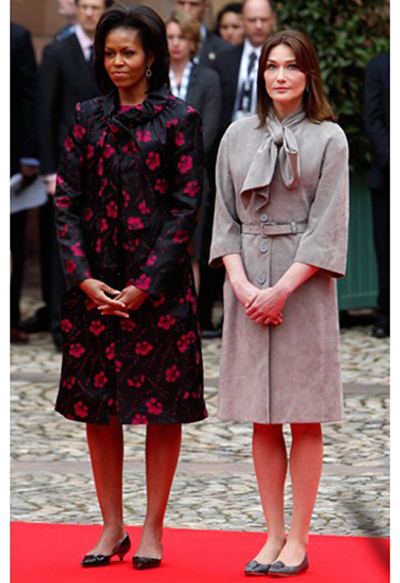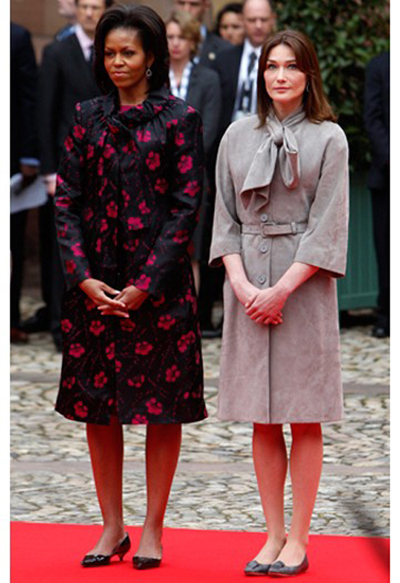 Earlier in the day she met Carla Bruni-Sarkozy dressed in a delectable Thakoon coat, whilst Carla was looking as stunning as usual in Dior. The pair made quite the fashion statement while attending the 60th Anniversary of NATO (North Atlantic Treaty Organization) in Strasbourg, France with their leader husbands.
But never mind the politics, the fashion oh the fashion. What's been your favourite Michelle Obama look?
[Image]