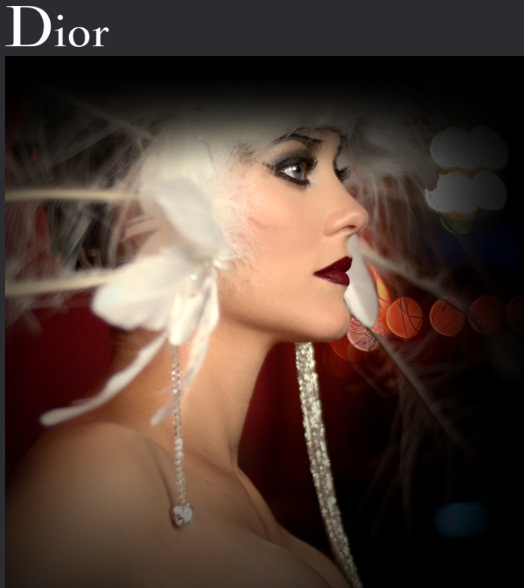 Remember last week when we tweeted we'd been somewhere extra exciting in secret? Well, we can now reveal that Dior invited us along to the private advanced screening of the fourth and final chapter in the Lady Dior saga, Lady Grey London – and today we can show you the teaser.
Inspired by John Galliano and shot by John Cameron Mitchell, Lady Grey London stars Marion Cotillard as a captivating showgirl – but you'll have to wait until next week to find out the rest.
The full film will be available to watch at ladydior.com on Wenesday, 8th December, but we'll be getting our hands on an exclusive preview the day before so make sure you check back to see it first.
In the meantime, watch the trailer below to whet your appetite…