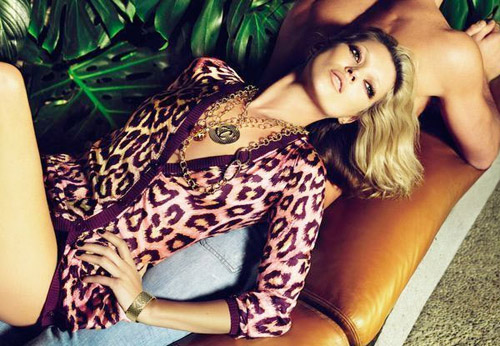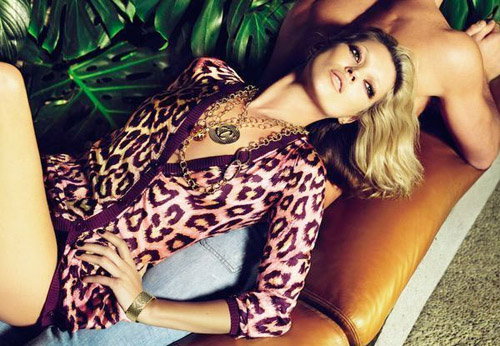 The future was not bright for Roberto Cavalli's diffusion line Just Cavalli a few months ago. First Cavalli was forced to pull out of Milan Fashion Week due to lack of funds and then Ittierre the holding company filed for bankruptcy.
Matters were made worse by Cavalli blaming Ittierre for the Fashion Week debacle, as well as claiming severe delays, non-satisfactory production and €20 million owed in unpaid royalties. Ouch.
Cavalli did fish for other production companies however it appears that Ittierre threatening legal action spurred an interesting turn of events. On Monday Cavalli told the press that everything is now fine, and that the line had merely been suffering, "just a bit of a fever, seasonal ills. Now [Just Cavalli] is very healthy and very strong, it will very much upset those who were hoping for the worse.

Gosh it's more confusing than an episode of 90210.
Cavalli is also looking to sell a 20% stake in his fashion company. So it's good news all round. Cavalli has his Just Cavalli line back, Ittierre is in a much better position and we still get to buy Cavalli's lovely clothes.
[Source]