Day 3 of Milan Fashion Week presented us with some of our most highly-anticipated collections courtesy of Moschino and Just Cavalli, as well as the ever-fabulous Versace and MaxMara Atelier. 
As expected, Roberto Cavalli went wild with animal prints for the Just Cavalli autumn/winter 2012 collection. Sleeves may have been long to keep out the chill, but hemlines were short, sexy and playful! We adored the sparkly pink-soled stilettoes too!
We have to say that Moschino is hands-down one of our favourite collections from Milan. There were military inspired jackets (by way of structure and silhouette as opposed to colour a' la McQ) which Cheryl Cole would definitely be all over, as well as cute, fun, flirty and kitschy skirts and dresses – our fave in particular was the pink one modelled by Cara Delevingne – phenomenal!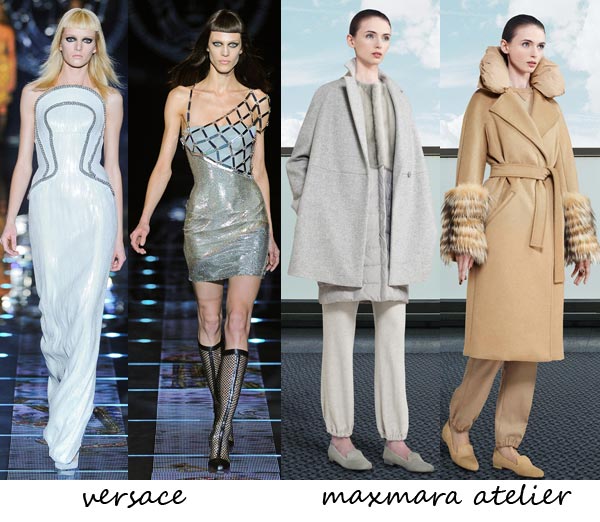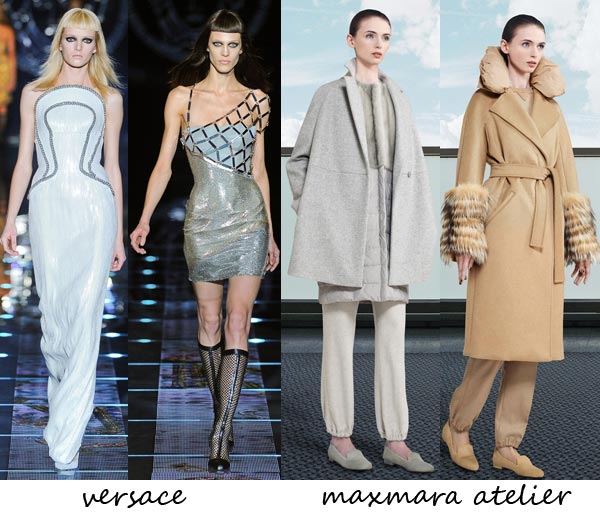 Androgyny was key in the MaxMara Atelier pieces that were on show, and you wouldn't even guess it was winter judging by Donatella's bright and vivid Versace finale. It was a totally different story at the beginning of the show though, as Donatella presented an almost gothic collection, complete with sleek silhouettes, fishnet boots and tons of cross-print! Our favourite looks were the pale blue ones as demonstrated above – stunning!