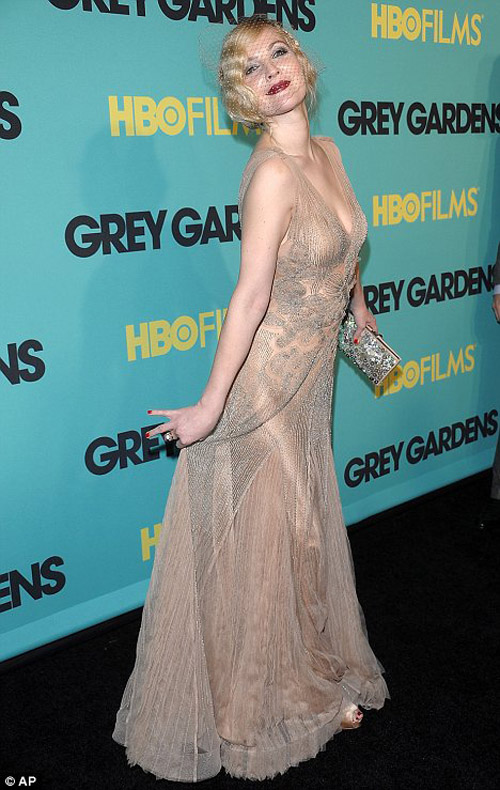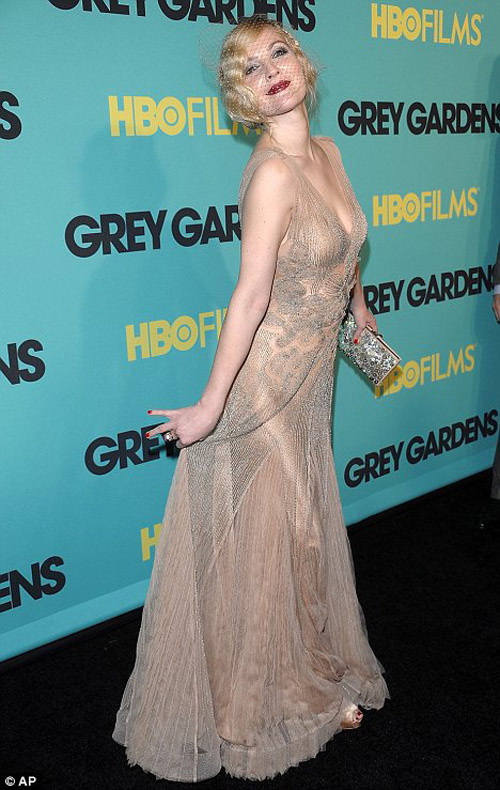 This is the moment I have been waiting for. The premiere of Grey Gardens. I am so excited about HBOs film of Little Edie and Big Edie, and Drew Barrymore's appearance on the red carpet has only increased my already heightened excitement.
Doesn't she look divine? Dressed in Alberta Ferretti I am not sure I have ever seen Drew looking as stunning as she does here. Her svelte figure and beautiful complexion is shown off fabulously in her 1920s inspired ensemble. It couldn't be more fitting.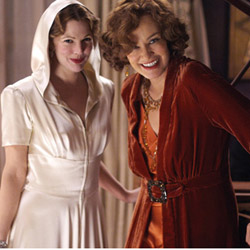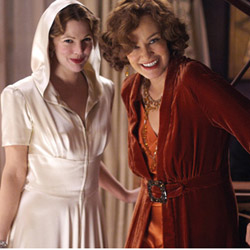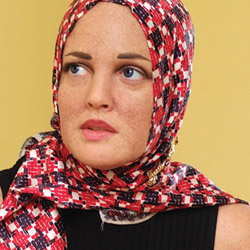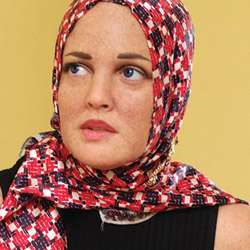 But I think this is just a snippet of the fashion loveliness that is to come. Little Edie was a true style legend, completely unaware but completely brilliant at the same time. Just check out the stills, pure fashion genius.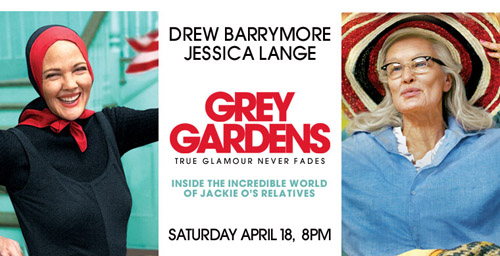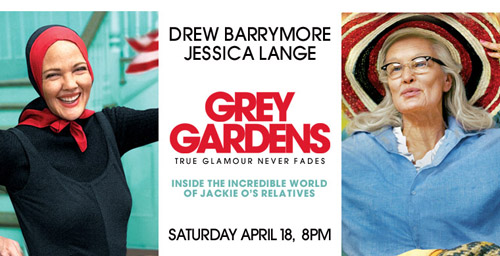 The film premieres on 18th April at 8pm. It is a must see for any die-hard fashionista.
[Images, Images]