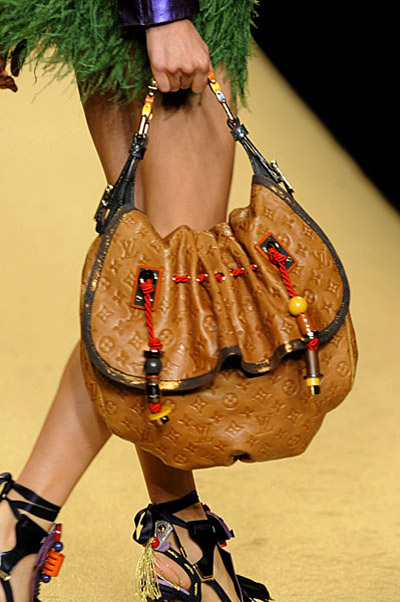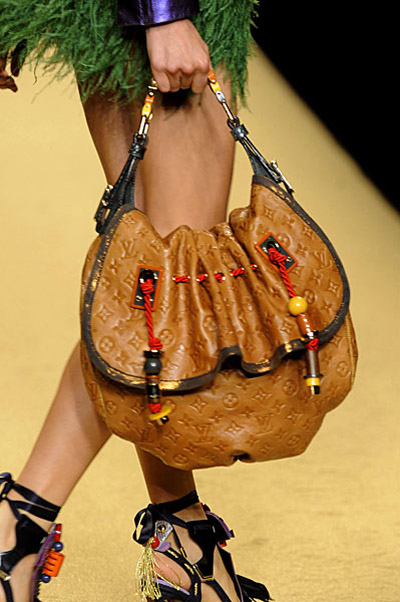 Louis Vuitton has announced that in support of Earth Day it will donate 15% off all sales purchased on the US ecommerce site on 22nd April to The Climate Project.
Louis Vuitton has been involved with The Climate Project since 2007, and is part of the company's personal push towards sustainable development and environmental responsibility. President and CEO of Louis Vuitton North America, Daniel Lalonde explained:
"We are thrilled to collaborate with The Climate Project and promote environmental awareness in honor of Earth Day. Over the past few years Louis Vuitton has voluntarily made efforts to reduce the impact of its activities on the environment. In addition we are proud to be able to support The Climate Project in its inspiring quest to raise awareness of the climate crisis."
The Climate Project was founded by Al Gore, to increase public awareness of the crisis our environment and climate is currently facing.
So, if you want to help the planet, you need to get shopping on 22nd April. We've got our eye on the little number pictured above, and now we don't have to feel guilty! Brilliant!
[Source]