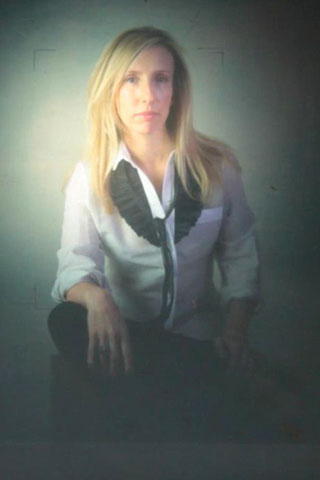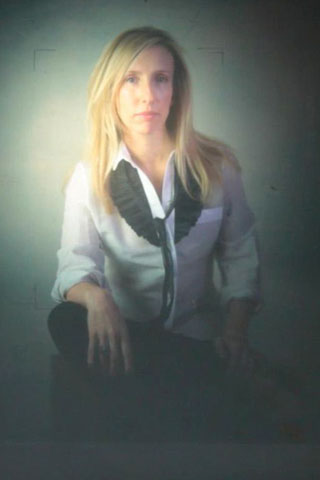 Sam Taylor Wood is the first of many (the rest have yet been confirmed) to team up with Louis Vuitton to take part in the label's latest film and photography project, Double Exposure.
The artist-turned-director remains the first to contribute to the making of this video montage, after starring in a short film and posing for photographs.
The film sees her talk candidly about some of the objects in her life that mean the most to her – from an interesting Mineola glass clown, to a postcard of Francis Bacon standing on Primrose Hill.
Taylor-Wood also posed for a string of photos for the Vuitton venture, but they're not your average high-profile glossy shots – they're quite the opposite, in fact. Using one of the oldest techniques in photography – mercurial collodion – the sitter has to sit for 12 seconds while the photo is taken, thus producing a rather blurry, silvery effect to the end result, reports Elle UK.
Watch Sam talk about her favourite things in the film below…
http://www.youtube.com/watch?v=4BM9RzMhyFI