Last Updated on 24th April 2009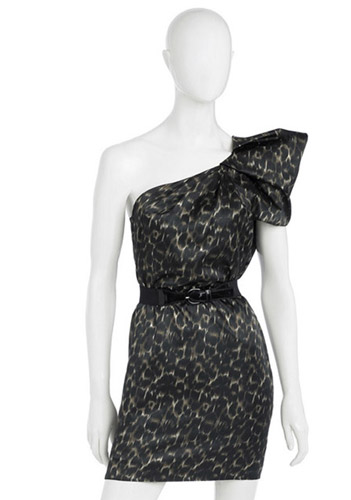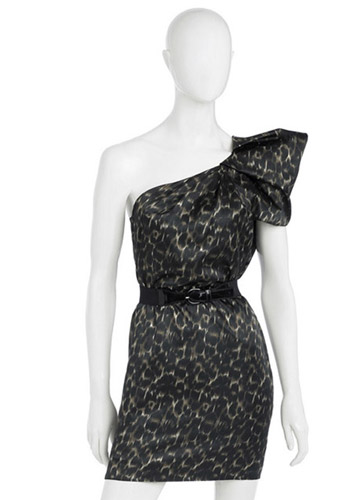 Well it would have done if it had even reached the shelves. The leopard print dress pictured above has been causing quite a stir. It costs £60 and is by Julien MacDonald for Debenhams, and it has become the fastest selling garment for the department store…ever!
There was an original order of 1,000 of the one-shouldered beauties but these have now all been pre-ordered. Debenhams are however planning to create another 1,000 and are confident that these will make it into the stores for the launch on 18th May.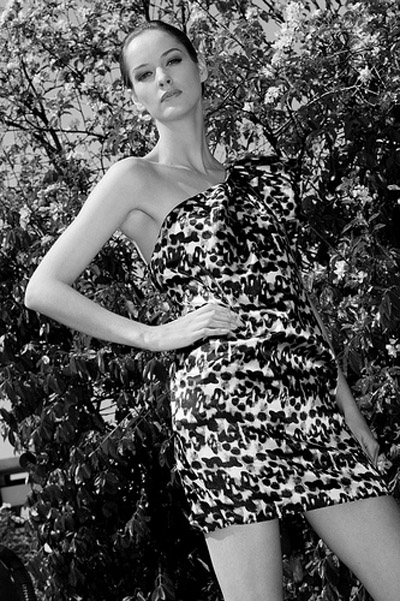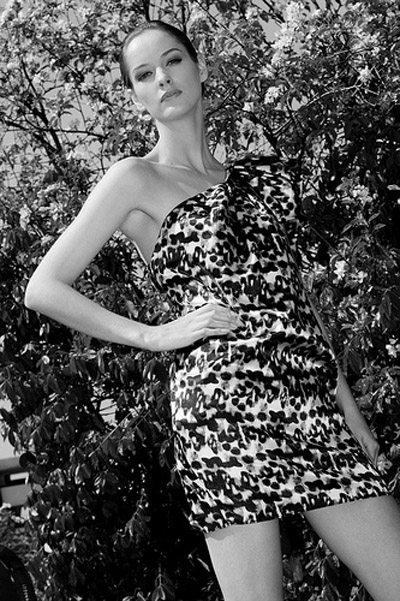 But even if they do get to the store can you imagine the bedlam that will ensue? The second drop already has a rapidly growing waiting list. I think it's fair to say that Debenhams are pleasantly surprised, Debenhams director of design Karen Peacock commented:
"We're seeing the emergence of recession chic. Even the wealthy are watching their pennies , but still want to look good. We knew our dress was going to be popular , but even we've been shocked by the demand. There's no doubt that this will be the dress of 2009.
The dress comes from the Julien MacDonald line called Star, which is exclusive to the high street department store. It is a nice little dress, but I am surprised by the response. No doubt you'll find it on EBay at double the original price tag, so if you're interested in getting one for yourself you can register at Debenhams online.