Last Updated on 14th May 2009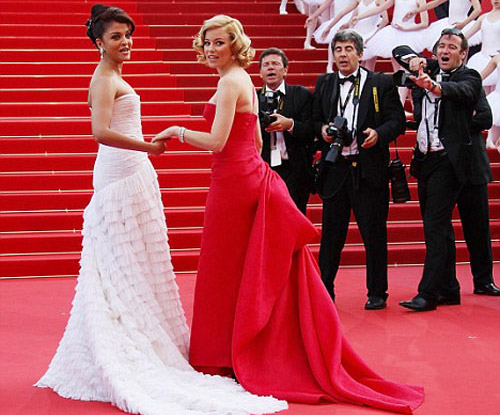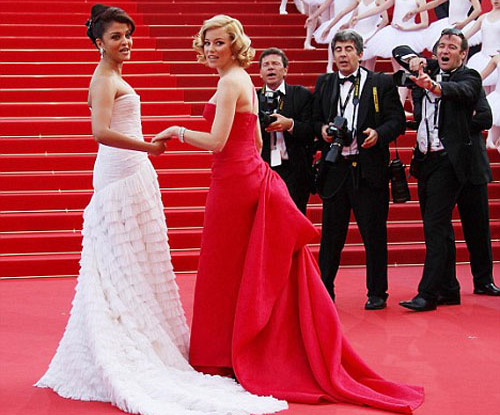 You can always rely on Cannes for full on glamour and gorgeous gorgeous dresses. For some strange reason starlets seems better at dressing for Cannes than they do the Oscars.
We can expect the most exciting stars to walk the red carpet this week, including model Lily Cole who stars in the Terry Gilliam movie 'The Imaginarium of Dr Parnassus' alongside Johnny Depp, Jude Law, Colin Farrell and the late great Heath Ledger.
But yesterday's red carpet was to welcome the judging panel to town. The judges include Robin Wright Penn who truly dazzled in a stunning silver Elie Saab gown. She looked spectacular.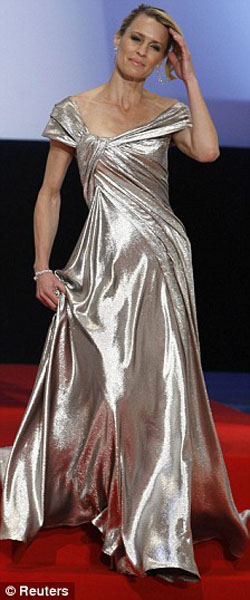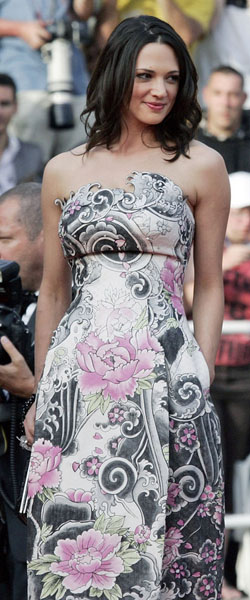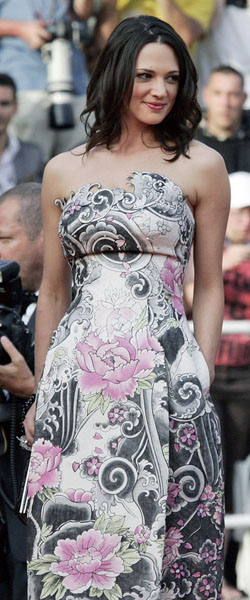 Aishwarya Rai and Elizabeth Banks appeared hand in hand as the most glamorous twosome ever seen. Both were dressed to impress and Elizabeth's Armani Prive gown was breathtaking.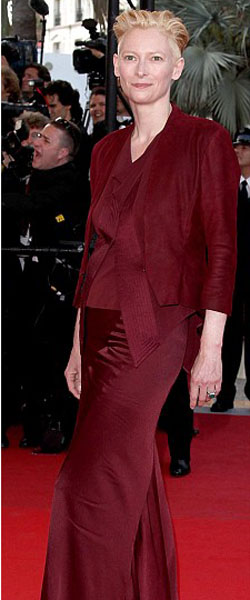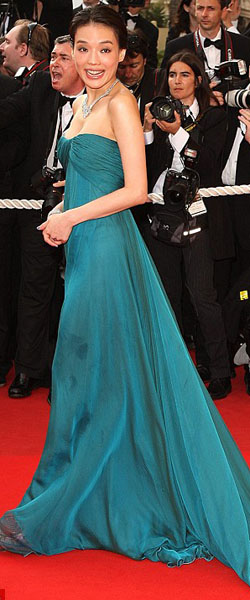 Tilda Swinton looked elegant in a maroon Haider Ackermann creation and Shu Qi was striking in a floor length teal chiffon gown, check out that necklace! Alessia Piovan and Eugenia Silva also made a full throttle effort.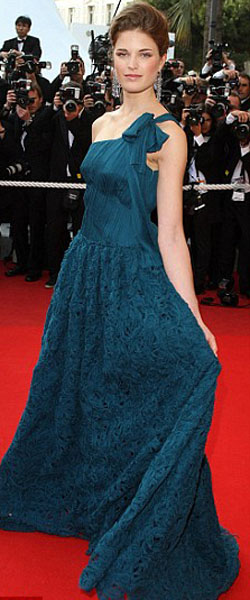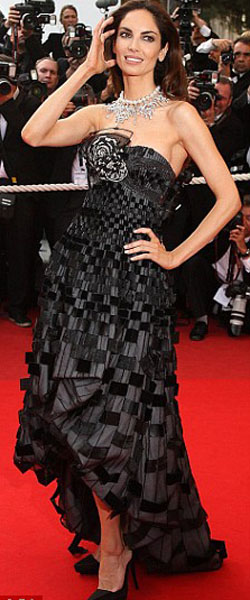 Asis Argento had the most unusual dress yet pulled it off sublimely. Just going on the first day it looks like the stars are keen to take fashion risks. Red carpet dressing hasn't been too great this year so hopefully this signals a return to sharp fashion forward looks.
Prepare for a week of full on glamour!
[Source]