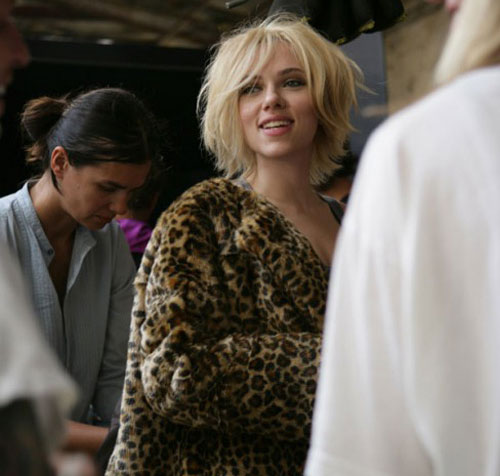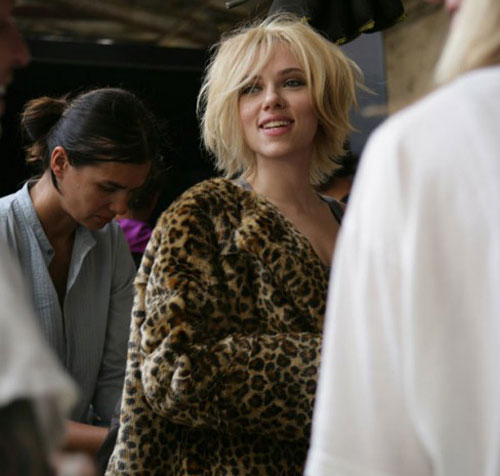 First the Spanish brand nabs Daisy Lowe and now they've signed Scarlett for the Autumn/Winter 09 campaign.
Fresh from her adverts for Dolce & Gabbana where she posed as a modern Marilyn, she is now looking grungier but of course still super sexy. Mario Sorrenti shot the campaign in LA and Scarlett is following on from Penelope Cruz who modelled for Mango for four seasons. Mango is very excited to have the Hollywood star on board:
"We have chosen the beautiful actress for her extraordinary personality, which embodies the ideal of the urban independent and cosmopolitan woman Mango wishes to dress. A woman who is serene and elegant, yet fun loving and youthful all at the same time.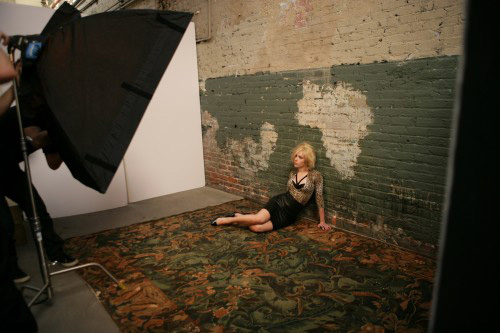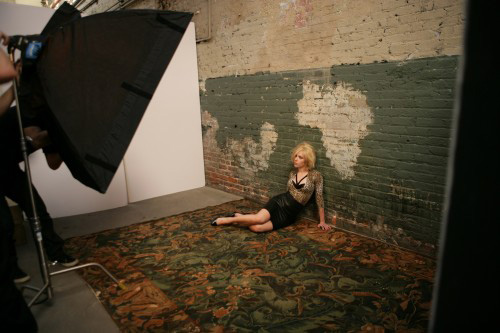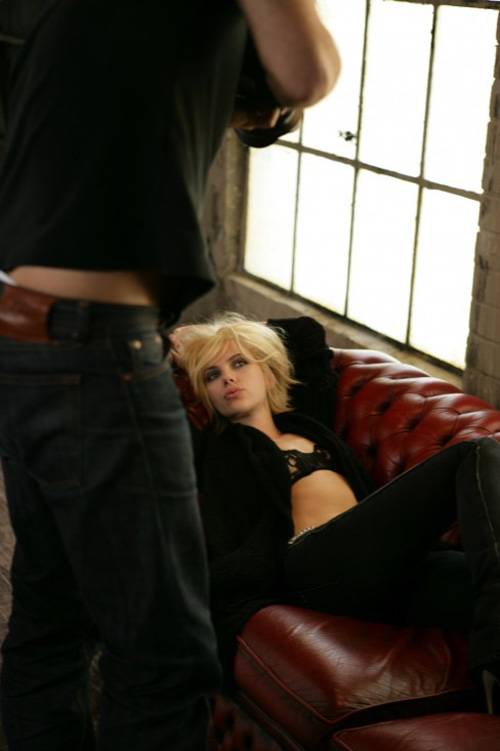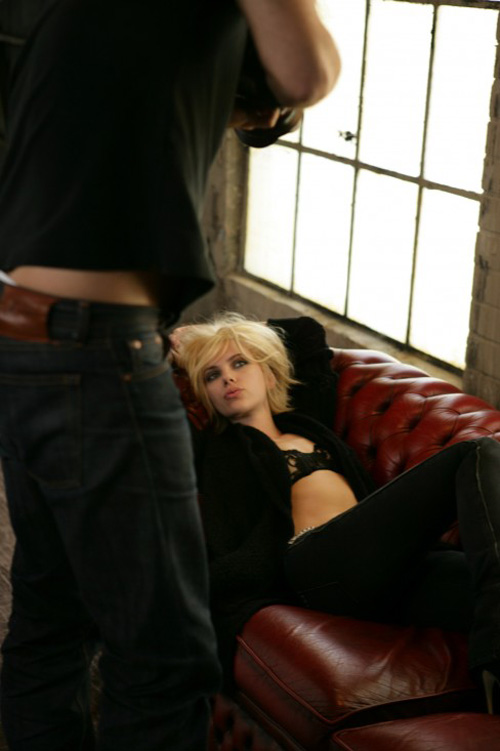 High praise indeed. There isn't a launch date yet but I'm excited just from these couple of shots. I am already loving the range. It looks sexy yet eclectic.
For more information visit Mango.com