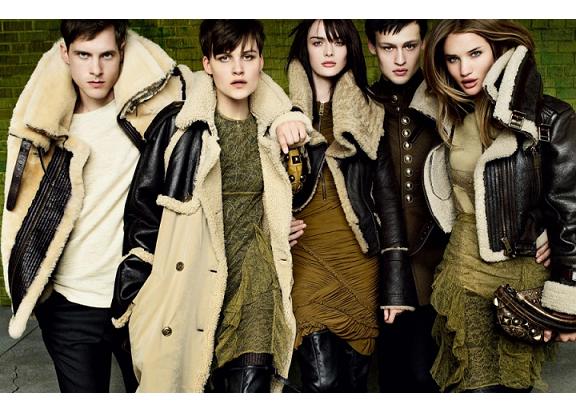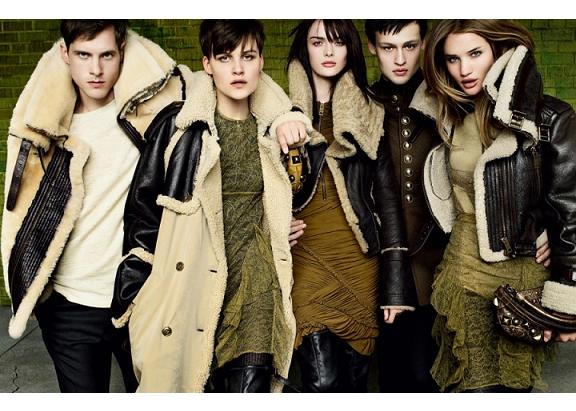 Christopher Bailey was probably pretty chuffed with his new feat when news broke late last week that Victoria's Secret model Rosie Huntington-Whiteley (who we're pretty convinced is slowly taking over the world) is set to replace Emma Watson as the new face of Burberry. But then Emma got a new haircut.
Now the fashion world is a-buzz with Ms. Watson's new super-short crop and how fantastic she looks, so we wouldn't be surprised if Christopher Bailey's been kicking himself this weekend over the swap. Or at least he would've been if he hadn't just scored model-of-the-moment Rosie Huntington-Whiteley, who's fast becoming fashion's favourite model.
Once just (just?) a Victoria's Secret model, Rosie's quickly making the transition to fashion having landed numerous campaigns, become a firm favourite on the AW10 runways – as seen at Giles Deacon and Louis Vuitton – and now, scooping a contract with Burberry to boot. Oh, and somewhere along the line she replaced Megan Fox in Transformers, too.
According to the Metro, the British brand has confirmed she'll be the face of the new autumn/winter collection, alongside Nina Porter, Sam Rollinson and Charlotte Wiggins.
Still, we've got to hand it to Emma – knowing she was about to be ousted, she went and got herself a killer new 'do to make sure she stayed well and truly in the picture. Well played, Watson, well played.