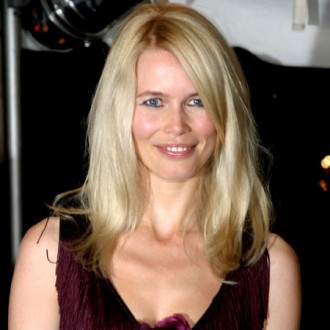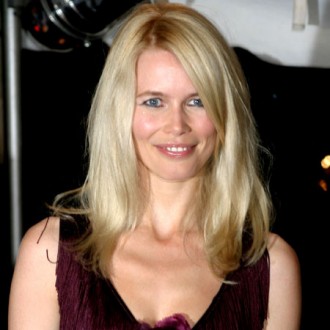 Claudia Schiffer is to front a campaign for Alberta Ferretti's first perfume.
The 38-year-old German supermodel has already posed for adverts for the as yet unnamed scent, which will be launched this autumn.
Claudia confirmed: 'It's an honour to be chosen as the face of the Alberta Ferretti fragrance. Alberta and I have worked together for many years and it's wonderful to be able to collaborate on this exciting project together. Alberta's designs always embody femininity and elegance which are reflected in this fragrance.'
The scent is being produced by Elizabeth Arden Inc., and the campaign was shot by photographers Mert and Marcus.
Alberta said: 'Claudia is a beauty icon and a woman whose sensuality comes from her unique and inimitable personality. Possessing awareness and strength, she expresses the qualities that every woman desires. Claudia represents the woman for whom my fashion and fragrance is designed.'