Last Updated on 15th June 2009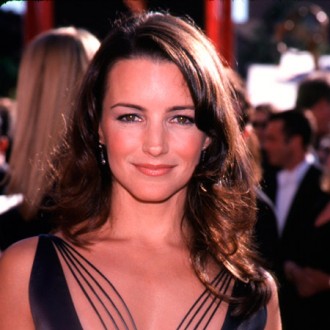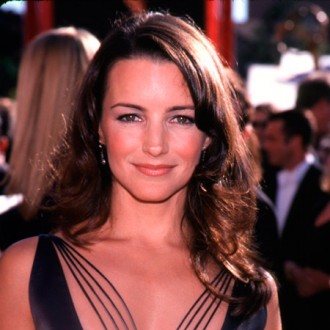 Kristin Davis suffered an allergic reaction to hairspray on the 'Sex and the City' movie set.
The 44-year-old actress broke out in a nasty rash after a stylist sprayed the holding product on the bottom of her dress to keep it in place during one scene.
She said: 'We often stand in a line, and their hair people would come over.
'The other hair people don't tell you when they're about to spray. Every exposed part of my skin to the end of my dress had a rash! So I had to say, 'Please warn me so that I can step out of the cloud, because I can't get a hold of it!' '
Kristin, who is a spokesperson for skin care brand AHAVA, was filming Carrie Bradshaw's wedding scenes when she suffered the itchy reaction.
However, cosmetic artists managed to cover up her red blotchy skin with make-up before cameras began rolling.
Kristin and her co-stars – Sarah Jessica Parker, Kim Cattrall and Cynthia Nixon – will soon reunite to start filming another big screen version of the hit US TV show.
The brunette star has refused to reveal any plot details, but promises fans will love the new movie.
Kristin – who will reprise her role as Charlotte York Goldenblatt – said: 'I know the ideas, but, you know, I can't tell you the ideas. But I know the ideas overall, and it's very, very exciting. And any time we get to work together, we're so lucky and so happy.'