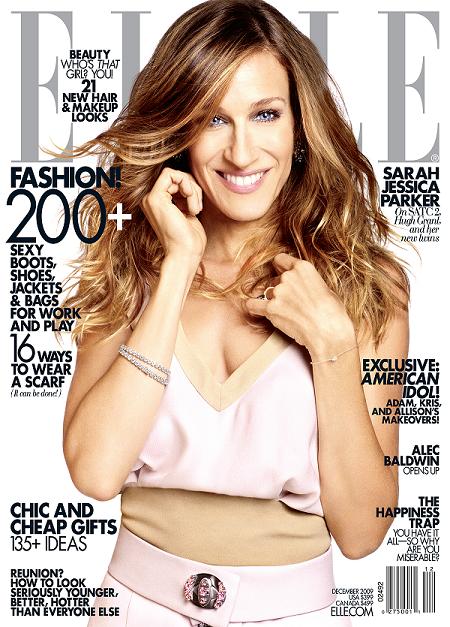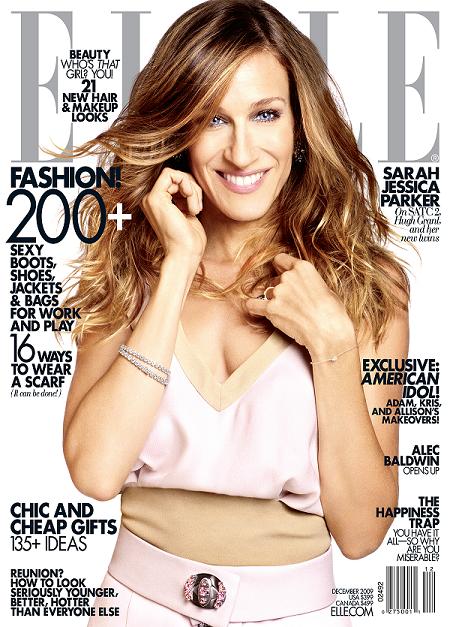 You'd think that as a Sex and the City star it'd be all those Manolo's that sent you crazy , but not for Sarah Jessica Parker. Oh no, SJP's revealed her secret pleasure: the smell of diapers.
The actress revealed her, er, unusual devotion to diapers in December's issue of US Elle, on which she is also the cover star.
"I love the smell of diapers, she told the magazine. "I even like when they're wet and you smell them all warm liked a baked good. I love the smell of Balmex, love it.
We're just glad it wasn't the inspiration behind her latest fragrance.
The 44-year-old reveals a little more than her affinity of nappies in the fashion feature, though, and puts the rumours to rest on the rocky relationship between her and fellow SATC co-star, Kim Cattrall.
"I don't think anybody wants to believe that I love Kim. I adore her. I wouldn't have done the movie without her. Didn't and wouldn't.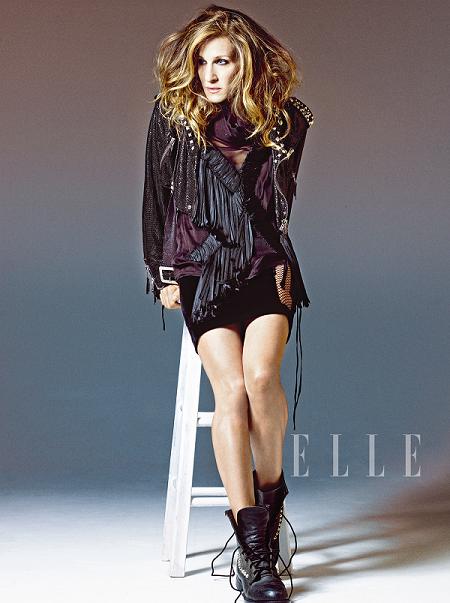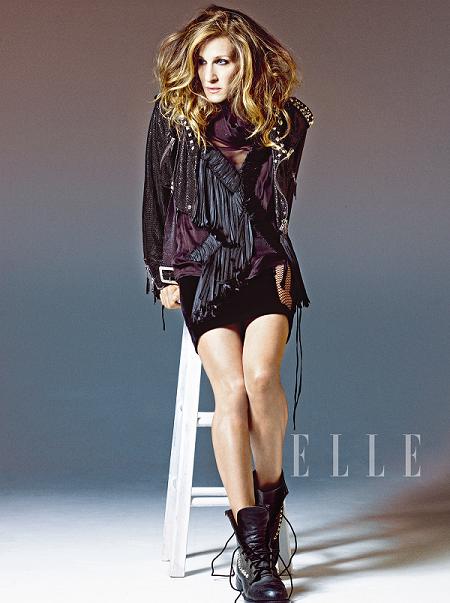 Meanwhile something else caught our attention: we've been pretty focused on this sexy snap of SJP from the spread , just how good does she look with a bit of edgy rock about her?
Make sure you see the full feature in US Elle's December issue, out next month , but in the meantime, catch a sneaky peek of the pictures at www.elle.com.