Last Updated on 22nd June 2009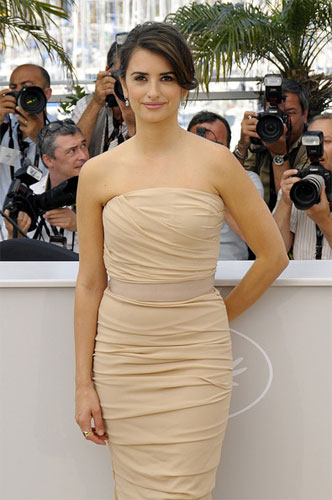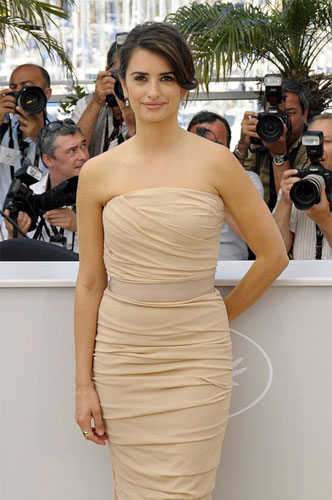 Penelope Cruz doesn't 'waste time' thinking about clothes.
The Hollywood star – who along with her sister Monica has designed lines and modelled for Spanish high street chain Mango – admits she is only ever concerned about her choice of outfit if she is gracing a red carpet event.
She is quoted as saying: 'We have to use these dresses and things for the premieres and all of that.
'I think every woman likes clothes but I don't waste a lot of time on that. I don't like doing long fittings and putting a lot of time into that.'
Penelope also doesn't spend time worrying about losing her looks with age.
The 35-year-old brunette beauty recently revealed she admires actresses in their 60s and 70s who have managed to grow old gracefully.
She said: 'Age holds absolutely no fear for me. I'm working with Dame Judi Dench on my film 'Nine'. When she's in a room, it's as if she has a light bulb inside her. She lights it up!
'People like Meryl Streep and Sophia Loren. Sophia is 74 and amazing – every time I talk to her, she's full of wonderful stories about old actors. We've become very good friends. There's so much enjoyment ahead for us all.'