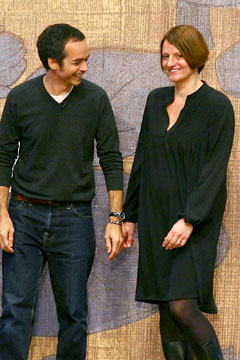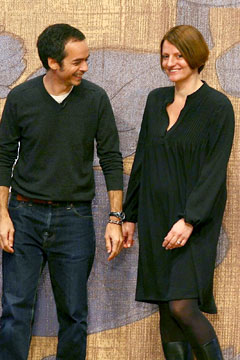 Wow. The London Fashion Week news is coming in thick and fast! Latest revelation: Clements Ribeiro are returning to show their S/S 10 collection after a four year break.
The husband and wife partnership – Inacio Ribeiro and Suzanne Clements – join the likes of Jonathan Saunders and Burberry who are coming back to London for it's 25th year celebrations.
I for one, am a big fan of Clements Ribeiro, and can't wait to see what their new collection – showing in the Portico Rooms of Somerset House – brings to London Fashion Week.
I have a feeling this is going to be a memorable season…