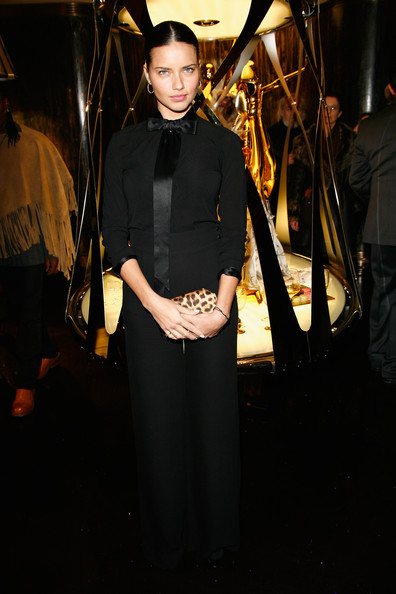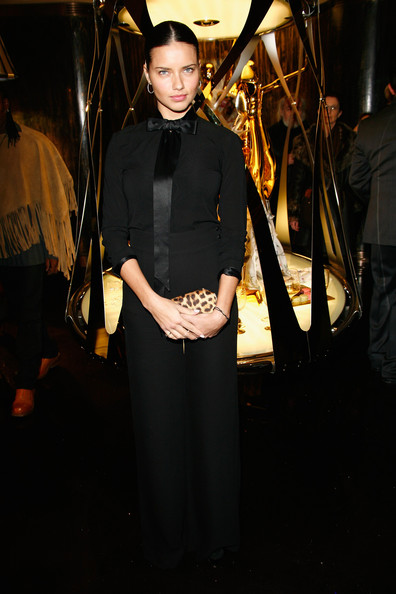 Pregnant Adriana Lima never thought she would become a mother.
The Brazilian supermodel – who is expecting her first child with basketball star husband Marko Jaric this winter – can't believe how her life has turned out as she used to worry she would never settle down.
She said: 'I never saw myself being married and having a child. Not because I did not want to. But it's tough to find somebody.'
Adriana met the sportsman at a Los Angeles party in 2006 and says the event changed her life.
She revealed to People magazine: 'I knew he was the one and I could see myself married with him and with a big family.'
The couple got married on Valentine's Day after eloping and Marko is glad they didn't have a huge wedding.
He revealed: 'We wanted to have a big wedding with my family from Serbia and her family from Brazil, but we realised we don't want to make a wedding for other people, just to show off. We realised the wedding is really private thing and it's to make us happy.'